Careers – University and Post School Study Options
See below for the latest information from universities and for post school study options.
---
Considering a Career in Medicine or Dentistry?
UCAT, Interviews, Med School Applications, Pathways into Medicine and Dentistry (for universities in Australia)
Free Webinar
An Excellent Opportunity for Students, Teachers and Parents
~ 15 November 2023,  7.00pm – 9.00pm (AEDT) ~
An invaluable forum recommended to students considering a career in Medicine or Dentistry, and especially for those who already know that they will be sitting the UCAT or attending Med School Interviews.
This forum is an excellent opportunity for students and parents to find out about the UCAT, Interviews, Pathways into Medicine, and have all questions answered by expert teachers who have been working in the field since 1999.
The session is PACKED with invaluable information during which we will be covering the following topics, and more. 
What is UCAT? UCAT scores? UCAT Sub-tests?
Year 10, 11 and 12 – things to consider now.
The Undergraduate Selection Criteria
Application process into universities for medicine and dentistry
When and who can sit the UCAT
GAMSAT
Can you prepare for the UCAT?
Undergraduate interview process
Med School Applications
Gap Year
Alternative degrees and career choices
Q & A
---

An Extraordinary Pilot Academy Takes Flight in 2024!
🌟 Something extraordinary is on the horizon in 2024! Get ready to spread your wings and embrace a new era in aviation education. We're thrilled to announce the upcoming launch of our brand-new Pilot Academy, located in Tamworth, NSW.
✨ Stay tuned for more details about this exciting venture that's set to redefine aviation education. Your aviation dreams are about to take flight!
---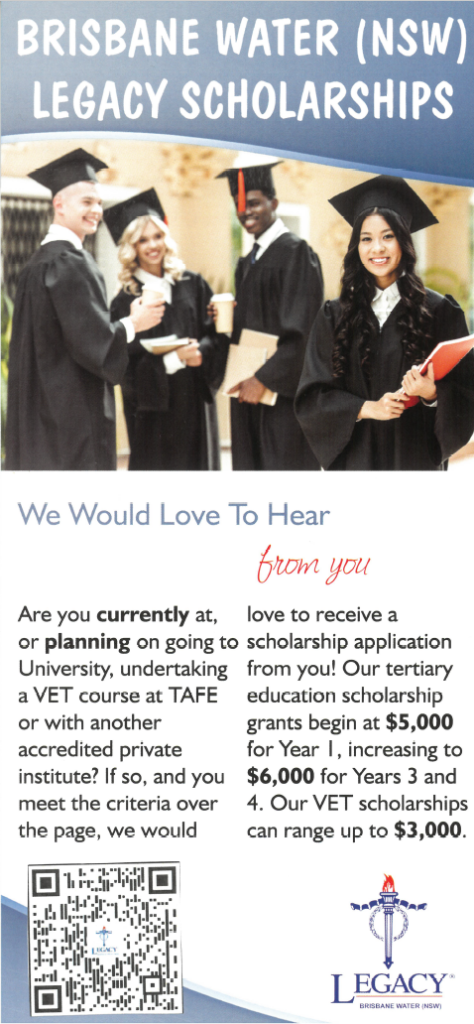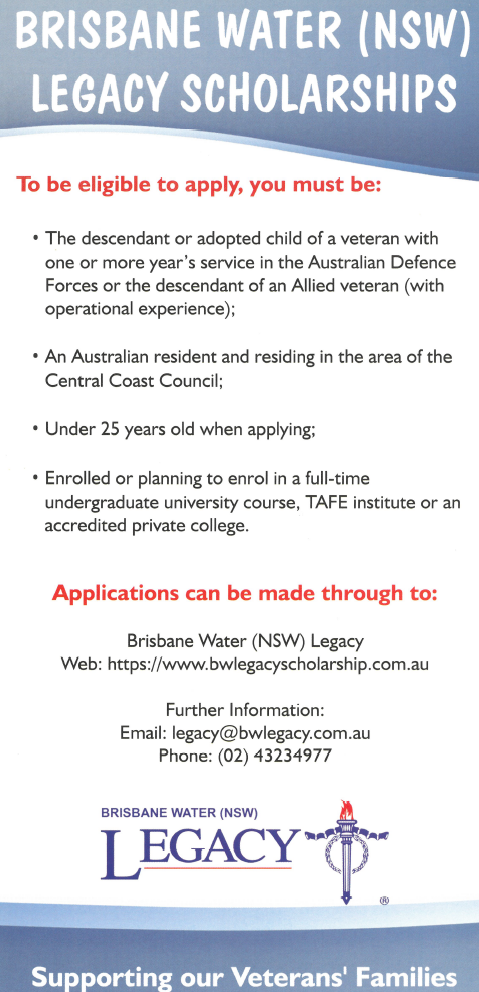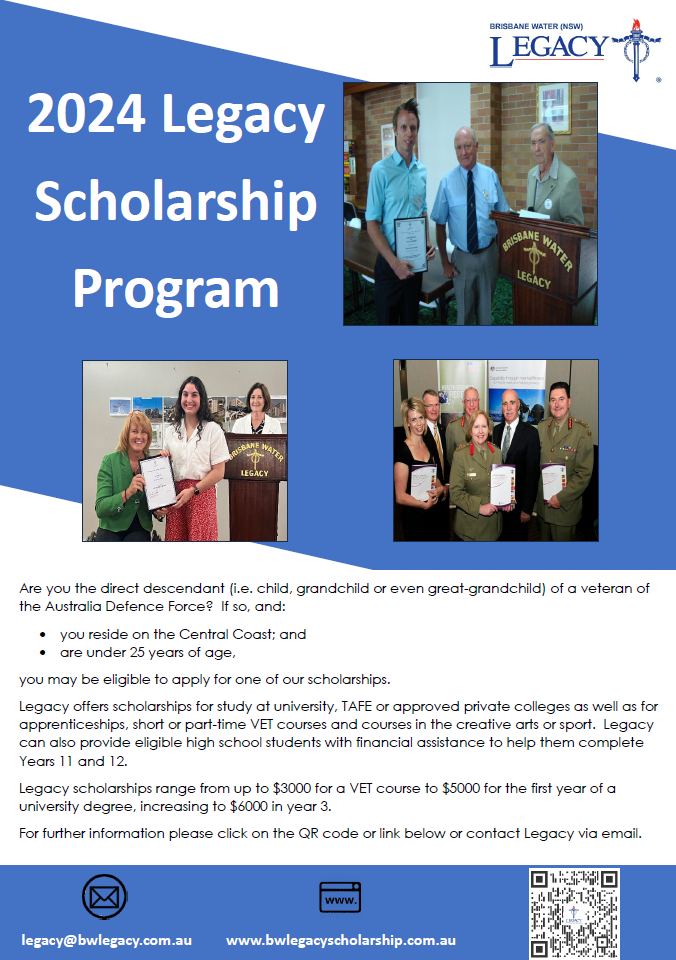 ---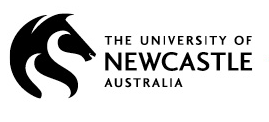 Do you need guidance in sourcing off-campus accommodation next year? Student Living at the University of Newcastle will be hosting a webinar info session to help answer questions they might have. 
Date: Friday 10 November 
Time: 12:00pm 
Location: Zoom Webinar – click here to join webinar 
---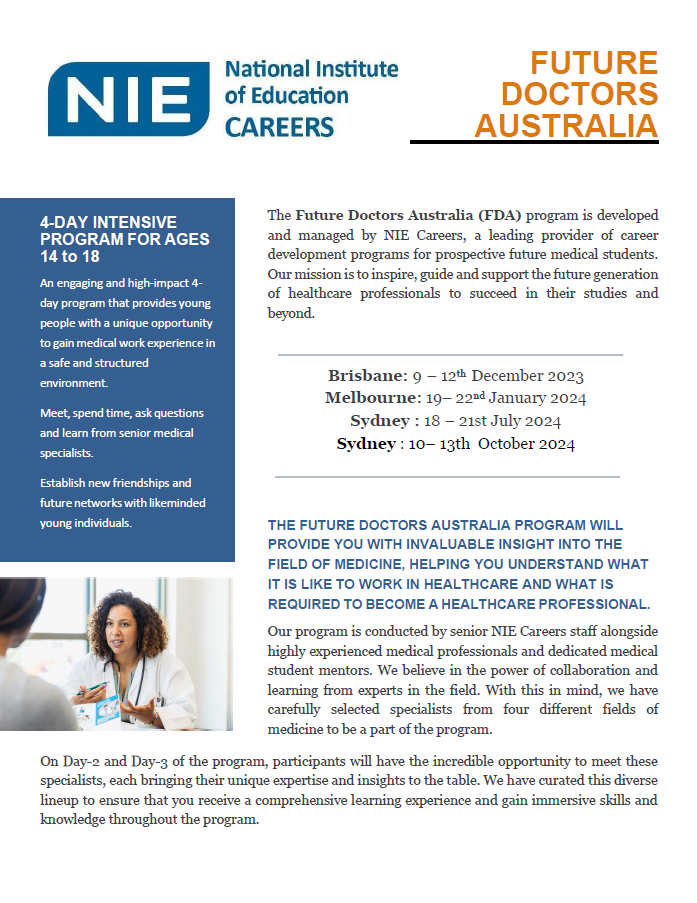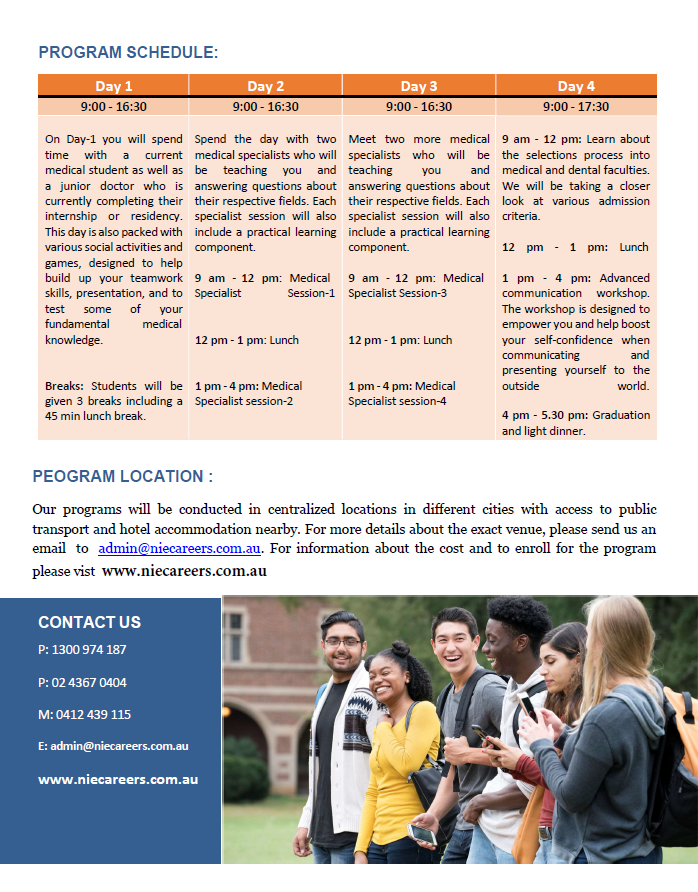 ---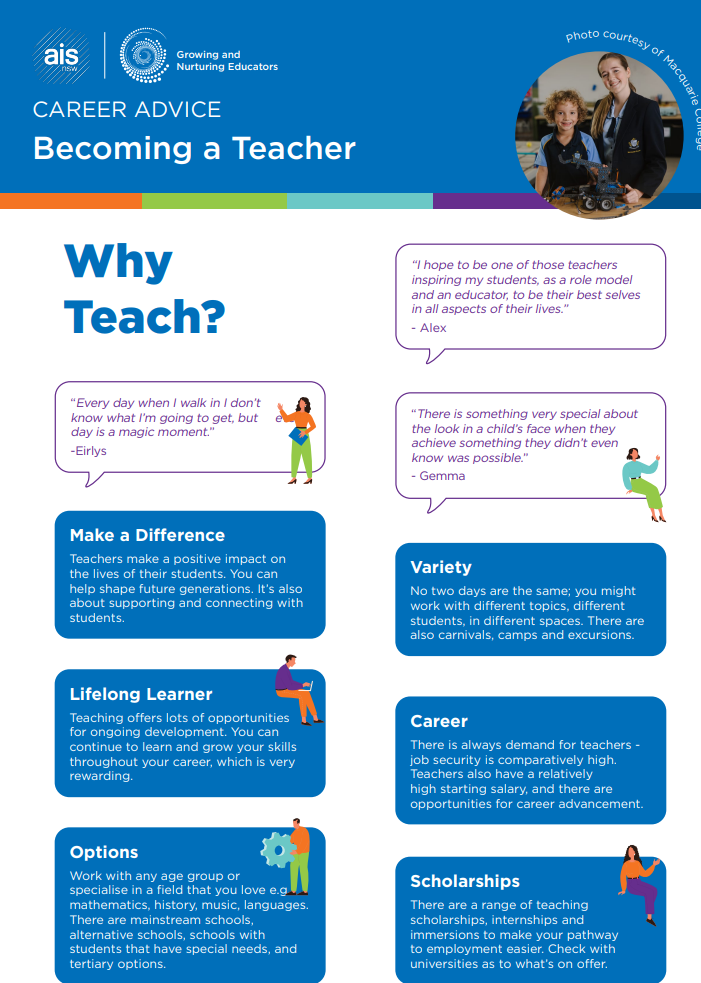 ---