Employment
Thank you for your interest in employment opportunities at St Edward's College. St Edward's College specialises in boys' education and seeks staff who have a genuine interest and talent in providing our students with the best possible education and pastoral care.
If you believe you can be a role model in our academically focused Christian environment and you have the talent and commitment to enhance the learning and development of our outstanding young men, we welcome your application for positions available.
COVID-19 Vaccination requirements: If candidates are requested to attend a face-to-face interview, candidates will be required to sign in at reception via a QR code and show proof of vaccination OR NSW Government Contraindication Form which is accepted as legitimate by NSW Health and standards outlined by EREA, Catholic Schools NSW and Education NSW.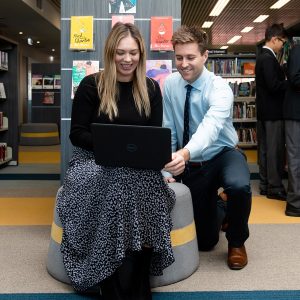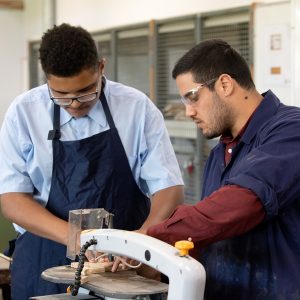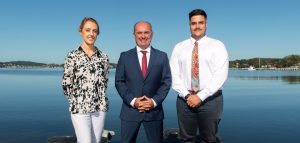 Information for Applicants
Mandatory child protection background checking applies for all paid child-related positions within the College. It is an offence under the Commission for Children and Young People Act 1998, for a person who has been convicted of a serious sex offence, murder of a child, child pornography offences, kidnapping and indecency offences to apply for, attempt to obtain or remain in child-related employment. Applicants for child-related employment should visit the NSW Government New Working With Children website to access the background check process.
The applicant must then identify themselves and pay the required fee at their nearest RMS or Government agency. Application and/or clearance numbers must be provided to the College prior to employment. The applicant will also be asked to provide identification to the College with this application. In most cases, certified copies of a birth certificate or passport as well as a driver's licence will suffice.
St Edward's College is an Equal Opportunity Employer and all information collected will be treated with strict confidentiality.
Positions vacant will be advertised on the College Website and on Teachers On Net. Senior positions will also be advertised on the EREA website and in the Sydney Morning Herald.
All position vacant applications should be addressed to the Principal, Mr Mark Bonnici. All position vacant applications must be submitted before the closing date by email:
Email: principal@stedwards.nsw.edu.au