UAC Information
See the latest UAC information below:
---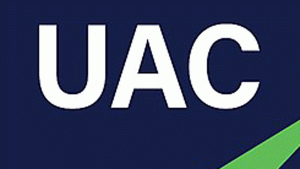 UAC Update
Excluding Queensland students, applications are now open for all current Year 12 students across the country, including those completing IB.
NSW and ACT students will need their student number and UAC PIN to apply. If your students have misplaced their UAC PIN (emailed to them on 5 April) , please have them call our Customer Service line on (+61 2) 9752 0200.
All interstate and IB students will also need their student number. Their UAC PIN will be their date of birth: DD/MM.
Most semester 1, 2024 courses are ready for students to add to their application now. If your students can't find the courses they want, please advise them that all courses at participating institutions will be listed on UAC's website by early August.
Early bird applications close at 11.59pm on 29 September.
Uni Open Days
It's open day season, which means it's time for your students to investigate their targeted university or college: courses, scholarships, clubs, sporting facilities, accommodation and much more.
A UAC staff member will attend each open day and will be happy to answer any questions.
Schools Recommendation Scheme
This is just a reminder that we are still working behind the scenes on the SRS rating process, which means you cannot rate your students for the moment. So please sit tight. In mid-August will you receive advice about how and when to complete this task.
Publications
Steps to Uni for Year 10 Students should have been delivered to all NSW school's last term. See your careers adviser for one.