The Push Up Challenge
St Edward's College is now registered as a Team for The Push Up Challenge and kicks off this Thursday 1st June.
If you would like to join the team please follow the link Click Here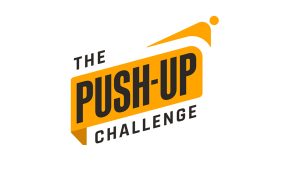 The link will be added into the daily notices for students to join to help raise awareness for Mental Health.  Homerooms are encouraged to take part to get the momentum going – we'd love to see some pics for the daily notices or touchstones, so send them through.
If students raise a minimum of $20 they will earn 1 hr of Waterford Hours.  If they raise more than this, Mr Rozario, Leader of Learning Social Justice will determine.  Plus earn 30 minutes for Waterford every 100 push-ups completed, up to a 6 hour maximum.
Sounds like too many push-ups? No problem, alternatives to push-ups are allowed and many people take on half of the target instead of 1,572.
It is free to take part and there is an app where you can check how you and others in our team are going.
If you're keen to get involved,  check out our page:
https://www.thepushupchallenge.com.au/fundraisers/steddies
Would be great to have you taking part in the push for better mental health.