The Latest from the Food Technology Faculty
Term 3 has seen a hub of activity in the Food Technology Department. The students have enjoyed some sense of normality in practical lessons and have embraced the new protocols which have had to be implemented.
Year 9 are currently studying a 'Food Trends' unit and are working on creating a 'Crazy Shake'. It has been exciting watching the boys create their own unique designs.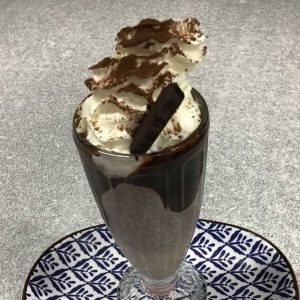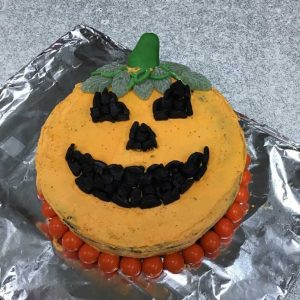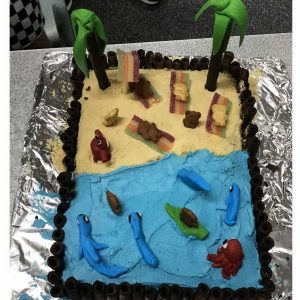 Year 10 are working on a 'Food for Special Occasions' unit. They have improved their practical skills and have prepared new and exciting dishes including 'Poached Pears in a Chocolate Sauce', as well as designing their own themed birthday cakes. I have been amazed by the enthusiasm which has been demonstrated by the boys. In Week 9 they have their practical exam which will involve the boys preparing 'Chicken Cordon Bleu'.
Year 11 are finalising the Preliminary Course. Currently they are working on a 'Food Availability and Selection' unit. They too have had the opportunity to create a recipe from a country of their choice. I have been impressed with their commitment to this. Various recipes such as Coq au Vin, Sushi, Chicken Teriyaki, just to name a few have been prepared.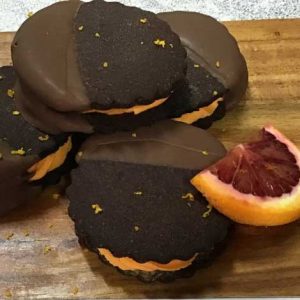 Year 12 have finished their HSC studies with the 'Food Product Development' unit. Their practical task for this term was to create an Oreo inspired line extension. Some creative, unique and absolutely yummy products were prepared. I have been overwhelmed with the enthusiasm and creativity which the boys displayed.
Year 11 and 12 Hospitality continue to work through their competencies and prepare industry standard meals. Mr Massey has been excited with their skill development. Year 11 students will be undertaking work placement in Term 4.
I would like to take this opportunity to wish the Year 11 students all the best for the upcoming preliminary exams and the Year 12 Food Technology and Hospitality boys all the best for their upcoming HSC exams.
Anne McDonald
LOL Food Technology
Click Here to view the full gallery

81 Images