The Latest from the Environmental Portfolio
During Term 2 members of our Environmental Portfolio were interviewed by Sustainable Schools NSW, see the link below to read the article.

---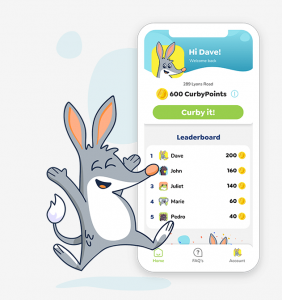 Another great initiative to reduce waste has recently been trial by Central Coast Council – Curby.
Curby is a new way to keep soft plastics and other approved materials out of landfil.  For more information and to register, see the link below.