Library News
The Library team have been working hard behind the scenes to put together a list of online resources that students can access from home.
Our digital collection, along with many other resources, is available through the St Edward's College Library Homepage and includes access to the following by using the student's school username and password:
eBooks and Audiobooks
Clickview Online
Databases
Other student resources
Direct links to our most popular resources include:
Wheelers ePlatform – eBooks and Audiobooks
Borrow a book to read or listen to on any device with Wheelers ePlatform. This online library provides access to thousands of books that you can take anywhere. You can also borrow books from our Wellness collection.
St Edward's College How to Videos
St Edward's Library staff have created video content to help you with your studies. From recording your PowerPoint to submitting your work in Canvas, we have you covered.
Databases are the smart way to research. Gale databases are a great place to start – you can access journal articles, primary and secondary sources, news articles and more. If you're a senior and looking for something a bit more academic, try JSTOR or the State Library.
Sign into Litcharts with Username: eddieslibrary and Password: edmundrice to access study guides on your prescribed novel, poem, or play. These guides take a close look at themes, characters, specific quotes, and more.
This bibliography generator takes all the hard work out of referencing.
Competitions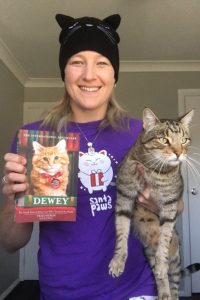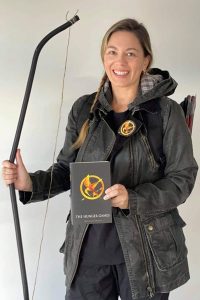 We will also run weekly competitions (starting at the end of this week) which you will find on the Library Homepage. The first one will be 'Dress up as your favourite book character'. If you do not have the book at home – you could perhaps write the title down on a piece of paper. You could either be a character in the book (like Miss Moon) or more dress up around the 'gist' of the book (like Miss Moulton).
Looking forward to your creativity and hope you are staying safe and well.
The Library Team