Careers News – HSC/Scholarships/Apprenticeships
NECA Training and Apprenticeships
Register an Expression of Interest here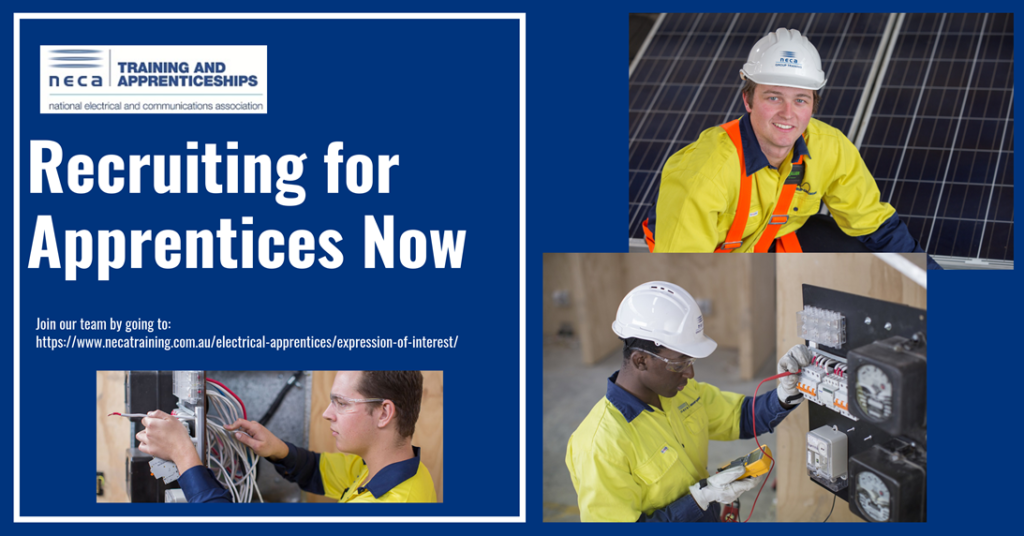 ---
HSC Focused Workshops – October Holidays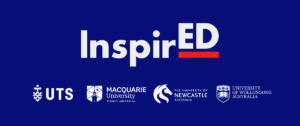 With the HSC exams approaching, and with 50% of marks yet to be determined, HSC students are invited to participate in a series of Subject-Specific Workshops in the upcoming October school holidays.
The sessions are run by senior teachers and exam markers together with UTS, Macquarie University, UOW and UON.
This program has been proven to enhance knowledge and develop exam skills in students to confidently sit final exams.
In any of our 20 subjects, students can sit for a day with an expert teacher to:
Practice a range of possible HSC questions;
Receive feedback on their work;
Be provided with essential exam tips and strategies;
Receive comprehensive student workbooks, including notes and answers/solutions to probable HSC questions;
Clarify any aspect of the syllabus;
Ask expert HSC Markers any questions.
---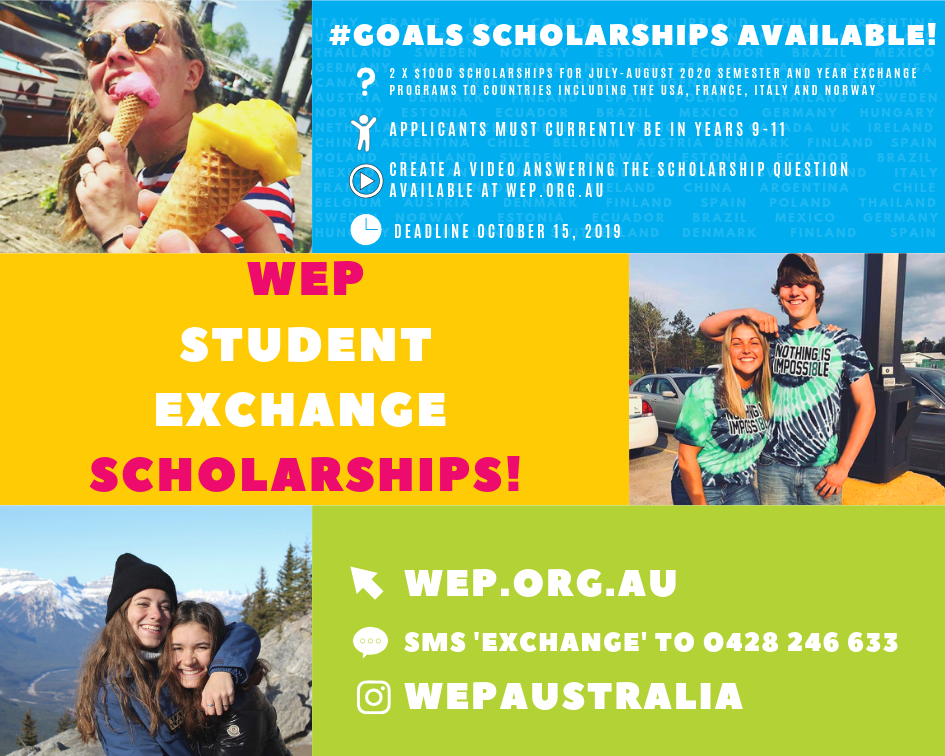 ---
Careers Quiz to Help Determine Career Pathway
NSW Government has launched a new careers search tool called LifeLauncher.  Try the personality or subject quiz.  Remember Career websites help the user think of careers possibilities and a quiz should never be used as the determining factor into a pathway decision.
https://www.lifelauncher.nsw.gov.au/
---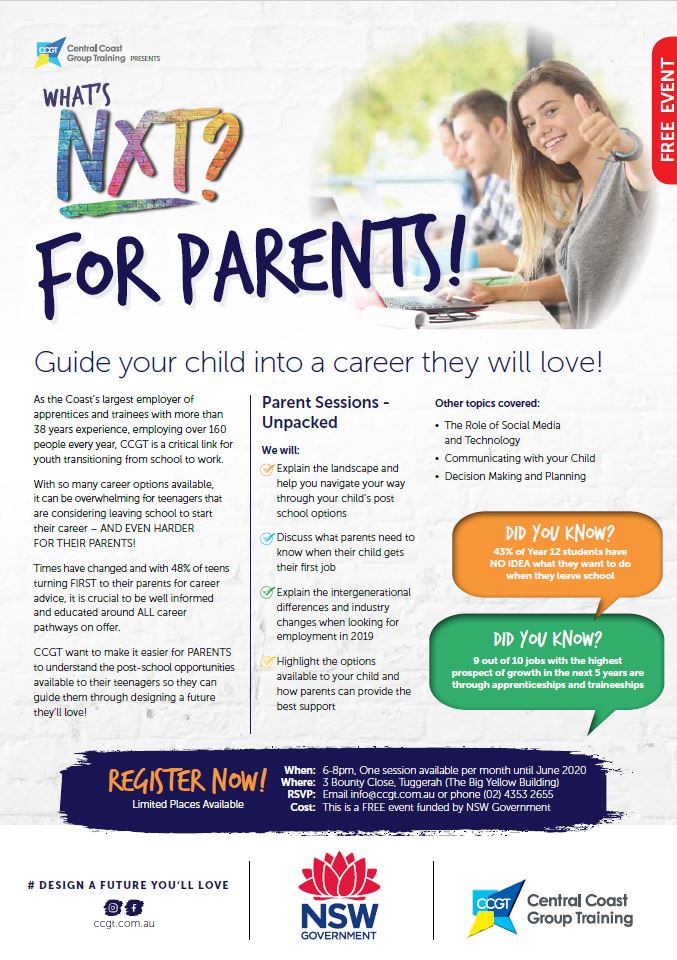 ---
September Careers Newsletter