Community Notices – 4 March 2021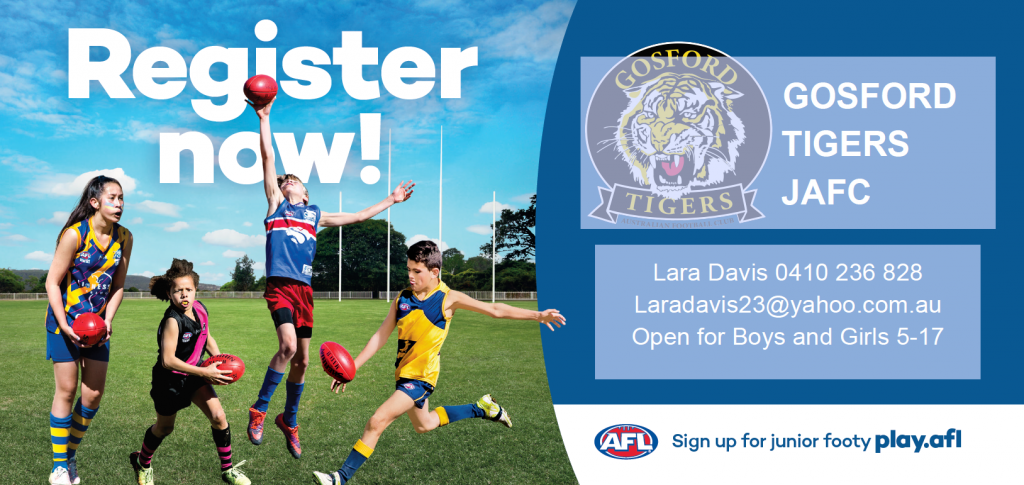 ---
St Patrick's Parish is inviting five new Catechist's to join our existing vibrant Catechist team as a Teacher, Assistant or relief.
Our team shares God's Good News to his Children throughout the five Public State Schools within our Parish on Wednesdays and Thursdays.
No previous experience needed.
Basic requirements; Working With Children Check (WWCC) and minimal training supported by the diocese.
If you are able to volunteer, you would be required for approximately one hour to  prepare and 30 minutes to present the lesson to the children;
Please telephone Raelene 0499 995 292 or email direct saintpatsccd@acs.net.au
---