Community Notices – 23 May 2019
Spirituality in the Pub
SIP CENTRAL COAST
The Grange Hotel Function Room
Cnr: Renwick St & Pacific Hwy, WYOMING
1st Tuesday of the month March – October
2nd Tuesday in November
Bistro opens at 5.30 pm
Theme 2019:  "Reflections on my Spiritual Journey"
 Tuesday 4th June, 2019, 7.30 pm – 9.00 pm
Adrian Gomez: Ordained a permanent deacon in 2017, and ministering in Holy Name Parish,

Wahroonga, Adrian is also Youth Ministry Coordinator at St. Leo's Catholic College, and helps with Catholic Youth festivals. In 2018 Adrian began work at the Diocesan Marriage Tribunal. He is also a Team Leader on St. V de P Night Patrol.
Rev Rex A E Hunt: A retired minister of the Uniting Church, Rev. Rex is a 'grass roots' religious naturalist, and social ecologist. He is the founding Chair of Common Dreams Conference of Religious Progressives, Australia/South Pacific, and author and/or editor of eight books, the latest being Seasons and Self: Discourses on Being 'at home' in Nature.
SIP Central Coast is an Ecumenical & Interfaith Speakers Forum with Q's & A's. The focus is on developing understanding & encouraging conversation about Spirituality through sharing one's life journey. We meet 1st Tuesday in the month from March to October and 2nd Tuesday in November.
Enquiries:  Maryke – 4365 9197 or 0498 588 261
---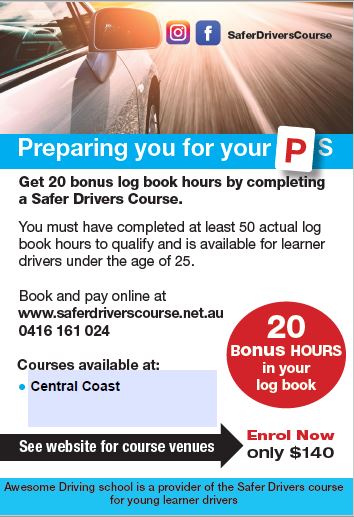 ---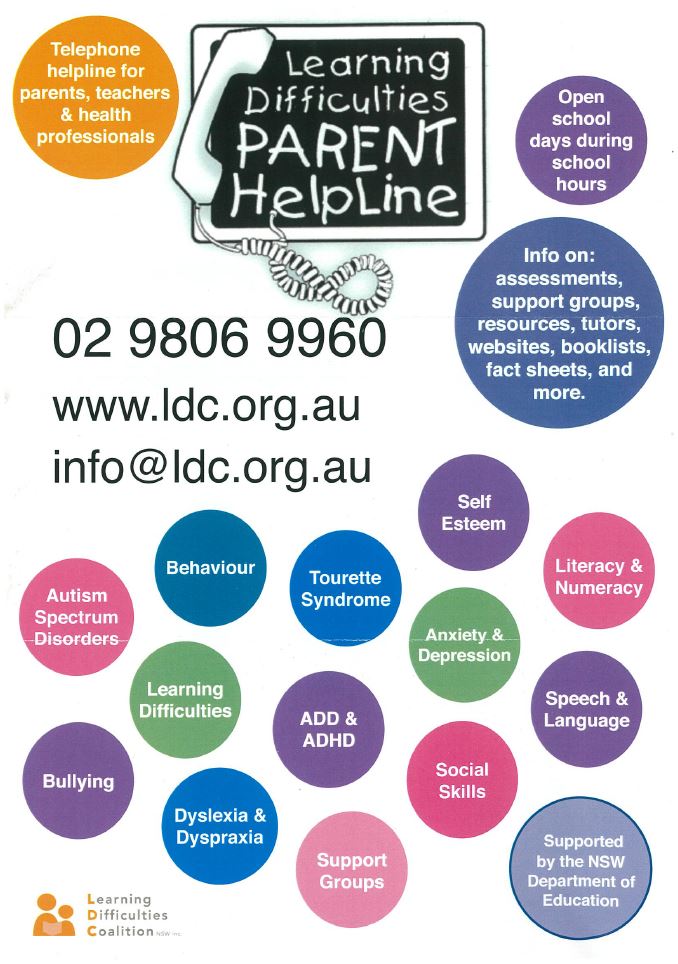 ---
ARE YOU LOOKING FOR A 100% TAX DEDUCTION FOR YOUR 2018/19 RETURN?
Why not donate to the Diocese of Broken Bay's
CHARITABLE WORKS FUND APPEAL!
Not only will you be getting a tax benefit, but you would be benefiting the many charities the CWF supports:
That would be families and fostering through CatholicCare, the deaf and the blind at two specially appointed schools, pastoral care at hospitals in the diocese, and Scripture to Catholic children in state schools.
If you would, then please contact Gosford Catholic Parish on 4325 1042.