Careers – University Information
See the links below for the latest University information:
---

Open Day 2023 | Register now
Our program is packed with everything your students need to start their journey. Students can join an info session, explore our campus and get course advice. There are activities in the program that might be of interest for you as well. Hear from our current students on why they chose Sydney, learn more about our degrees and immerse yourself in the feel of the campus. We encourage you and your students to register now so that you can begin building a personal timetable and stay informed of any event updates.
Early offers to study Music or Visual Arts | Creative Arts Special Admission Scheme (CASAS)
The deadlines for domestic Year 12 students to apply to receive an early offer to study Visual Arts or Music at the University of Sydney via CASAS are fast approaching.
– Visual Arts: Portfolio submissions are due 31 August 2023.
– Music: Students can visit our portal to find out more and to register their audition or interview. Registrations are due 17 September 2023. Music theatre applicants must register and submit the part 1 video by 3 September 2023.
Upcoming Webinars: View all our term 3 webinars
Scholarship Spotlight: Browse our scholarships
---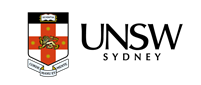 Our new degrees and program updates
UNSW Business School is excited to announce two new majors for the Bachelor of Commerce, coming in 2024:
Cybersecurity Management: This major combines technical knowledge with essential management skills to overcome cybersecurity challenges and secure business assets.
Marketing Analytics: This major will focus on how to collect and analyse consumer data to make informed decisions when optimising marketing strategy.
Bachelor of Advanced Computer Science
The Bachelor of Advanced Computer Science (Honours) is a brand new four year degree, with an embedded honours year. This degree equips students with the ability to design and build the technologies of the future. Offering majors in Computer Science, Security Engineering and Artificial Intelligence, it is perfect for high-achieving students with an interest in pursuing research after completing their Bachelor
---
Considering a Career in Medicine or Dentistry?
UCAT, Interviews, Med School Applications, Pathways into Medicine and Dentistry (for universities in Australia)
Free Webinar
An Excellent Opportunity for Students and Parents
~ 6 August 2023,  6.00pm – 8.00pm (AEST) ~
An invaluable forum recommended to students considering a career in Medicine or Dentistry, and especially for those who already know that they will be sitting the UCAT or attending Med School Interviews.
This forum is an excellent opportunity for students and parents to find out about the UCAT, Interviews, Pathways into Medicine, and have all questions answered by expert teachers who have been working in the field since 1999.
The session is PACKED with invaluable information during which we will be covering the following topics, and more. 
What is UCAT? UCAT scores? UCAT Sub-tests?
Year 10, 11 and 12 – things to consider now.
The Undergraduate Selection Criteria
Application process into universities for medicine and dentistry
When and who can sit the UCAT
GAMSAT
Can you prepare for the UCAT?
Undergraduate interview process
Med School Applications
Gap Year
Alternative degrees and career choices
Q & A
---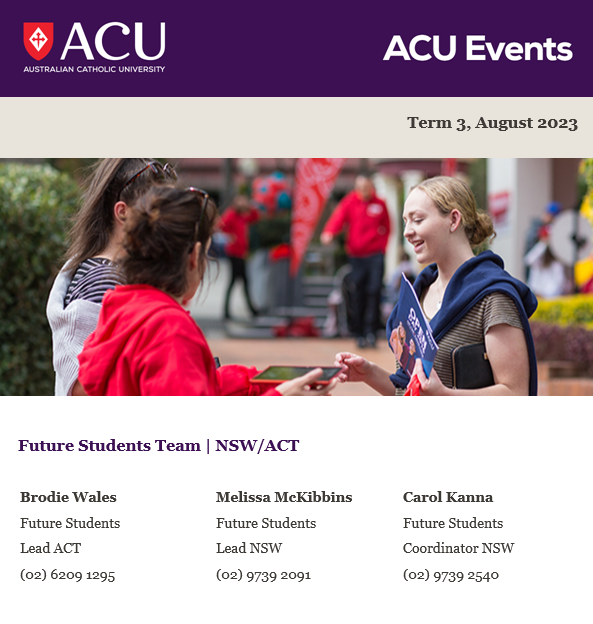 ---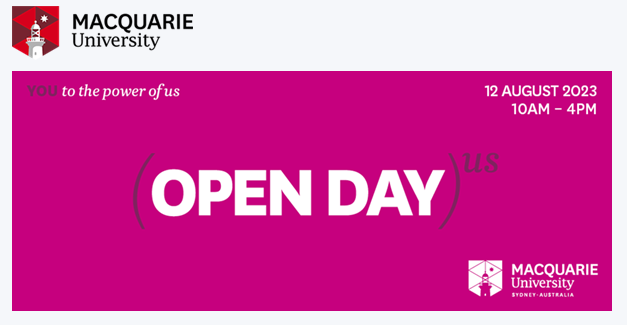 The Macquarie Leaders and Achievers Early Entry Scheme opened last term. Applications for round 1 have closed, but we are still accepting applications for round 2 until Thursday, 31 August.
Students should apply by the final deadline on 31 August to be considered for an early entry offer.
KEY DATES FOR MACQUARIE LEADERS AND ACHIEVERS
Round 2 applications close: 11:59pm, Thursday, 31 August
Round 1 outcomes released: Monday, 4 September 2023
Round 2 outcomes released: Thursday, 28 September
Tips when advising your students:
Students should diversify their preferences. We recommend choosing a range of degrees with varying entry requirements by using published selection ranks as a guide.
Students should not include brand new activities or examples in their reflection that aren't previously described in their 2-3 example activities. The reflection should only focus on the activities already provided.
Students need to be more detailed when indicating their tasks and responsibilities and not just supply a general role description.
Referees for activities must be carefully chosen. We recommend placing a supervisor or leader that can confirm their involvement; and discourage placing parents (unless working in a family-owned business), friends or themselves as referees.
As always, activities provided must demonstrate leadership skills, personal development and dedication through extracurricular activities (see examples) and students need to double-check all parts of their application before submitting. No changes can be made afterwards.
You can still book an early entry workshop for your Year 12 students. Email us at schools@mq.edu.au to request a Macquarie Leaders and Achievers Early Entry workshop
---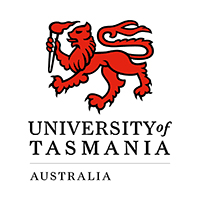 Open Day is a great way to explore our campuses and get a taste of life at the University of Tasmania. You can hear all about our courses, course and career pathways, accommodation, scholarships, social clubs and sporting teams – directly from the experts – our students and teaching staff.
Our events are packed with exciting hands-on activities, demonstrations, great food, live music and more.
Did you know we are ranked number 1 in the world for Climate Action?
We are pretty proud of this, but we don't take this lightly and are always looking at new ways to do better. This year we are slashing the amount of traditional printed materials used at Open Day. You'll have on the spot digital access to our flyers, and if you speak to any of our team they can directly email you a flyer and any notes shortly after the event. This way you get all the info you want. And if you wish to take a printed copy with you, there will be print-on-demand stations available on the day.
Sydney
Saturday 2 September: 10am-2pm
Plan your Open Day experience. Dive into our 2024 course guide to learn what's on offer and help you discover what courses suit you.
---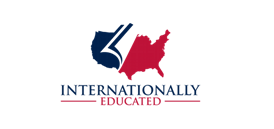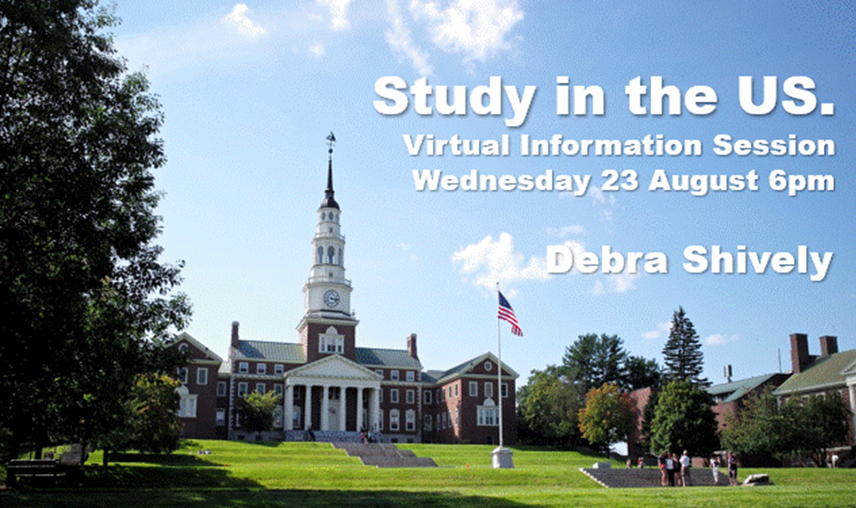 The session will draw from my experience working as Assistant Director of Admissions at a US university and cover the application process as well as the higher education system in the US. We've seen a substantial increase in interest and successful student application outcomes, even comparing to pre-covid times.
Study in the US.
Wednesday 23 August at 6pm AEST
Further information and registration can be found here.
The free presentation is best suited for students and their families in Years 9, 10, and 11.