Careers – TAFE and Post School Course Information
See the links below for the latest information from TAFE and Post School Study Options.
---

If you're looking for a course of study in the Creative Arts, take a look at those on offer at these institutions.
ACADEMY OF INTERACTIVE TECHNOLOGY (AIT)
Sydney, Melbourne
Click to view
FLINDERS UNIVERSITY
Adelaide
Click to view
SYDNEY FILM SCHOOL
(Waterloo Studios)
Sydney
Click to view
---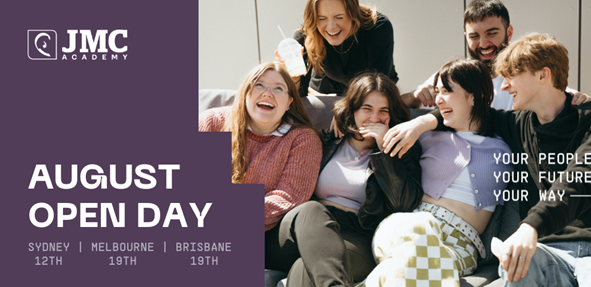 JMC Academy on-campus August Open Days are here!
Sydney – Sat 12th August
www.jmcacademy.edu.au
How to register:
Students/parents can use the appropriate registration link above (also found on our website) but parents are not required to register. This event is designed for students and their parents but teachers are welcome to attend to experience the atmosphere too!
Future students can bring friends along for the fun too!

An Open Day like never before 
Whatever your interests, you'll find yourself with plenty to do at our Open Day! Get hands-on drawing experience in our ever popular drawing stations or jump into a live film studio set. Immerse yourself in luscious audio demonstrations and hear live student performances… got the talent yourself? Join in with them! Got a knack for gaming? Check out and play our Game Design Student & Alumni's finished games! There's lots of fun activities for everyone.
Explore your creative future at our free Open Day
Tour our world-class facilities and tech
Speak to our current students about their journey and experiences
Meet our industry expert lecturers and learn more about our courses
Experience live student performances
See creativity come to life with course demonstrations
Build your creative network
---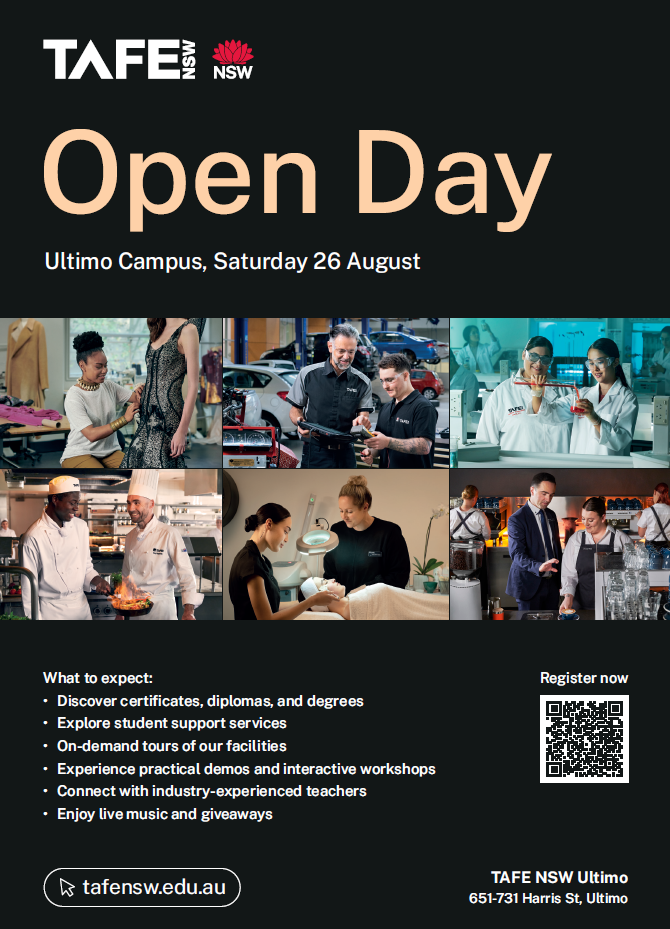 ---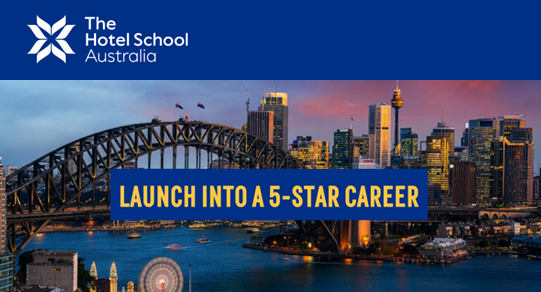 At our Industry Insights Day, students will get to know
first-hand, what is it like to work in a 5-star luxury hotel. 
They will meet professionals from different departments and engage in hands-on workshops to discover the diversity of roles available in a hotel.
SAVE THE DATE
Date: Saturday, 2 September
Time: 9.30am – 3:00pm
Venue: InterContinental Sydney,
117 Macquarie St, Sydney NSW 2000
---
Get a taste of your future: Have you booked in?
Are you a fashion enthusiast looking to pursue a career in the industry? Our next Open Day is fast approaching – coming up on Saturday 26 August.
A Warm Welcome Awaits You
Our open day provides an excellent opportunity for prospective students to experience the campus. When you arrive, our friendly students will welcome and guide you around the campus, giving you a glimpse of what it's like to study at Orana Fashion Business College.
No Boring Long Talks
We know how boring long talks can be. That's why we've designed our Open Day to be fun and interactive. After the tour, you'll enjoy a delicious morning tea where you can mingle and network with our students, alumni, and faculty.
You can ask them anything about our programs, curriculum, or the industry. We promise you won't be sitting around waiting for the day to end.
Registration is essential,  Click Here to Book
Date
Saturday 26 August 2023
Location
Level 1, 625 Harris Street, Ultimo NSW 2007
Time
10:00 am – 12:00 pm
---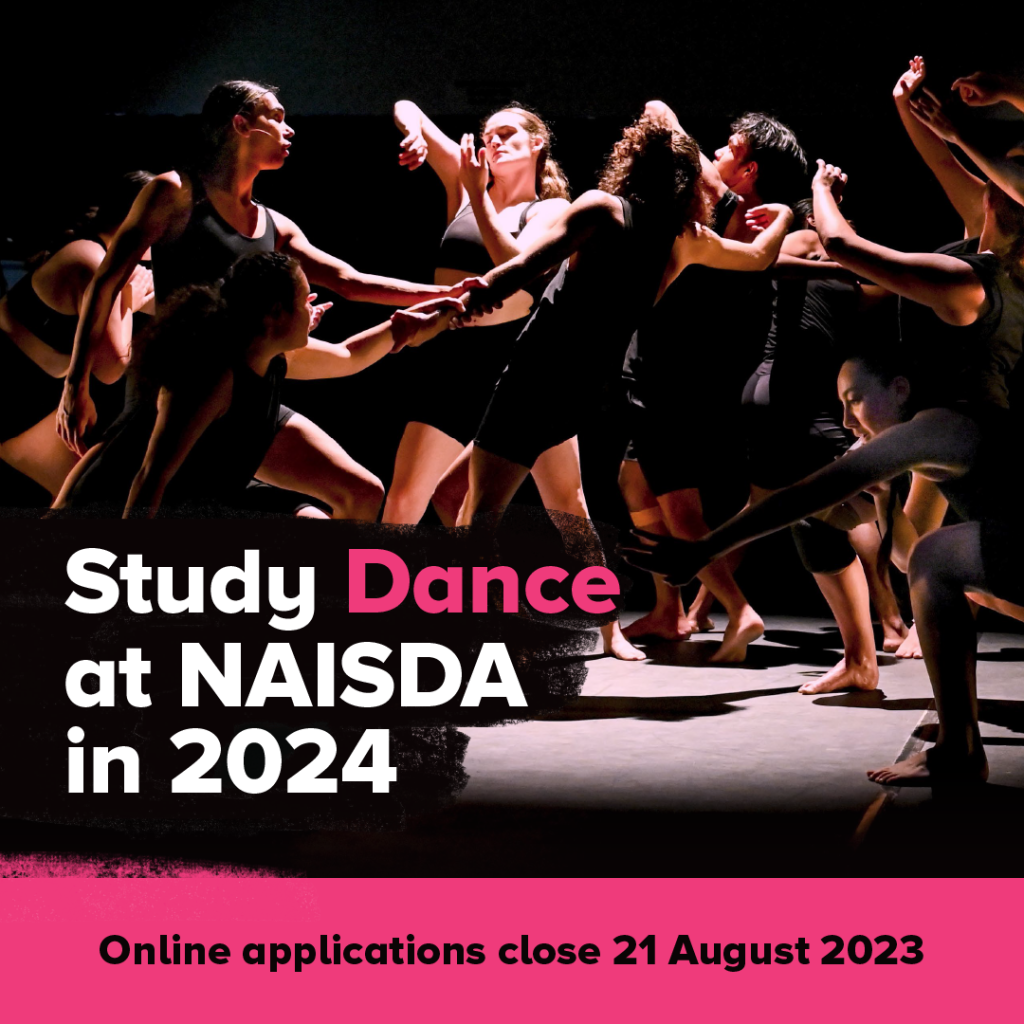 ---