Careers – University Information
Please see the links below for the latest University information:
---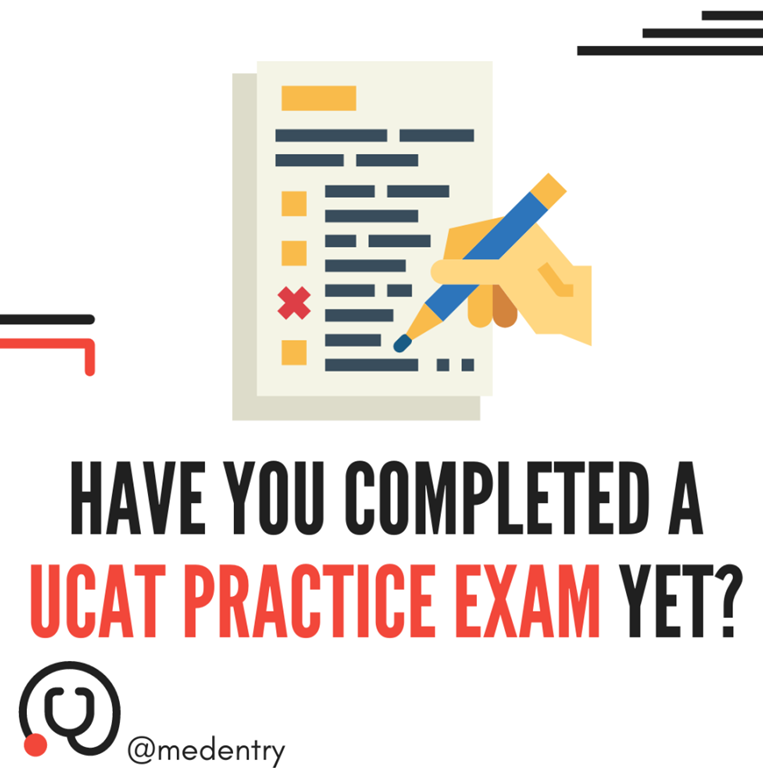 ---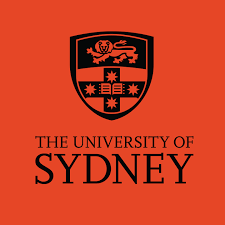 Webinars in March
Why study Project Management? |
Wed 1 March 4-4:30pm
Join us to learn more about the Bachelor of Project Management – a course that opens the door to a wide range of careers in industries including engineering, computer programming, healthcare, construction, major events management, mining, and finance. Be the go-to person to get the job done in any industry! You'll learn the fundamentals of project management in an industry context, from theory to technical application in real-world environments.
Putin, History, and the Ukraine War |
Wed 1 March 5-5:30pm
What is Putin's view of Russian history, and what can this tell us about his view of Russia's role in the world today? Commentary on the Ukraine War is full of historical allusions and comparisons. In his own speeches on the war, Russian President Vladimir Putin often refers to earlier periods in Moscow's relationship with neighbouring regions such as Ukraine—from tsarist times, through the Russian Revolution, to WWII and its aftermath.
Pathways to studying Law |
Wed 8 March 4-4:30pm
Interested in studying law or becoming a lawyer? Join us to find out about the pathways that you can take to enter our Bachelor of Law program and how it will help set you up for success in your career aspirations for law. Learn about the different degree combinations that you can choose from to further specialise your knowledge and skills in the legal field of your interest.
Share your passion for learning as a Secondary Teacher |
Wed 8 March 5-5:30pm
Are you looking to become a qualified high school teacher or education professional? Join our webinar and hear what Associate Professor Kelly Freebody has to say about the new Secondary Education degree.
Bachelor of Commerce: Internships & work-ready learning experiences |
Wed 15 March 4-5pm
Discover our Bachelor of Commerce will help you gain an edge with guaranteed, work-ready learning experiences integrated throughout your degree from our award-winning teams. From internships and global mobility opportunities to consulting projects and cultural immersion programs, discover how you can choose your own unique path to achieve your personal career goals. You will also learn about the many ways you can combine your interests with our range of dynamic business majors as well as over 100 study areas from our shared pool of majors/minors.
Life of a Health Scientist |
Wed 22 March 4-4:30pm
Have you wondered what a day in the life of a health scientist might be like? And what jobs might be available? Health is one of Australia's fastest-growing employment sectors. Join Dr Leigh Wilson to find out what an average day of work might be like in the field of health science and about our specialist Health program.
How a history degree prepares you to work with Big Data |
Wed 22 March 5-5:30pm
Find out how a team of historians, librarians, and data scientists worked together to reimagine the history of human rights. New digital tools are revolutionising the way in which historians interpret the past. A 'Big Data' approach has made it possible for historians to map how human rights movements have evolved over time on an unprecedented scale.
Bachelor of Advanced Computing |
Wed 29 March 4-4:30pm
Want to work for a major tech company like Microsoft, Oracle and Google? Or launch your own start-up? Then the Bachelor of Advanced Computing could be for you. Specialise in Computer Science, Cybersecurity, Software Development or Computational Data Science, as well as a second major from our shared pool of 100+ majors from across the University. From intelligent drones to virtual reality apps, cybersecurity to the Internet of Things, you will learn the design principles and programming skills to build the systems behind emerging technologies.
Interaction Design at Sydney |
Wed 29 March 5-5:30pm
Learn about how our new Bachelor of Design (Interaction Design) will provide you with the innovative technical and social design skills to become a leading edge designer in today's fast-paced job market. Find out how your passion for creativity and problem solving can be harnessed for a career in digital and visual design.
---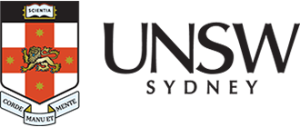 2023 Key Dates Announced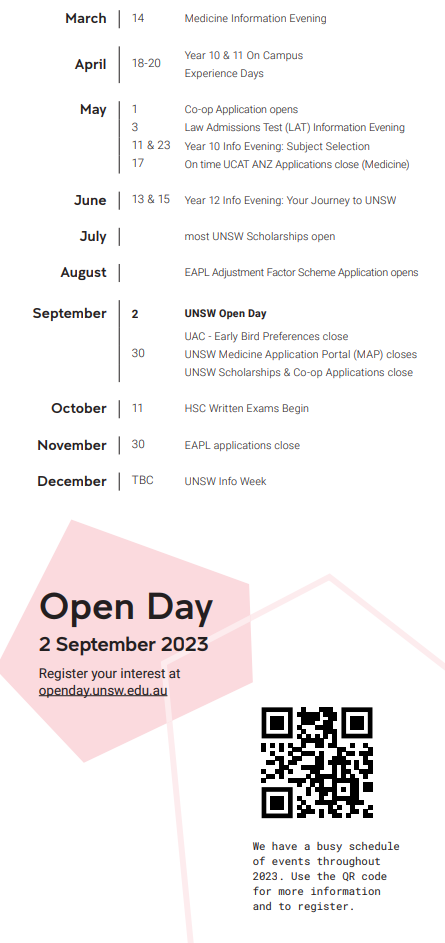 Register for Year 12 Medicine Information Evening
Tuesday, 14 March 6.30–7.30pm
Year 12 students are invited to join us online to hear from our academic experts, current students and advisers as they explore our Bachelor of Medical Studies/Doctor of Medicine program's dynamic blend of hands-on clinical experiences and research-focussed learning, as well as the admissions process for 2024 entry.
---