Careers – University Information and Study Options
See the links below for the latest information from universities

University Open Day
Register for your chance to win!
Open Days are an exciting way to start your journey at the University of Newcastle.
So many of our students have shared just how important Open Days are in getting a feel for what they want to study.
It's a great chance to join us on campus, take a tour and have a look around, chat with current students and academics, and find out all you need to know about uni life.
Sign up for Open Day updates, and you could win a pair of Beats by Dre Headphones. Register here.
Scholarships
The Ma & Morley Scholarship Program provides students up to $75,000 in financial support throughout an undergraduate degree, along with a world-class leadership program designed to help students explore their values and passions.
The Program's aim is to find and support students who have potential and recognises this does not always come down to grades, but to resilience, innovation and having a strong connection to their values.
This is why the Ma & Morley Scholarship Program offers scholarships in three categories:
Educational Disadvantage – to support students who have been facing hardship while they study
Indigenous – to support students in becoming new leaders in their communities, and
Academic Excellence – to support students who have demonstrated their academic potential.
This unique Program provides students with the opportunity to be set apart, connect with like-minded people, experience diverse cultures, develop leadership potential, and make lasting friendships.
Applications open 1 July 2022.
For more information visit our website.
---

THE ADERG 2022 BOOK IS ON ITS WAY.

CAN'T WAIT?

DOWNLOAD ALL OF THE GRADUATE SHOWCASE PAGES NOW … PLUS 2021 AND 2020!.
THREE YEARS. ALL FREE.
The ADERG 2022 book will be published and sent to schools in early July … and while it will have an all-new Graduate Showcase, and updated Find-a-Course and Directory sections, all that can be found NOW at ADERG Online.
Or go to the source of everything ADERG.
Click Here for More Information
---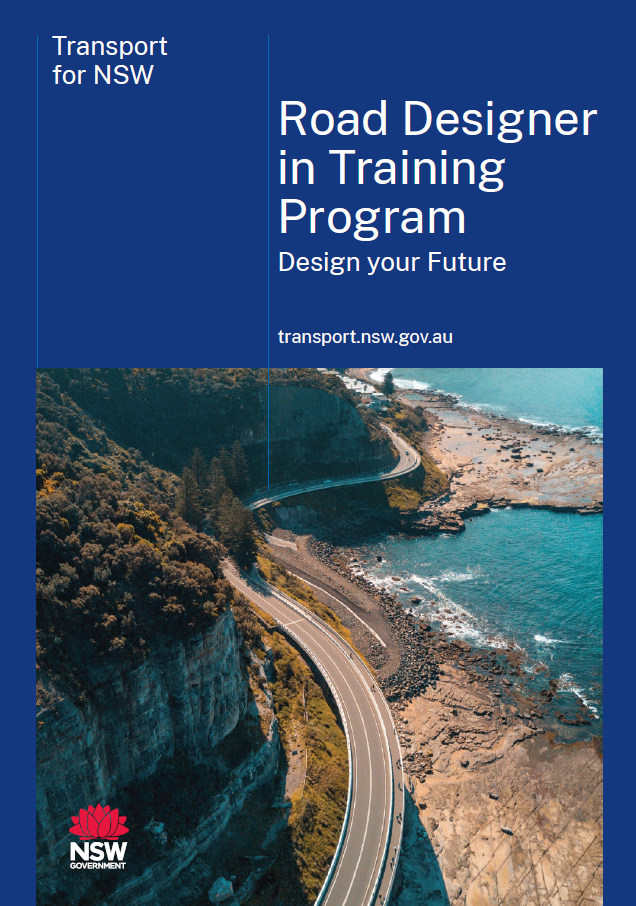 ---