Careers – University Information
See the links below for the latest university information
---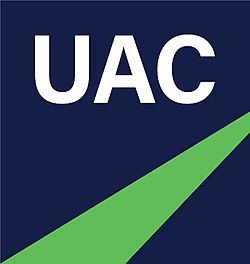 Applications are opening
Applications for uni in 2023 are opening tomorrow, Tuesday 12 April. Students will be able to apply for undergraduate study as well as the Schools Recommendation Scheme, Educational Access Scheme and Equity Scholarships.
Not all 2023 courses will be available for selection, but encourage your students to choose any 2023 course to complete their application and come back later to review and change their preferences as courses come online. All semester 1, 2023 courses will be available from August.
UAC PINs
Students will receive their UAC PIN on Tuesday 12 April and will be able to apply straight away. PIN emails will be sent to the email address NESA has on file.
Remind your students to log in to Students Online to check that their email address is correct. We recommend changing it to a personal email address so that they still receive emails from us after they leave school in December. They should also change the pre-filled school email address in their UAC application to a personal address so that they don't miss any notifications from UAC about their application, including offers.
The UAC Guide
The UAC Guide will be arriving at schools from the beginning of term 2. Contact UAC if there are any issues with your school's delivery.
The Guide contains everything Year 12 students – including international students – need to know about applying for uni in 2023. Comprehensive course descriptions will be added to UAC's website as they are finalised by institutions. Encourage your students to check UAC's website regularly.
Application processing charge
UAC accepts payment by credit/debit card (Visa and MasterCard cards that have been enabled for online payment) or PayPal. Current Year 12 applicants can also 'commit to pay' using BPAY.
Our financial institution is no longer allowing payments via the Australia Post Billpay service.
---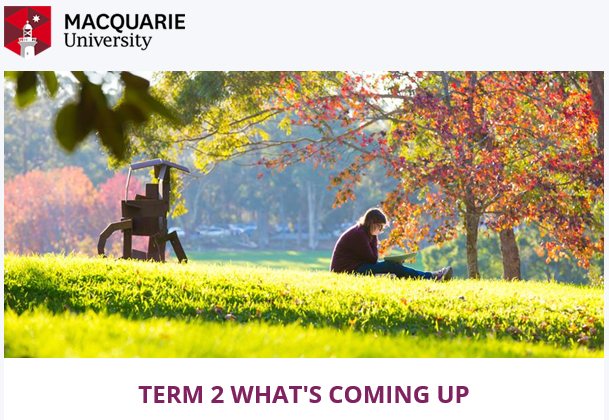 For students to stay up to date with upcoming information sessions, events, and important dates, they can sign up here: Click Here (when they sign up to stay updated, they also go into a draw to possibly win a gift card)
For parents to get relevant information and to stay up to date, we have this page for them: Click Here
YEAR 12 ONLINE INFORMATION SESSION
3 May 2022 – 6:00pm
A series of short talks given by university representatives and current students. We'll cover everything students will need to know to prepare them for university study including important dates and early entry.
YEAR 10 SUBJECT SELECTION ONLINE INFORMATION SESSION
4 May 2022 – 6:00pm
A series of short talks on the importance of informed subject selection, how choice of subjects can help at university, and how admission to Macquarie works.
OPEN DAY
13 August 2022
Students can join us to learn how our industry connections, passion for collaboration, and appetite for unconventional thinking will help them achieve remarkable things.
SCHOOL LEAVER'S GUIDE TO UNIVERSITY
---