Careers – University and Post School Study Options
Please see the links below for the latest information from Universities.
---

Didn't make it to Open Day? Join us online for Open Night!
Domestic students living in regional or interstate areas are invited to our online Open Night on 14 September, 5–6:30 pm (AEST). We will cover the new Regional and Remote Entry Scheme, our new central scholarship application process, and other essential University of Sydney updates. Learn all you need to know about life at Sydney, have your questions answered, and chat with our expert staff from faculties, admissions, scholarships, and accommodation.  Register for Open Night.
Updates & Resources
Online or in-person bookable consults for Year 12 students
With final exams fast approaching, we encourage Year 12 students to ask any questions about their journey to Sydney now to take some of the stress away. Enquire now about online or in-person bookable consults for your students.
MySydney Entry and Scholarship Scheme webinar | Tuesday 12 September, 5–6 pm
Want to learn more about the MySydney Entry and Scholarship Scheme for students residing in low socio-economic areas? Register for our webinar to learn about the great benefits offered, including entry on a reduced ATAR, a $8,500 p.a. scholarship and a range of ongoing support. Find out about the eligibility criteria, how to apply, frequently asked questions and more!
Early offers to study music | Creative Arts Special Admission Scheme
Students seeking to apply for an early offer to study an undergraduate music degree at the University of Sydney in Semester 1 2024 via the Creative Arts Special Admission Scheme (CASAS) must register for their audition or interview by Sunday 17 September, 11:59 pm (AEST). Music Theatre applicants must submit the part 1 video by Sunday 3 September, 11:59 pm (AEST). See the CASAS webpage for more info. Visit our online portal to register for an audition or interview.
---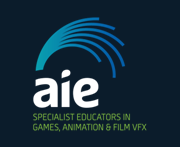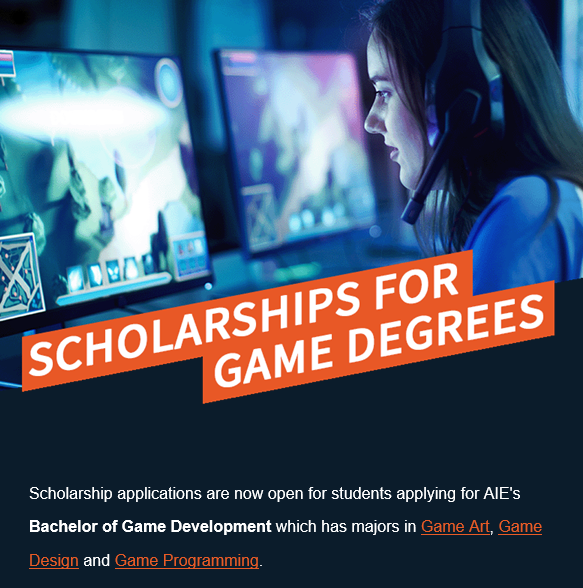 ---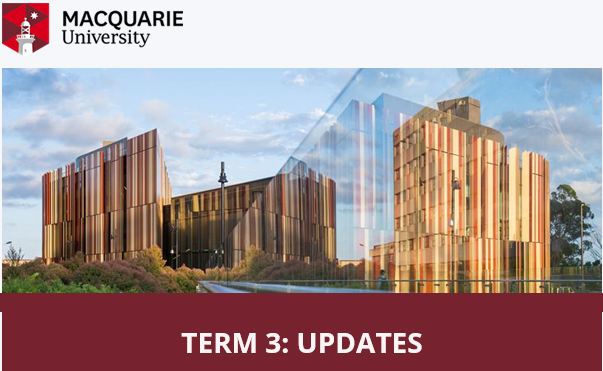 MACQUARIE LEADERS AND ACHIEVERS
KEY DATES 
Round 1 outcomes released: Monday, 4 September 2023
Round 2 outcomes released: Thursday, 28 September
Note: offers are released on a rolling basis from 2pm.
WEBINARS FOR APPLICANTS
Applicants from both rounds will receive an exclusive invite to one of two webinars, depending on their Macquarie Leaders and Achievers outcome. There will be two webinars held the day after each offer round – one for successful applicants and one for unsuccessful applicants. Students will have a chance to ask questions, find out their next steps and alternate options, if applicable. The invite will be emailed directly to your students.
SCHOOLS RECOMMENDATION SCHEME
Students will have until 18 September to apply for SRS via UAC.
Key information:
ACTUARIAL STUDIES CO-OP
Closes Thursday, 14 September 2023
Macquarie University's Actuarial Studies Co-op program is a highly competitive course in which students alternate between classroom studies and workplace experience.
For 2024 entry, Macquarie Uni is offering a Co-op program for Actuarial Studies only and will provide updates on other work integrated learning opportunities as they become available.
More information about Macquarie's co-op program.
---
Year 12 Revision Webinars 
Join our free online webinars that will help you succeed in your Year 12 exams 
Students can join us for a series of free online webinars run by experienced Year 12 exam markers and assessors. They'll guide them through how to respond to possible exam questions, help get their head around the class content to deepen their understanding and offer plenty of tips and strategies along the way.
When
Monday 4 September 7pm – 8.30pm
English standard: Module C: The Craft of Writing
Tuesday 5 September 7pm – 8.30pm
Business studies: Topics 3 & 4: Finance & Human Resources
Wednesday 6 September 7pm – 8.30pm
Mathematics standard 2: Topics 1 & 2: Algebra & Measurement
Thursday 7 September 7pm – 8.30pm
Studies of religion: One unit topic: Religion and Belief Systems in Australia
Register now for these free online sessions 
---

The Australian Institute of Quantity Surveyors (AIQS) offers a scholarship program that may be of interest to your students interested in Construction Management degrees.
The scholarships are on offer for Year 12 students who qualify for entry into a Construction Management course at an AIQS accredited university in Australia. Please use this link to view accredited courses: AIQS accredited course in Australia.
The value of the scholarship is AU$5,000 and includes:
AU$4,000 ($1,000 upon enrolment, $1,000 after completion of eight units, $2,000 upon completion of degree).  This is paid as cash into the student's bank account.
Textbooks and manuals (published by AIQS) including the Australian and New Zealand Standard Method of Measurement (ANZSMM).
AIQS Student membership whilst studying the accredited degree.
AIQS Graduate membership for one year.
For further information on the requirements for scholarships, please refer to the website.
We are accepting scholarship applications until Monday, 31/10/2023, and encourage your students to apply!
---