Careers – Universities and HSC Prep Courses
Please see the links below to information from universities and HSC preparation courses.
---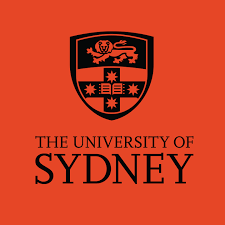 HSC Preparation Courses
With less than 2 months before exams for the HSC cohort of 2022,  students are probably facing a mountain of content to cover.
Students can get additional support from a skilled outside provider, see what is offered September 2022 HSC Preparation Courses timetable.
Courses include:
Mathematics
Economics
Business Studies
Essay Writing
English
Biology
Physics
Chemistry
---