Careers – Positions, Traineeships, Opportunities
Timber Merchandising, Sales or Warehousing Trainee – Certificate III in Timber Building Products Supply
This qualification reflects the role of people who undertake activities related to timber warehousing, transport and distribution and customer sales in the timber wholesales, hardware and timber supply and/or timber manufacturing sectors.
---

Trainee Manager  Freight Specialists Pty Ltd
Gosford & Central Coast
Manufacturing, Transport & Logistics
Warehousing, Storage & Distribution
$55,000 – $69,999 + superannuation
Full time
---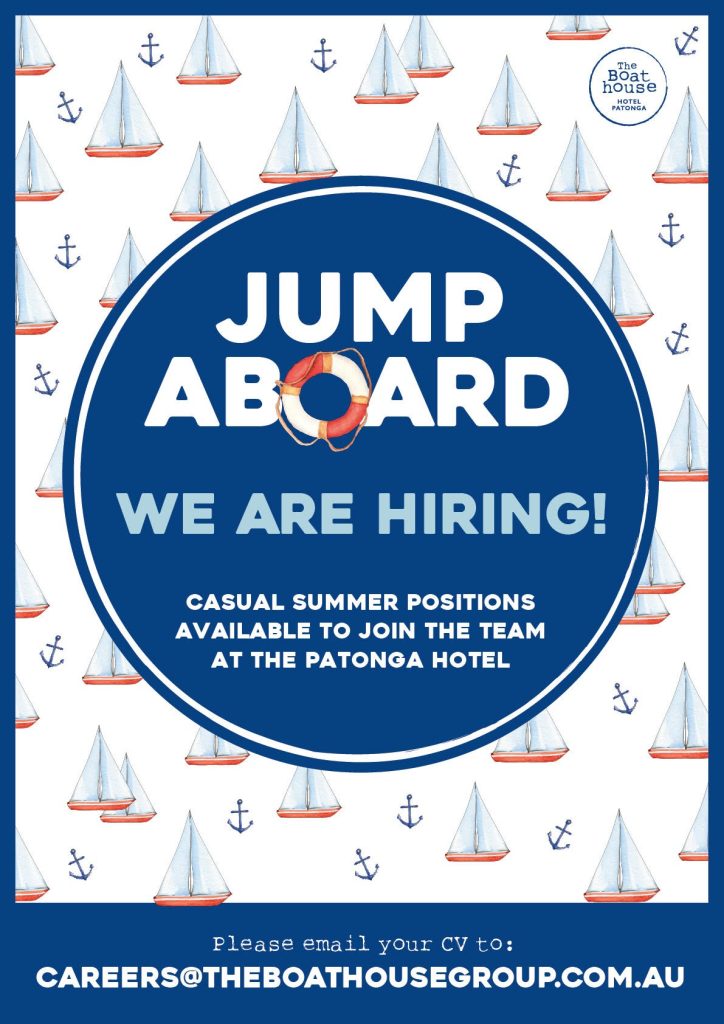 ---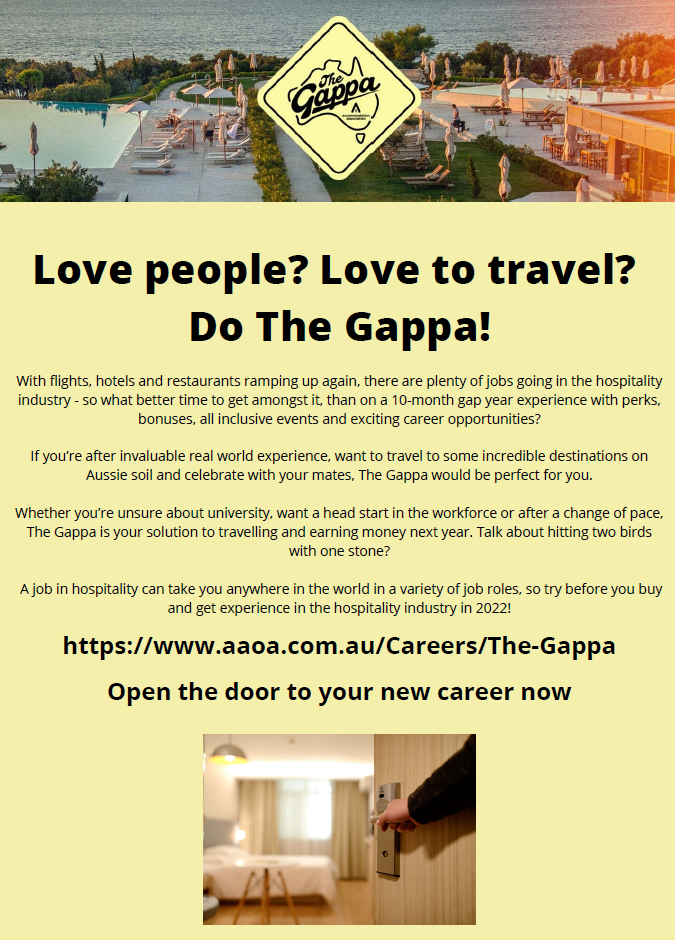 ---
Federal Government 2022 Scholarship Scheme
The Scheme is still with the Government being approved for 2022, so we have no exact dates or funding figures yet, but I have attached the 2021 information fact sheet to give you a bit of an idea.
In short –
You will be applying for funding to help cover your V.E.T course fees or you can use the funding for eligible expenses (fact sheet attached).
The application process is simple. We just need your details. There are no questions to answer. The criteria is based on the course you are doing, and where you live.
You could receive up to $13,000 for a full time 2 year course
This does not apply to University Degrees or Traineeships or Apprenticeships, it only applies to anyone completing at Cert 111, Cert 1V, Diploma or Advanced Diploma.
To apply you must live in the Gosford Region – I have attached a list of applicable suburbs, it is a very broad area.
Please send your expressions of interest to:
Regional Scholarship Co-ordinator
Zoe Goddard
Via – email – zoe.goddard@busyatwork.com.au
Please note your:
Name
Address
Phone Number
Course details (you don't have to be enrolled in the course yet – please just note the course you are considering applying for).
---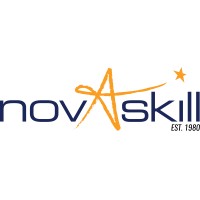 Business Administration/Reception Traineeship
We've got a super versatile opportunity for someone that's motivated, friendly and ready to learn. We're on the lookout for a new Business Trainee to man our front desk and be a reception rockstar!
---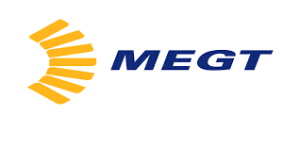 Clink the link for the latest from the Job Board
---
---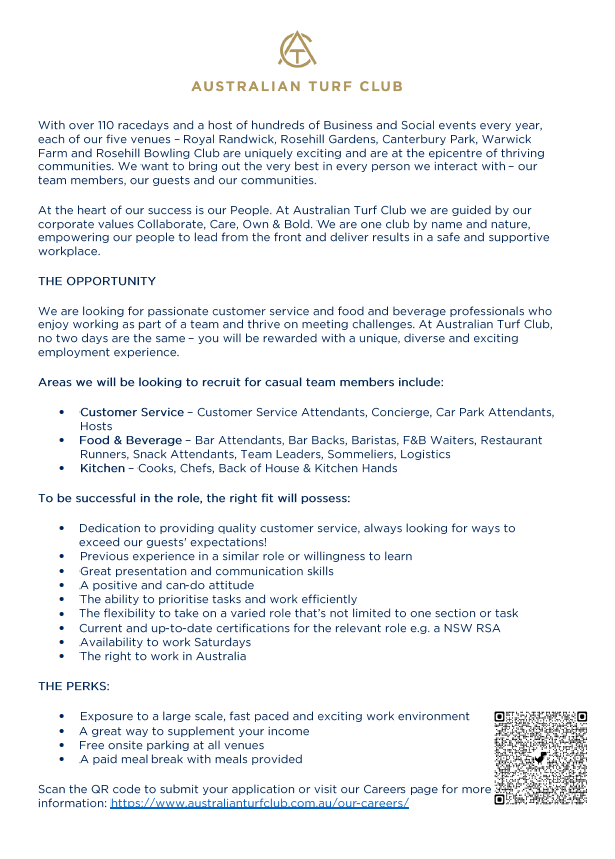 ---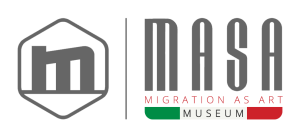 Year 12 graduate with skills in social media and IT
Local Artists looking for help promoting their not for profit educational project.
Details below:
Migration heritage educational project called The Migration as Art Museum. See film for more information.
 Link to apps for the future Museum 
https://izi.travel/en/ea5c-migration-as-art-museum/e
All collaboration can be done online.
Great for your resume for future employment
Send resume or any questions to:
Stephen Copland migrationasartmuseum@gmail.com
---