Careers – Traineeships, Apprenticeships and Positions Vacant
See the links below for the latest Traineeships, Apprenticeships and positions vacant for students.
---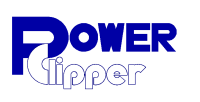 Apprentice CNC Machinist
About us
We are a busy high mix low volume CNC Machine shop. This means we make small batches of a wide variety of parts, so every day is different. We have a range of machines from basic 2 axis lathes, all the way up to complex multi-tasking lathes, 3 axis vertical machining centres, 2 Horizontal Machining Centres, and 5 axis Simultaneous (see video). We also do some custom assembly work, gear cutting, wire cutting and slotting. We are looking for apprentices to join our team. We are a fun fast paced group of people, with the majority of our employees having been here well over 10 years. We run an advanced ERP system that makes your life easy and your day productive, all of our equipment is the best modern machines money can buy, and we buy all the best tools for the job. Our shop is clean and safe and we encourage any Lean / 5S ideas to help us improve.
Qualifications & experience
A proven interest and a good attitude.
Keen mechanical mind
Basic maths skills
Tasks & responsibilities
Manual machining (basic milling and turning while learning)
2 Axis Lathes
3 Axis lathes
5 Axis Twin Spindle Multi Tasking Centre
Horizontal Machining Centres
5 Axis Simultaneous
Assembly of machined parts
Basic ERP System Functions, booking in your finished parts and times.
CNC Milling & Turning
Benefits
Plenty of overtime available after your onboarding period
Currently finishing at 1pm on Fridays
1 RDO per month on a day of your choosing, or you can accrue to use as an extended holiday
4 weeks annual leave
Flexible working hours
---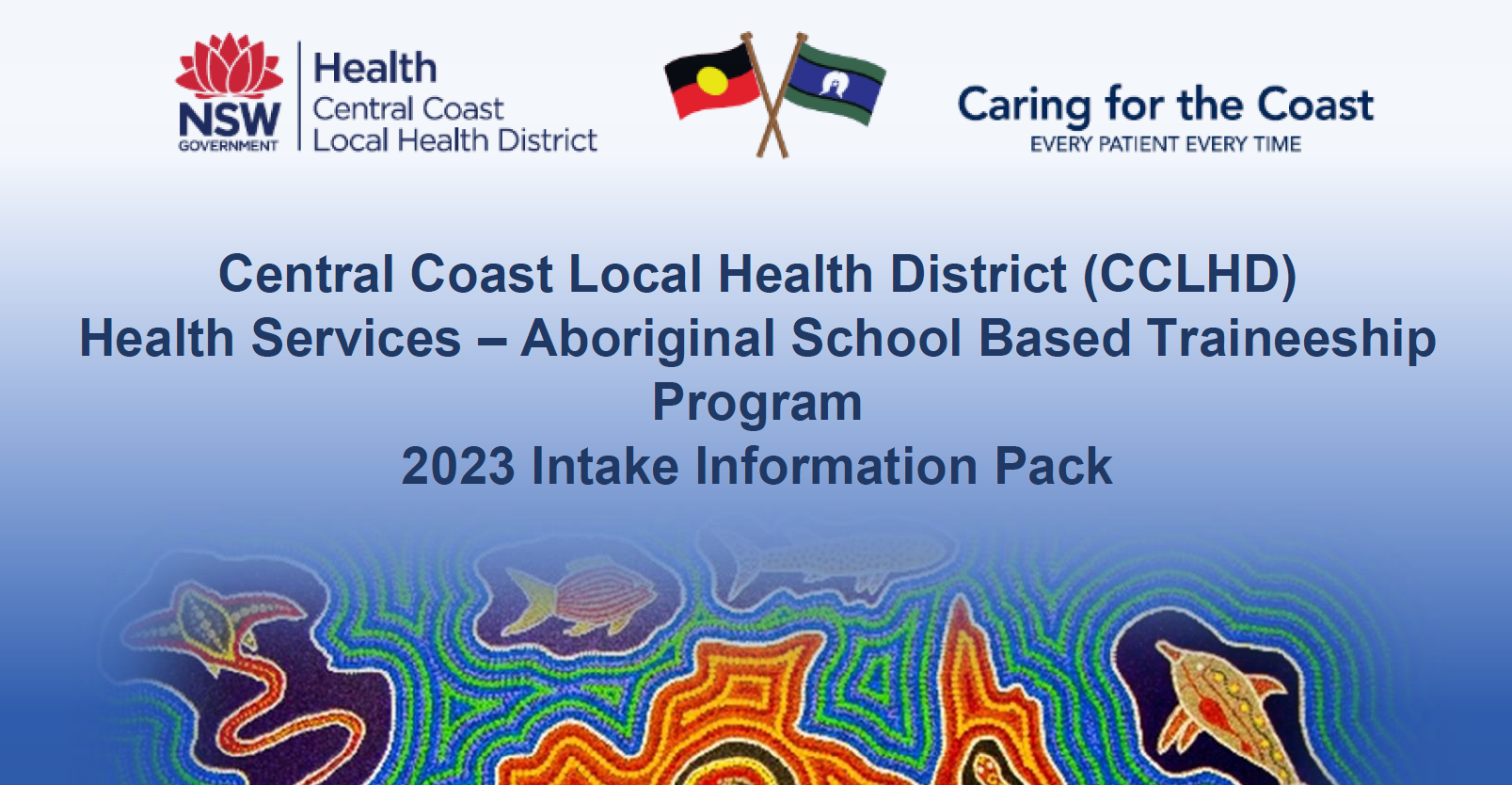 Qualification: Certificate III in Health Services Assistance
What is the School Based Traineeship Program?
The Central Coast Local Health District's (CCLHD) School Based Traineeship (SBT) Program commenced in 2014 as a targeted employment pathway program for local Aboriginal and Torres Strait Islander school students. The program provides Year 11 students (over Years 11 & 12) who are interested in a career in the health sector, the chance to gain valuable work skills and experience at CCLHD while still at school. It provides hands-on experience for students in various roles across administration, nursing, midwifery, and allied health over a two-year period.
---

The Skills and Thrills Career Showcase is an engaging presentation taking careers advice out of the classroom and onto the screen, through an action-packed session of video, animation, music, personal ambassador stories, industry statistics and host engagement.
The Showcases are launching this July, featuring the latest information for students on:
Industry trends across NSW and Australia (for 5-15 years)
Emerging Careers and Jobs
School Based Apprenticeships and Traineeships (SBATs)
Apprenticeships
Traineeships
Opportunities in the vocational education and training sector (VET)
How to connect your passion to a career Pathways from vocational training to university education
---
School Based Traineeship
Currently we are recruiting for a School Based Traineeship at Commonwealth Bank Erina Fair, near you!
The opportunity is specifically for Aboriginal and Torres Strait Islander students.
The job ad can be found here: https://aflsportsready.com.au/jobs-board/customer-service-trainee-121/
Applications close by the end of September.
Open to any current Year 10 students. If you have any questions please contact me via response or on 0405 276 821.
---