Careers – Traineeships, Apprenticeships and Opportunities
Explorer Cadetship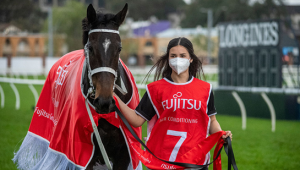 Applications are now open for the Thoroughbred Industry Careers (TIC) Explorer Cadetship for 2022, a 12-month program of stud and stable horsemanship and industry training.
The Explorer Cadetship is the only entry-level education program of its kind and has quickly cemented its place as the pre-eminent pathway in Australia, providing training in both the thoroughbred racehorse breeding and racing sectors, giving participants a holistic view into one of Australia's largest industries.
Applications for the 2022 February intake of the Explorer Program can be made via http://tbindustrycareers.com.au/overview/.
The program is open to young people across Australia (18-24yrs), with or without industry or horse experience and applications close mid-November 2021.
For further information and/or interviews please contact:
Lindy Maurice
Thoroughbred Industry Careers – Chief Executive & Founder
M: 0488 066 604
E: lindy@tbindustrycareers.com.au
---

We are looking for a Trainee / Apprentice for Roof Plumbing. (Two positions available for 17 to 20 year olds)
Roof Plumbing is a 4-year practical trade with 2-year TAFE education.
Applicants are to be 17 to 20 years of age with vehicle. Or close to license and vehicle if the applicant can be at our office – Hours Range from 5.30am pick up, site hours 7am to 3.30pm.
Our office is based at 7 Tumbi Creek Road Berkeley Vale, areas of work – Central Coast 80%, Newcastle, and Sydney. 
Basic requirements – This trade is a very physical trade, good practical, and forward thinking, able to work at heights, 90% outdoors. 
Applicates, please forward resume to – cnfroofing@cnfroof.com
---
---
Transdev Apprenticeship Program 2022
Applications now open!
We are a global leader in the operation of passenger transport services. Operating in 19 countries around the world, with 83,000 employees and managing 41,000 vehicles we are committed to creating a diverse, inclusive and flexible workforce which reflects the community and the customers we serve.
Transdev and the wider public transport industry offer a 'work family' environment with camaraderie at heart. Leveraging from our global community, our businesses in Sydney and Melbourne offers you the tools that you need to succeed in your apprenticeship.
Whatever your role at Transdev, you contribute to improving the mobility of our customers, and the positive impact this can have on their lives, their community and our environment.
Opportunities in Sydney for apprenticeships include:
Heavy Vehicle Mechanics
Electrician
---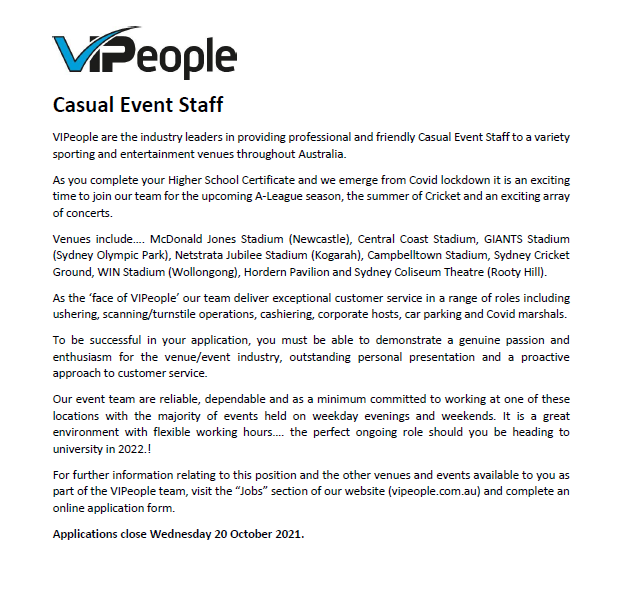 ---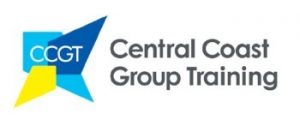 WE WANT YOU FOR 2022!!
CCGT are now taking expressions of interest for Apprenticeship and Traineeship opportunities across all industries for 2022.
This is a great opportunity for any students currently completing the HSC or students who want to get a head start on their career for the new year.
We would love you to pass this information on to any of your interested students!!
Students can register their expression of interest via the below QR code: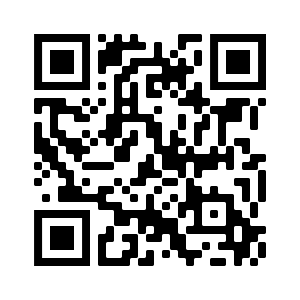 ---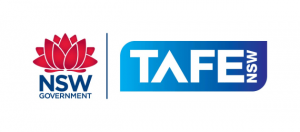 The Summer Skills working holiday program is a collaboration between Department of Education, Training Services NSW and TAFE NSW. The program has been designed to:
support year 12 school leavers to gain employment over the summer school holidays
support the hospitality industry to attract staff over the busy holiday period.
---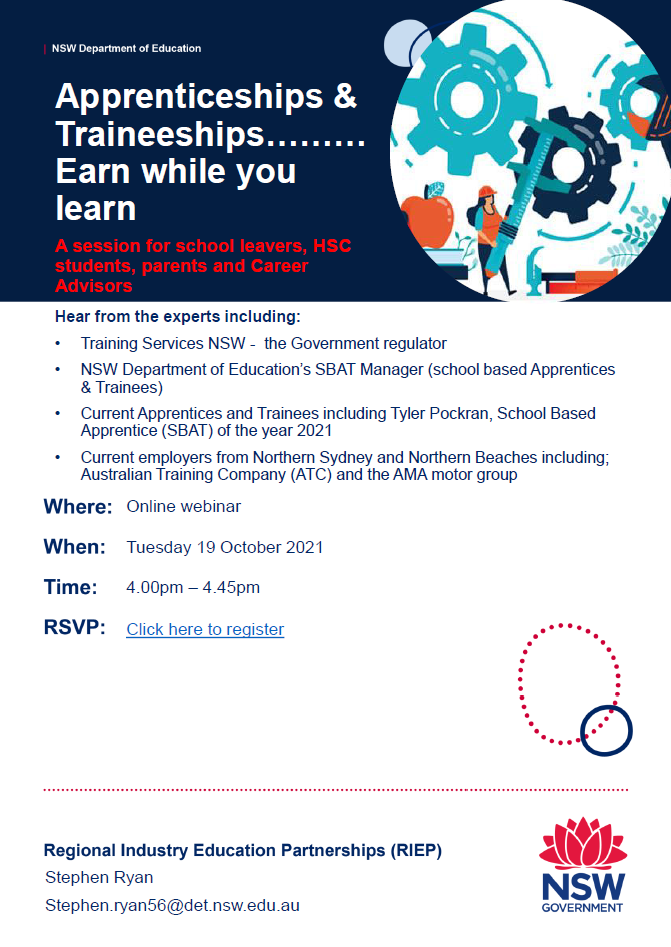 ---
---