Careers – Courses, Opportunities and General Information
TAFE NSW is accepting degree applications
TAFE NSW's offer a range of industry-aligned degrees taught by expert teachers that students can apply for without requiring an ATAR. From Fashion Design to Business and ICT – TAFE NSW offers students the skills they need for the job they want.
Click Here for More Information

---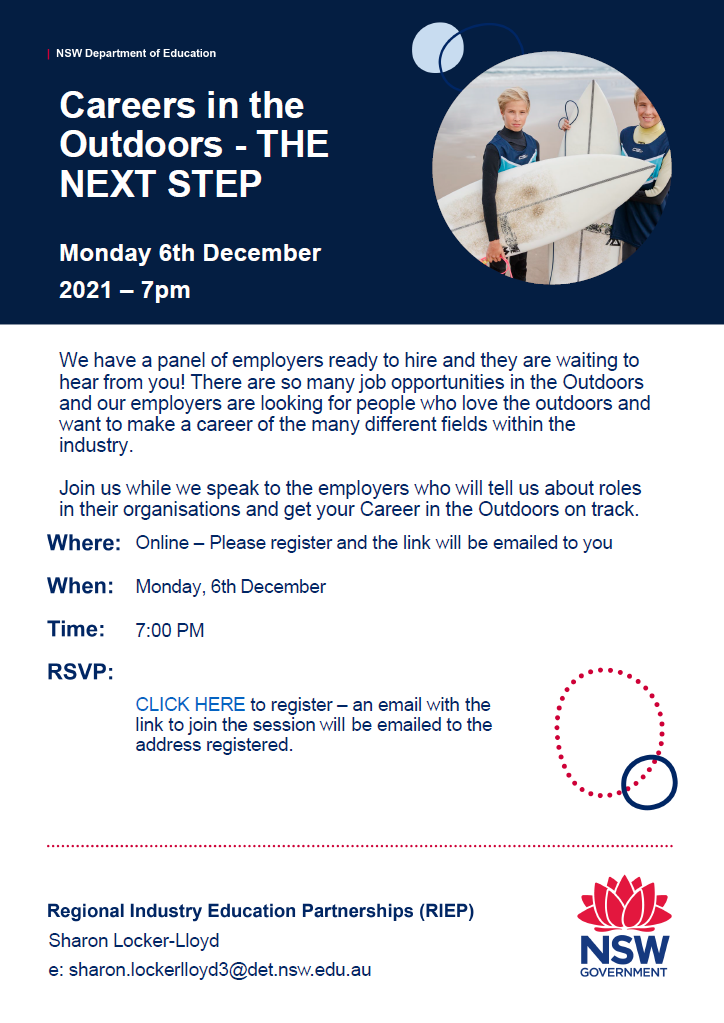 ---
---
---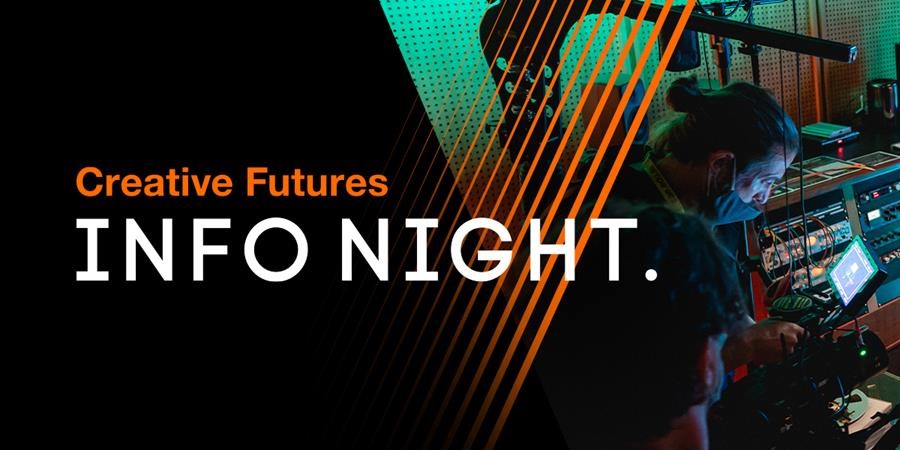 SYDNEY 02  DECEMBER 6PM-7.30PM  | BYRON 16 DECEMBER 5.30-7PM 
We are opening both our Sydney and Byron campuses for SAE's Creative Futures Info Night. Here, attendees can discover the endless creative opportunities that await in this exciting and dynamic industry.
Did you know the cultural and creative industries in Australia are worth a massive $91 billion and employ more than 200,000 people? That's more people than the mining, agriculture, forestry and fishing industries combined!
This event will give insight into what it's like to study at SAE. Your students can get a taste of what we call the SAE difference.
What's on at Creative Futures?
Access our industry experts
Campus tours to check out our facilities
Course information session
Chat with our course advisors and finalise the best course for your career
SAE offers Bachelor, Associate Degree and Diploma programs across Animation, Audio, Design, Film, Games, and Music. With unique learning practices and fantastic career opportunities, this is a great opportunity for students to come along and find out why SAE is the creative community for them.
Please note that this event has a LIMITED CAPACITY. Each attendee will need to be registered individually and follow the COVID-19 government guidelines 
---

The NSW Government's Infrastructure Traineeship Program is perfect for Year 12 students interested in developing their professional skills in the infrastructure industry, as well as having the potential to make a difference to Australia's environmental footprint. This two-year traineeship program combines TAFE studies with practical experience working within NSW Government agencies and private sector employers.
Apprenticeship Careers Australia will be hosting an information session for school careers advisors, parents and interested candidates on Wednesday, 24 November from 3:30pm – 4:30pm.
 Registration and joining link can be found here:
The presentation will include an overview of  Australian Traineeships and how they fit into the Infrastructure Traineeship Program, the roles and responsibilities of trainees, educational providers (TAFENSW) and employers. There will also be an opportunity for Q&A at the end of the presentation.
---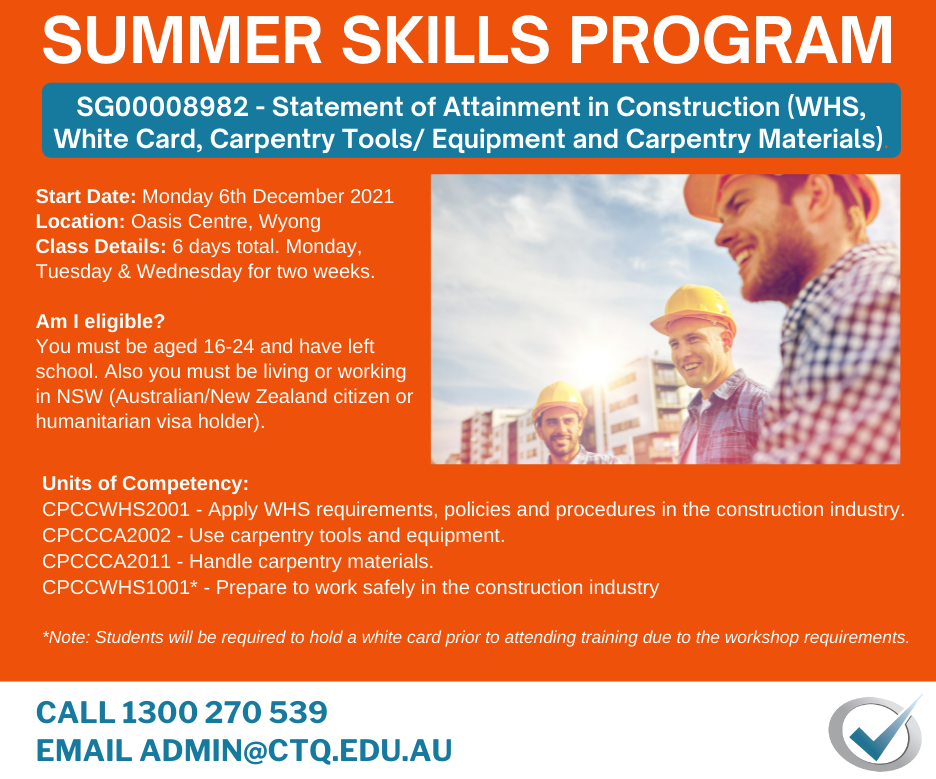 ---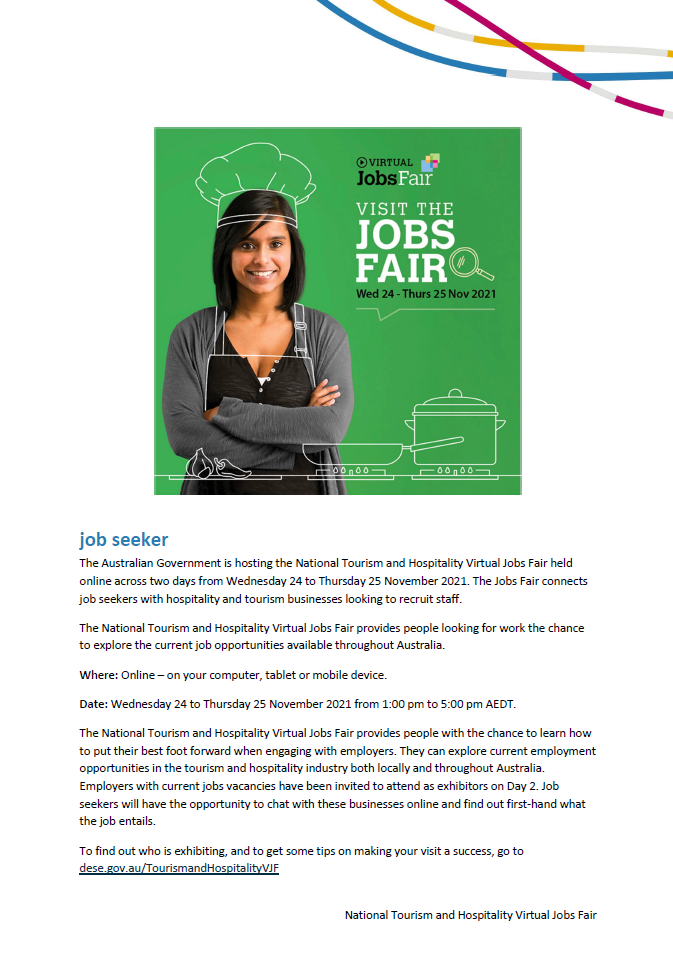 ---