Careers – Position Opportunities,Traineeships and News
This term our VET work placement has begun with Mr Brown's Metal and Engineering class and Mr Massey's Hospitality, class heading out into industry and gaining invaluable work experience.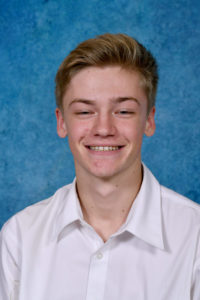 'My name is Will Powell from Year 11. During week two of this term I attended work placement for my Metal and Engineering class. I completed this work placement at Masterfoods Australia in Berkeley Vale. At Masterfoods I was able to gain experience in tig welding, as well as further my skills working on the lathe and using other equipment and tools such as the band saw and the mill. Completing my work placement at Masterfoods allowed me to experience what it means to work in a manufacturing industry, while also learning new skills to assist me in my Metals and Engineering course.  Thank you to Mr Brown for preparing me for this work placement.'
---
Applications for the above position close Monday 27 May 2019
---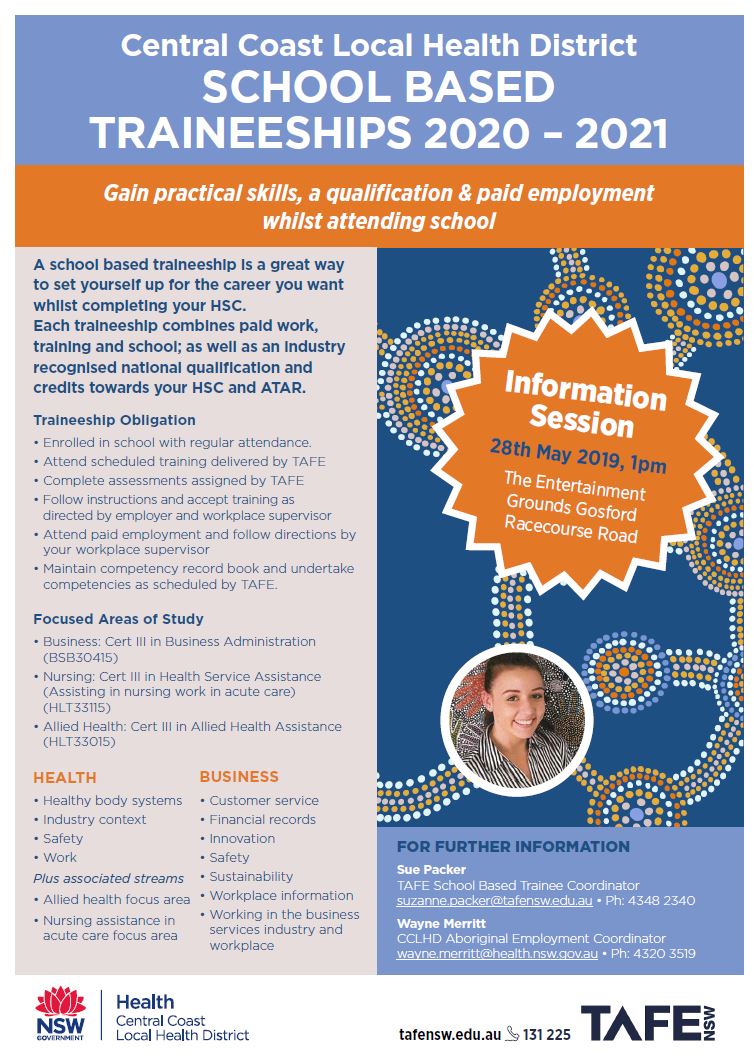 ---
Wednesday 12 June 2019, 5.30 pm – 8.00 pm
University of Newcastle, Central Coast Campus – Lecture Theatre
Discover Engineering is a free forum for high school students Years 7-12 interested in learning about engineering as a career choice.
Why be an engineer?
What is it like to study engineering?
How do you become an engineer?
Discover Engineering provides the opportunity for high school students interested in an exciting career in engineering to hear real life experiences from young engineers across the various engineering disciplines who will share their career path and practical first-hand knowledge.
Bring along your parents . You'll have the opportunity to talk to University and TAFE representatives about course information and the best subjects to select.
This is a free event. Light refreshments will be served, for catering purposes registration is essential.