Careers – Post School and Study Options
Please see the links below for post school study options:
---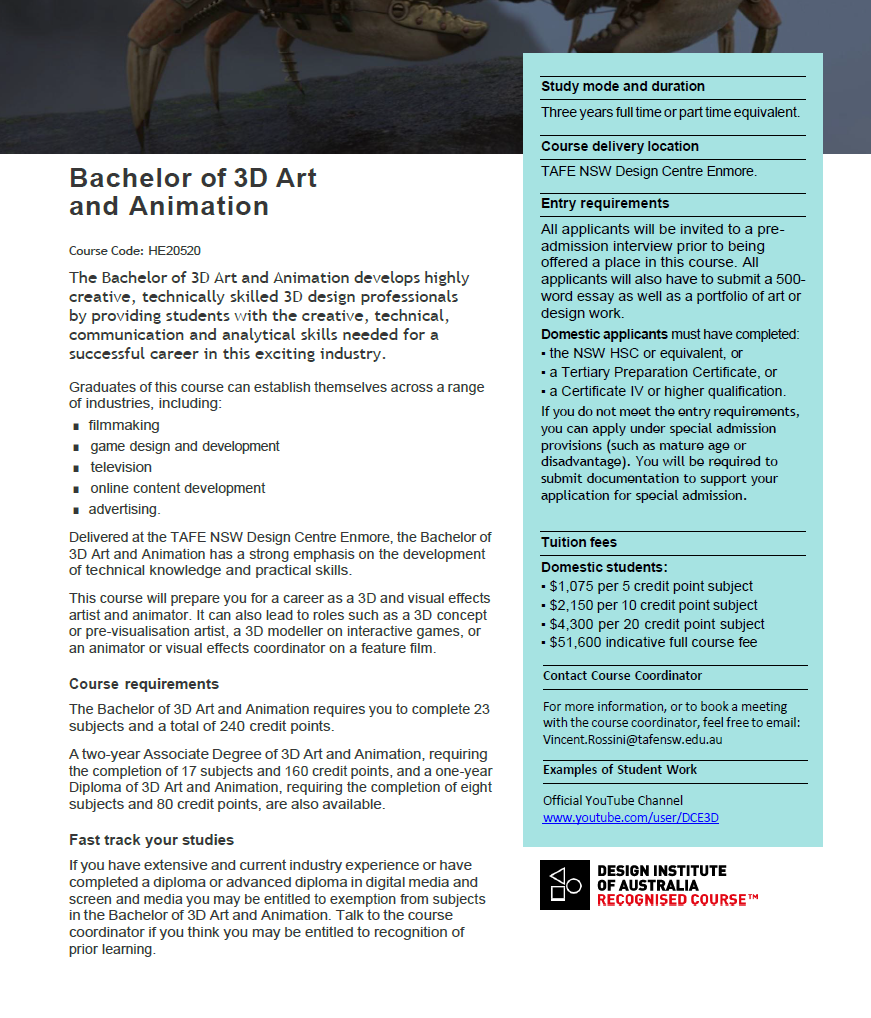 ---

Exploring post-school options
Apprenticeships
Apprenticeships offer nationally recognised qualifications and paid training pathways to hundreds of different careers, from traditional trades to new and emerging occupations.
Vocational education and training (VET)
Students wanting to gain practical work skills or a qualification towards a particular occupation can explore a wide variety of VET programs. VET offers flexible, targeted training options and can sometimes create a pathway to university.
Alternative pathways to university
In addition to VET, other pathways to university such as bridging or enabling courses may be available for students who don't think they'll qualify for direct entry.
Seeking employment
Students looking for work or considering an apprenticeship can learn how to produce quality applications, prepare for interviews, and more.
Still considering ideas
My career profile helps students identify their interests, skills and values, then explore a range of suggested occupations to find out about employment prospects, training pathways and more. Results can also be exported and shared to support further career conversations.
Free upcoming webinars
Tuesday 25 October: myfuture Insights – Vocational capabilities: what the research shows
Now more than ever, it's essential that young people develop capacity to self-manage career planning, career pathways, and work transitions. Join Professor Susan Webb from Monash University as she draws on research around the importance of post-school education and training, and explores the provision of career information using the concept of vocational capabilities.
Wednesday 9 November: Industry insights – Fashion industry
Continuing our series with the Australian Business & Community Network, we explore the large range of careers available in the fashion industry, the skills required to succeed, and pathways to gaining employment. This session features representatives from PVH, one of the world's largest fashion companies.
Thursday 17 November: myfuture Insights – Preparing to transition into work and lifelong learning
In a world of work characterised by career uncertainty and increased competition, responsive strategies are required to help prepare students for study-to-work transition and lifelong learning. Join the authors of our upcoming Insights paper as they discuss the importance of developing students' information-seeking capacity, and strategies to support effective information-seeking in workplace learning and adaptation.
Find out more about these sessions and register now.
Occupation spotlight: new videos released
Discover the growing range of videos in our new series designed to help young people learn about career pathways. We feature handy tips from real people working in a variety of occupations and industries, along with engaging accounts of their unique career journeys. Each video links to related myfuture resources that encourage further exploration.
---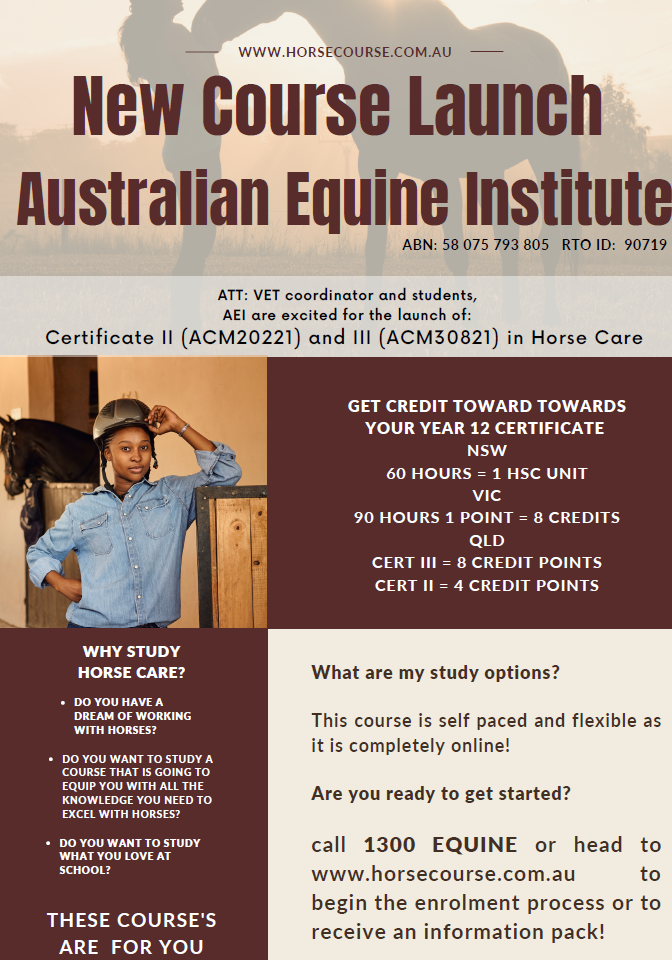 ---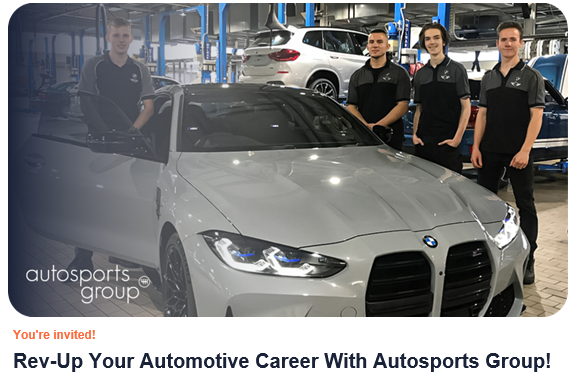 Do you know your Audi R8 from your standard Ford four-door? Your Lexus LC from your Lancer? Are you ready to kickstart an exciting automotive career with one of Australia's largest luxury automotive groups with over 40 dealerships nationwide? If you answered yes – You're in the right place!
Join us for our dedicated Autosports Apprenticeship Event and discover:
Who Autosports Group are, our values and what we offer apprentices.
Success stories from current apprentices.
Our Volkswagen Workshop and Dealership with a dedicated tour
Our team with the opportunity to chat with service managers and learn all about working with us.
When: Tue., 8 November 2022, 6:00pm – 7:30pm AEDT
Where: Leichhardt, NSW
Best for: Students completing Year 10, aged 16 and above
You'll also get the chance to mingle with other potential apprentices and walk away with an Autosports Group Goodie Bag!
Registrations are essential and open now – grab your spot today.
---

In case you missed it, the Year13 x Digital Skills Organisation Tech Expo is now live and on-demand!
The world of digital skills is changing and growing faster than ever before. To inspire the next generation to upskill and explore a career in tech, we've built an on-demand content hub that's filled with virtual exhibitors, video interviews and advice from tech industry leaders.
Featured exhibitors:
ANU – College of Engineering & Computer Science
The job prospects and opportunities are endless in tech, and waiting for young people to make waves! Look no further than ANU College of Engineering & Computer Science to find a course of study suited to your students' career goals post-high school. They're a world-leading university that'll provide your students with the skills and industry exposure to get work-ready and aspire big for a rewarding career in STEM!
Technology is completely revolutionising the way we live – from the little things like socialising or monitoring our health, all the way to tackling the world's biggest challenges. That means that a job in tech is so much more than working at an IT desk! We've partnered with DSO to build a hub with everything students need to know about career in tech, and how to get started.
---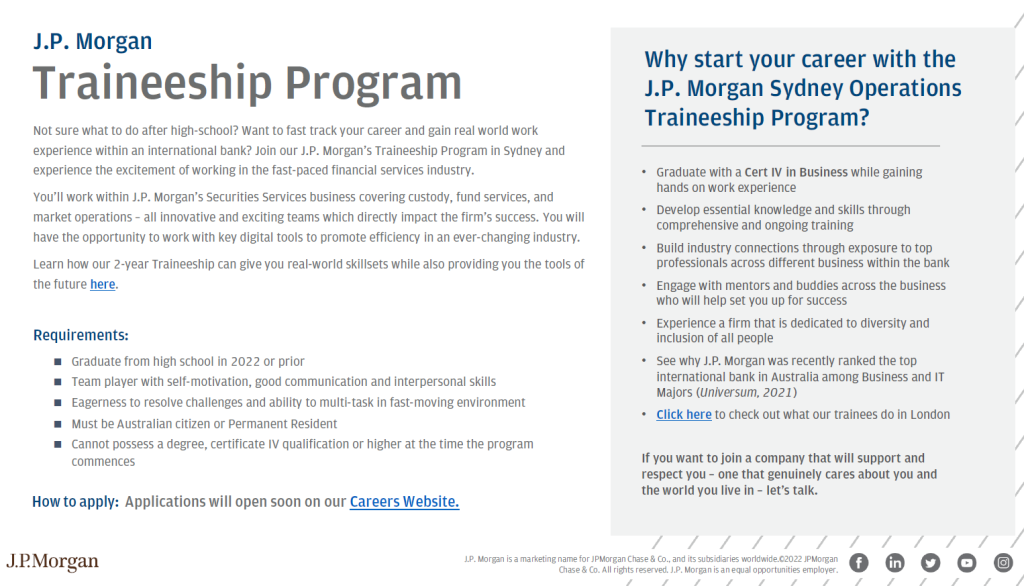 ---
SFC is excited to announce our refreshed AVI50519 Diploma of Aviation (Instrument Rating) under an improved course syllabus designed to deliver the highest quality training in 10 weeks at a great value price.
Course Breakdown 
10 Weeks Full Time
34 Flight Hours
17 Simulator Hours
IREX 6 Day Theory Course
Over $3,000 of extra value – exam, flight test fees, IREX theory and materials included for free
$30,900 all inclusive
Fly the advanced Diamond DA42 NG
---