Careers – Positions Vacant, Apprenticeships and Traineeships
Please see below for employment opportunities:
---

We are looking for an enthusiastic Apprentice Chef.
The candidate must be 16 years or over, have a keen interest in food and looking to become a qualified chef. Any previous experience working in a commercial kitchen or hospitality is a plus but not entirely necessary. They must be reliable, hard working with a "can do" attitude. This is a physically demanding job, is fast paced and will require someone who is ready to learn.
Other details are:
Must have reliable transport for early starts
Job is day work only (no nights)
Covers breakfast and lunch service (approx hours 7am to 3pm)
Each week includes:
4 days on the job (8 hour shift)
1 day theory at TAFE (8 hours)
2 days off.
Will include weekends with 2 week days off.
This opportunity does not come around often and we are looking to take on our next young worker.
Contact:  Andy Johnson  Mb 0417 227 786
---
Starr Glass and Aluminium Architectural – Apprentice
Apprentice Window and Door Installer
We are a family owned and run business, Central Coast based but service Newcastle, Central Coast and Sydney regions. We are a commercial and residential company, with the installation of doors and windows we have numerous jobs going at the moment ranging from 60 storey towers in Parramatta to residential homes on the Central Coast.
Suitable for Year 10, 11 or 12 school leaver
Drivers license desirable but not necessary
Please contact: Josh 0414543974
---
Mammoth Landscapes – Landscaping Apprenticeship
Mammoth Landscapes are currently seeking applications for an Apprentice Landscaping position.
Attributes: Great work ethic, physically strong/robust, willing to learn, team player
Drivers license: Preferred (but not essential)
Start: Immediate, but willing to wait for right candidate
There is an opportunity for work experience to see if you are the right fit for this job/industry
Please forward your resume and cover letter to:  to mammothscapes@gmail.com
For further information: Contact David on 0477681810 (I am an Eddies Old Boy)
---
Allstaff Australia
Allstaff Australia are in need of pick packers at the Woolworths Distribution Centre at Warnervale.
Must be 18 or over
Must be double vaccinated for COVID 19.
Starting rate $33:00 per hour
Resumes should be emailed to debbieh@allaus.com.au
---
Alkira Early Learning Centre
Alkira ELC is seeking educators with an excellence in achievement and a passion for the care and education of children.
We are looking for 6 Full Time Trainees.  This would be suitable for any Year 12 school leaver.
---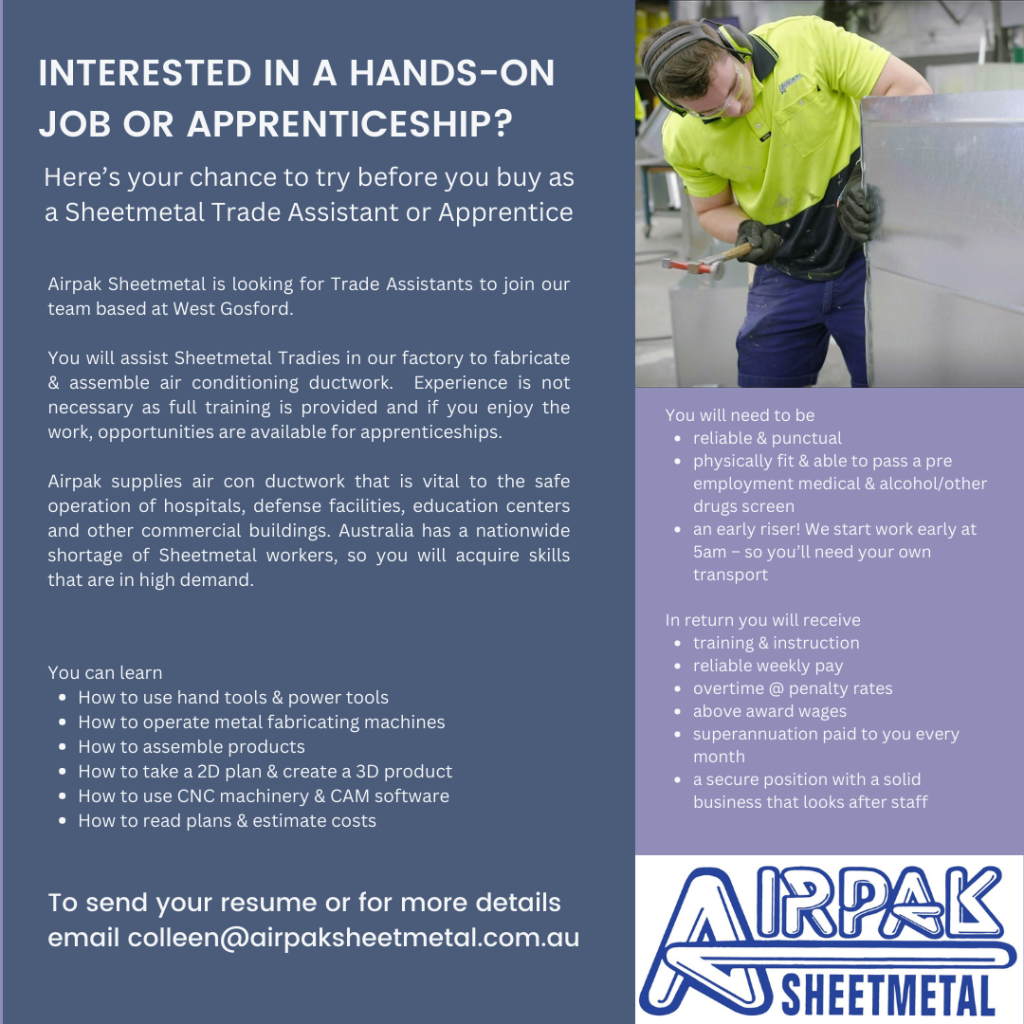 ---
Transport for NSW
Apprenticeships and Traineeships- 2023 Regional Intake
We are excited to announce that we still have opportunities available across the state for the 2023 intake for Regional and Outer Metropolitan Apprentice and Trainee programs.
Our programs provide local employment opportunities for high school students finishing school, job seekers or people who are looking to change careers, while at the same time developing skills and knowledge from experienced leaders and completing a nationally recognised qualification. No previous experience required!
Program opportunities include Civil Construction, Business, Bridge Construction & Maintenance, Project Management and Marketing & Communication. Please view our website which contains detailed information regarding each of our programs.
If you know of anyone in your community or network who may be interested in joining Transport for NSW through a regional Apprenticeship or Traineeship please help us in promoting these opportunities to them!
How to apply
Applying is easy!
Please visit our Transport Jobs Board
Applications close midnight Wednesday 9 November 2022.
If you have an enquiry, or would like to know more, please reach out to us at ROMentrylevelprograms@transport.nsw.gov.au or visit our website for more information
---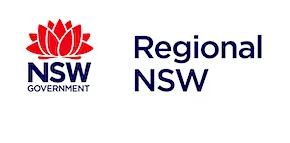 Office for Regional Youth

2023 Regional Youth Taskforce recruitment
Phase Two – Applications Closing
Final call for regional youth leaders to join the 2023 Regional Youth Taskforce
There's still time for young people across New South Wales to apply for the 2023 Regional Youth Taskforce, a ministerial advisory group that informs the government on issues affecting young people living in regional NSW.
The Taskforce offers youth throughout rural and regional NSW an opportunity to meet with government and inform decision making that will have flow-on benefits for their peers and communities.
The Taskforce is comprised of 18 members aged 12-24, with two people representing each of the state's nine regions. The group meets four times throughout the year, with travel costs, meals and accommodation covered when travelling across NSW for meetings. Regional Youth Taskforce members will also be given access to leadership training and opportunities to meet and hear from high level members of the government and provide their ideas and perspectives.
As a part of the 2023 Regional Youth Taskforce, you will discuss issues such as entering the workforce, mental health, public transport and connectivity in the regions.
If you want to make a difference to your community, you have until 23 October to apply.
The Taskforce will be appointed from January 2023 until 31 December 2023.
To find out more or apply, visit  nsw.gov.au/RegionalYouthTaskforce.
---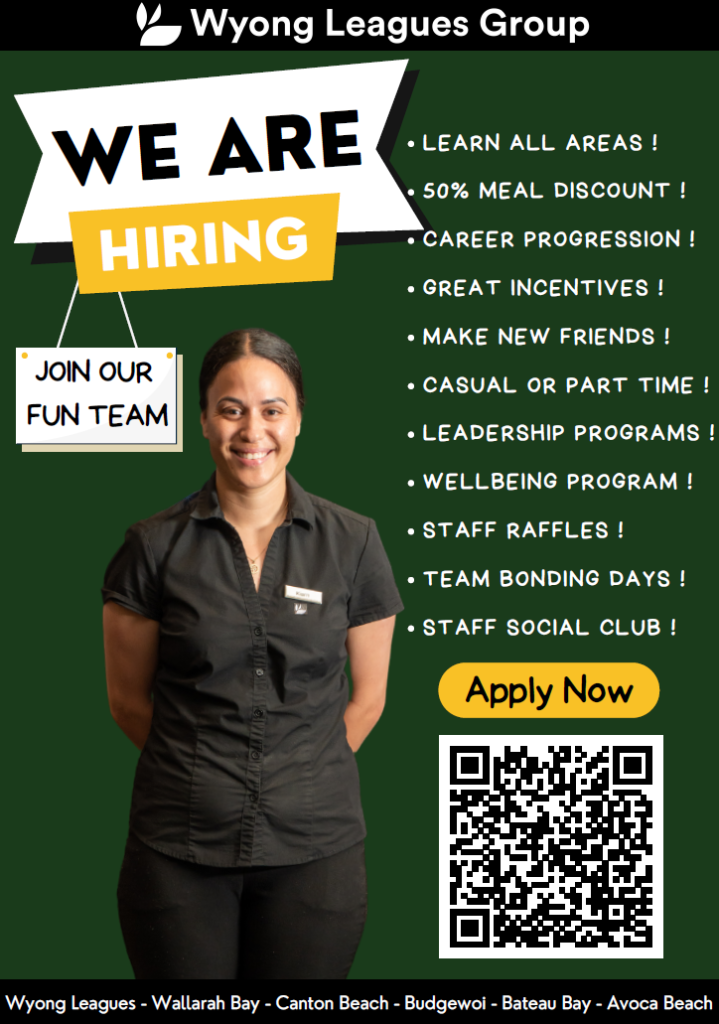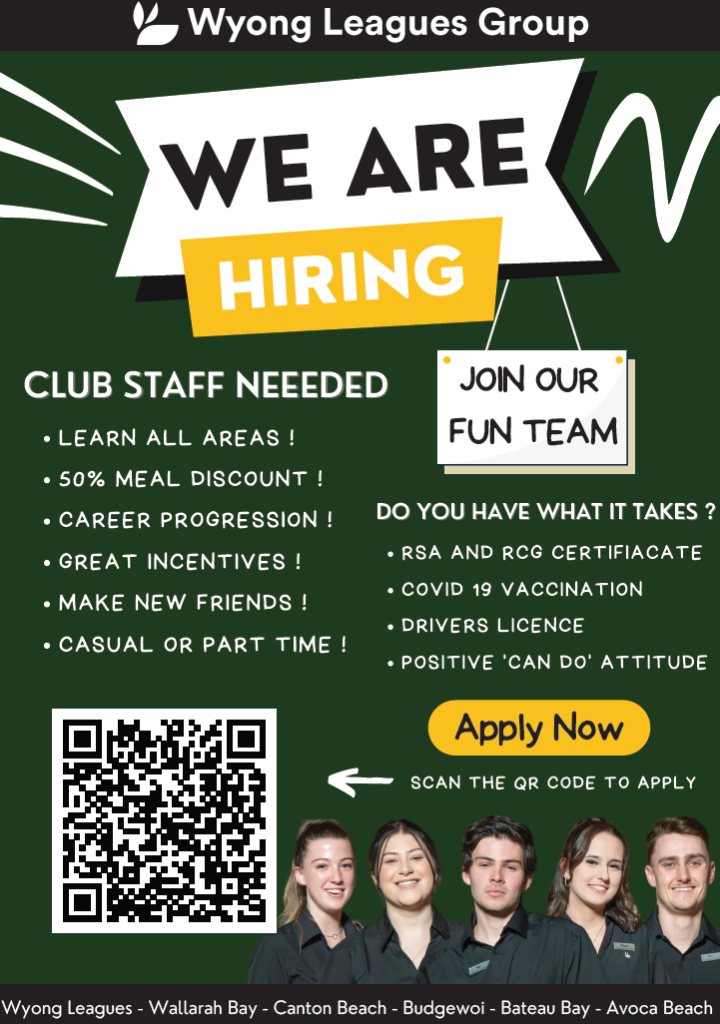 ---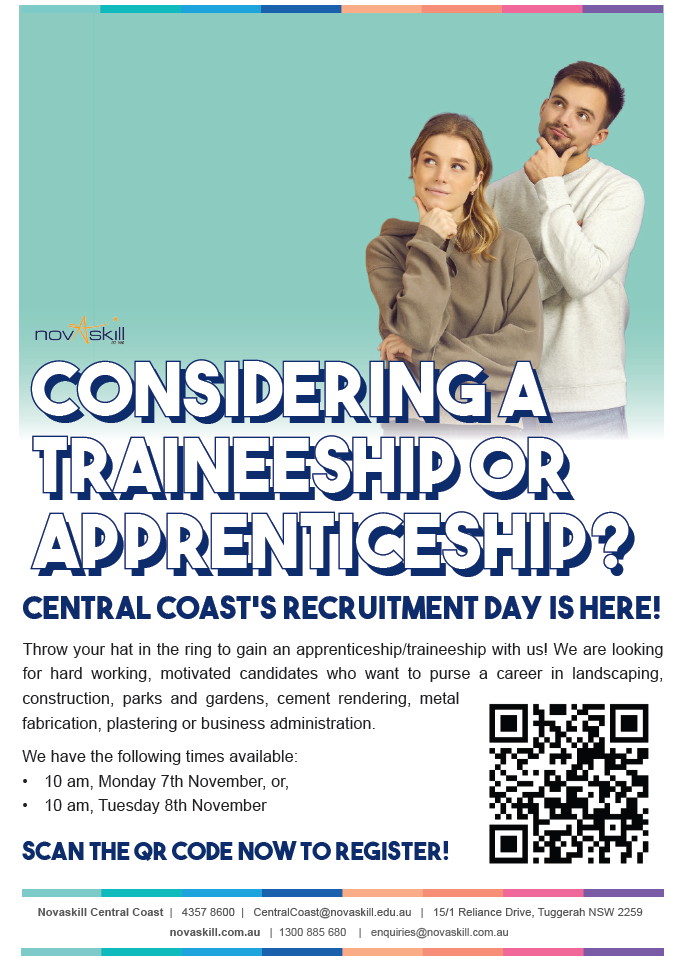 ---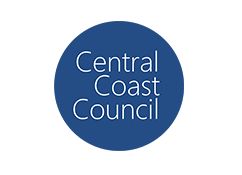 Central Coast Council are currently recruiting for the following positions. For more information, or to apply, please click on the below links:
Educator Early Childhood Teachers – Casual
Educators – Certificate III – Casual
Group Fitness Instructors – Casual
Open Space and Recreation Planner
Program Delivery Assistants (Umpires/Referees) – Casual
Swim Programs Instructors – Casual
Talent Acquisition Lead Specialist
Mid-Career Checkpoint Program
The Mid-Career Checkpoint program supports eligible carers who are looking to return to the workforce or carers who have recently returned to paid employment and would like to advance their career.
Click Here for More Information
---

Nursing School Based Trainees – Aboriginal Students
The Central Coast Local Health District's (CCLHD) School Based Traineeship (SBT) Program commenced in 2014 as a targeted employment pathway program for local Aboriginal and Torres Strait Islander school students. The program provides Year 11 students (over Years 11 & 12) who are interested in a career in the health sector, the chance to gain valuable work skills and experience at CCLHD while still at school. It provides hands-on experience for students in various roles across administration, nursing, midwifery, and allied health over a two-year period.  See the link below for more information
---