Careers – Opportunities, Job Vacancies
Please see below opportunities, traineeships and general information.
---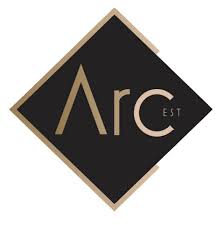 Arc. Est Terrigal is currently looking for kitchen attendants.
Must be available to work shifts on Thursdays to Sundays
No experience in restaurants is required.
If interested in applying or for more information, contact 0425 229 194 or email your resume and cover letter for the position to general@arcterrigal.com.au
---

Full Time Junior Sales Consultant – suit Year 12 school leaver looking for a career in sales
Central Coast Carpet One & Blinds, Central Coast Blinds & Shutters – West Gosford
The role would progress into a Sales Executive Role with commission paid on sales, car allowance or company car and a generous salary.
The role includes serving in the Showroom at West Gosford and at their house around the Central Coast. They would be required to take accurate measurements for estimating materials required. All training will be supplied in-house and they will tag along with the Sales Director until they are ready to go unsupervised.
Full Time Apprentice Carpet Layer – suit Years 11 or 12 school leaver looking for an apprenticeship
Suits someone physically strong, a team player, wants to earn good money and seeks satisfaction after each job is done.
Contact:

Greg Shave on 4324 5900 if you have any questions or email your resume to greg@cccone.com.au
---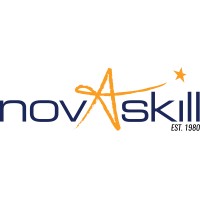 Apprenticeship Vacancies
Information on Metal Fabrication Apprenticeship:
The duties of the position include, but are not limited to:
Assisting tradespeople as needed
Grinding and welding a wide range of metal materials
Maintaining, repairing and re-building machinery, conveyor belts and/or moulds
Actively participating in required training and education programs
Use tools such as: vices, hydraulic presses and rolling machines, or forge metals to shape or bend
 To be considered for this position:
Drivers licence and reliable transport essential
The ability and desire to learn and develop skills and knowledge of the industry
Demonstrated interest and passion for the trade
Self-motivated and reliable
Excellent communication, literacy, and numeracy skills
Commitment to the full term of the apprenticeship and study requirements
Flu and COVID vaccination
Information on Parks and Gardens Apprenticeship:
During your on-the-job training, some of the tasks you will be required to complete will include:
General nursery duties: potting up, watering, plant maintenance etc
Loading, unloading, and moving nursery supplies and equipment
Preparing nursery sites using hand tools and machines
Assisting with propagating and transplanting plants
Watering and weeding
Tidying up work areas and removing rubbish
Adjusting mist irrigation systems, shade, and ventilation
Using spray chemicals and fertilizers
Customer service
Working and taking direction from tradesman/management
To be considered for this position:
Valid White card
Ability to follow instructions from team members and work in a team
Reliable, punctual and can-do attitude
An interest in Nursery operations and/or Horticulture
Ability to perform and complete a pre-employment medical
Any questions speak to Lauren Clay on 4357 8600 or send your resume to:
LaurenC@novaskill.com.au
www.novaskill.com.au
---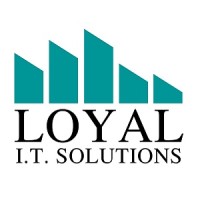 Traineeship Available. See Position Description below:
---
Early Childhood Education – Certificate III Traineeships available for any 2021 Year 12 students still looking to start a rewarding career in 2022.
Benefits include:
Shape the minds of young people
12-18-month course with a reputable RTO (course outline attached)
Study time provided each week
Paid lunch breaks
Earn an income whilst receiving a FREE qualification
Pathway to University with no ATAR
Perfect experience / qualification to take overseas once the international borders open!
 Why Kindalin?
30-year history
Highly collaborative, supportive and creative environment
Loads of professional development opportunities
Clear career path and multiple study options beyond the Traineeship.
Contact:
Amy Murchison (Mon, Tues, Wed)
Careers Manager Frenchs Forest | Kindalin
phone: (02) 9451 5455 / 0405 912 240
kindalin.com.au
---
Commonwealth Scholarships for Young People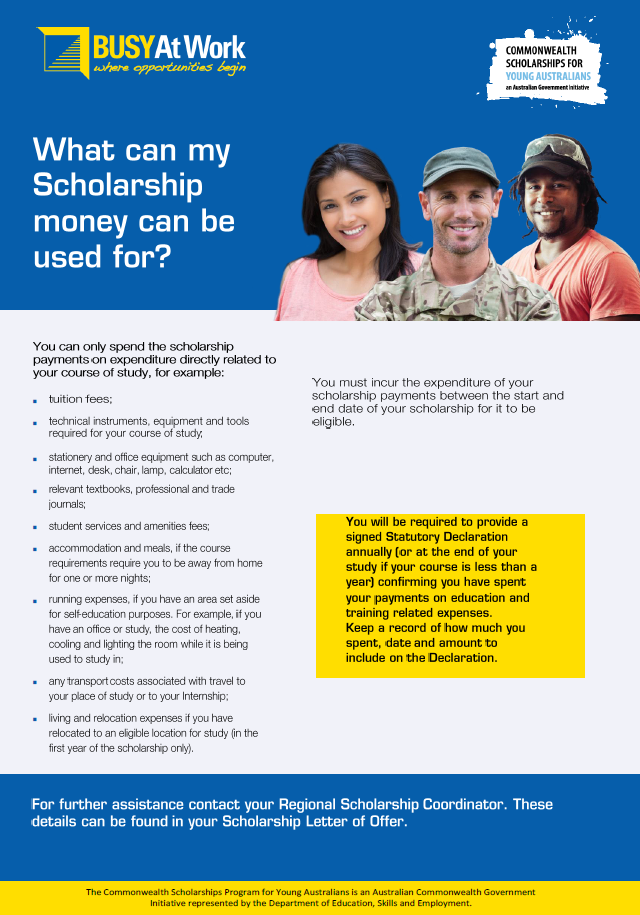 ---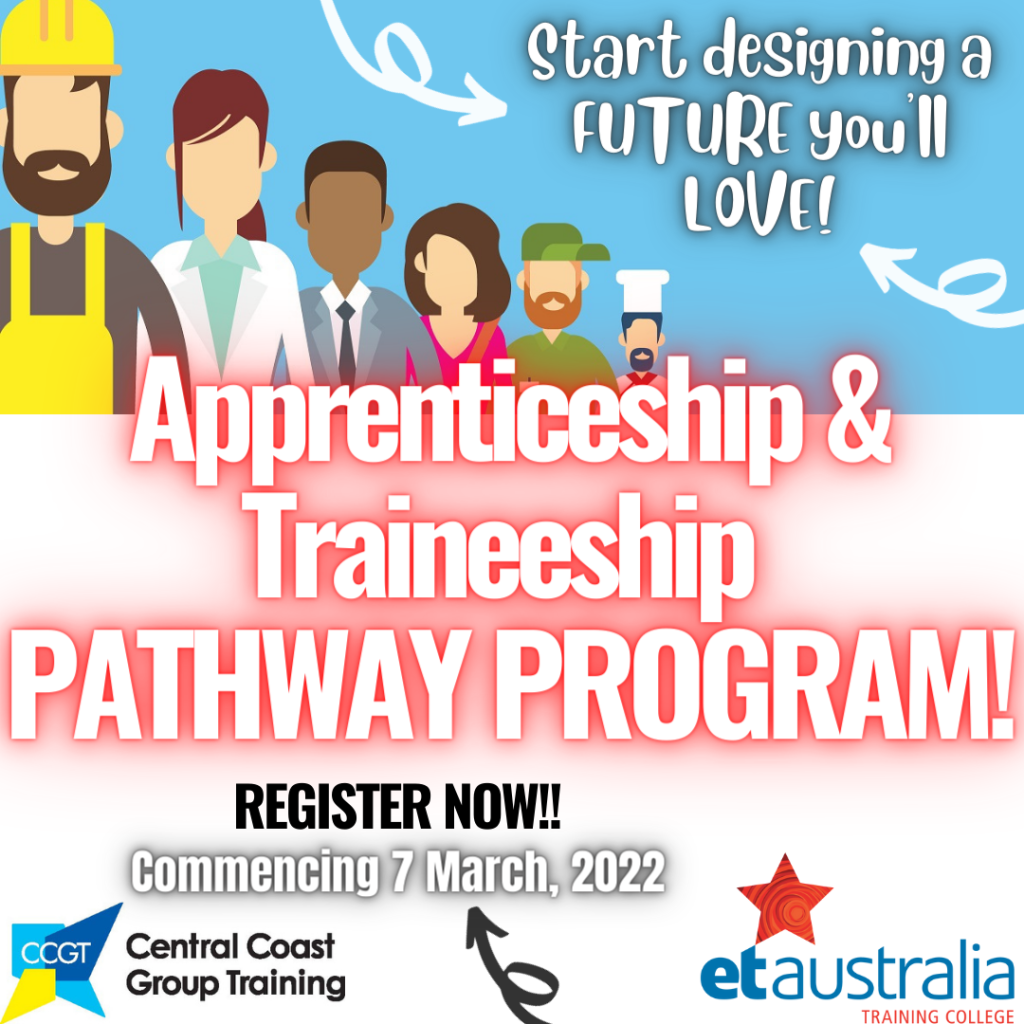 CCGT & ET Australia have partnered to deliver a ONE OF A KIND Apprenticeship & Traineeship Pathway Program designed to help candidates get a foot in the door of their DREAM CAREERS!
The program is due to commence on Monday, 7 March and will run until Thursday, 24 March and spaces are STRICTLY LIMITED.
---

Cyber Security Event 15 March
Developed by NSW Department of Education, TAFE NSW and Training Services NSW, 'Launch your Career' events aim to facilitate a broad range of opportunities for industry engagement for students in Years 9-12.
Give your students insight into a dynamic industry where they can develop skills to identify potential security threats, monitor the risk of cyber-attacks and defend the virtual world against breaches. Register your students to attend this online event which will take a deeper dive into the world of cyber security.
Register now
TAFE NSW Degrees
We offer a range of industry aligned degrees taught by expert teachers. Our degrees are in industry sectors as diverse as ICT, Fashion Design, Applied Commerce and Early Childhood Education and Care. Students do not require an ATAR to study a degree with TAFE NSW.
Explore our degrees
Certificate IV In Tertiary Preparation
TAFE NSW has a range of courses to help students develop skills and knowledge needed to undertake further study and achieve their career goals. The Certificate IV in Tertiary Preparation (10767NAT) is a qualification equivalent to Year 12.
Find out more
---