Careers – News, Apprenticeships and Opportunities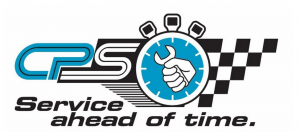 Apprentice Mechanical Fitter Position
Complete Pneumatic Solutions (CPS), is offering an opportunity for a young person to join our highly motivated team as an apprentice mechanical fitter.
This indentured apprenticeship will be over a four-year period with continued long-term employment for the correct applicant.
The person we seek will need to be highly motivated, punctual, honest, reliable, show a willingness to learn and have a pleasant, respectable manner.
A keen interest in mechanical and robotic applications with an inquisitive thirst for how things work – a must.
A current driver's licence or in the process of obtaining one, preferred.
CPS is a local company established for over 17 years with head office in Somersby NSW as well as offices in Sydney and Newcastle. The position offered will be based in Somersby. www.cpscompressors.com.au
CPF specialise in all facets of compressed air, from its generation, by the sales and service of all types of compressors, the building of pipe systems to distribute the compressed air and the supply and design of pneumatic/robotic automation systems.
Criteria: Currently completing HSC  and fits criteria outlined above.
Please send your application to Kyle Priddis, Service Manager. Kyle@cpscompressors.com.au
---
Apprentice Horticulture – Landscape Construction Cert III Vacancy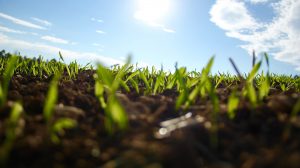 Interested students should contact Hayley for any questions and email your resume to:
NW Landscapes, located in Lake Munmorah.
Contact: Hayley – 0438 449 476.
Applications can be emailed to: nwlandscapes@bigpond.com
---
Apprentice Electrician Positions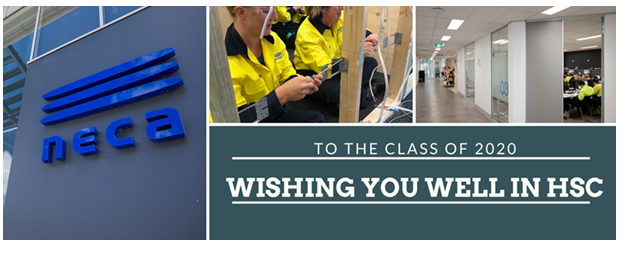 NECA Training and Apprenticeships are currently recruiting for Electrical Apprentices for 2021.  See the link form more information.
---
Apprentice Brick and Blocklaying Positions

We encourage you to get in touch with us for a work trial, with a view to commencing apprenticeship.
About Australian Brick & Blocklaying Training Foundation (ABBTF): Our mission is to ensure Australia maintains a strong supply of quality bricklayers and your contribution is uniquely valuable in achieving it.
With growing demand for bricklayers in the building and construction industry, there are many opportunities for young people to start their apprenticeship now more than ever. The Australian Government's new wage subsidy (Boosting Apprenticeship Commencements) has assisted more employers to take on apprentices.
Top 10 reasons to consider joining the Bricklaying industry!
Bricklaying apprenticeships are ideal for anyone looking for a career in the building and construction industry. It provides a hands-on learning environment with consistently challenging projects demanding versatility and skills development.
Visit our website for more information:
---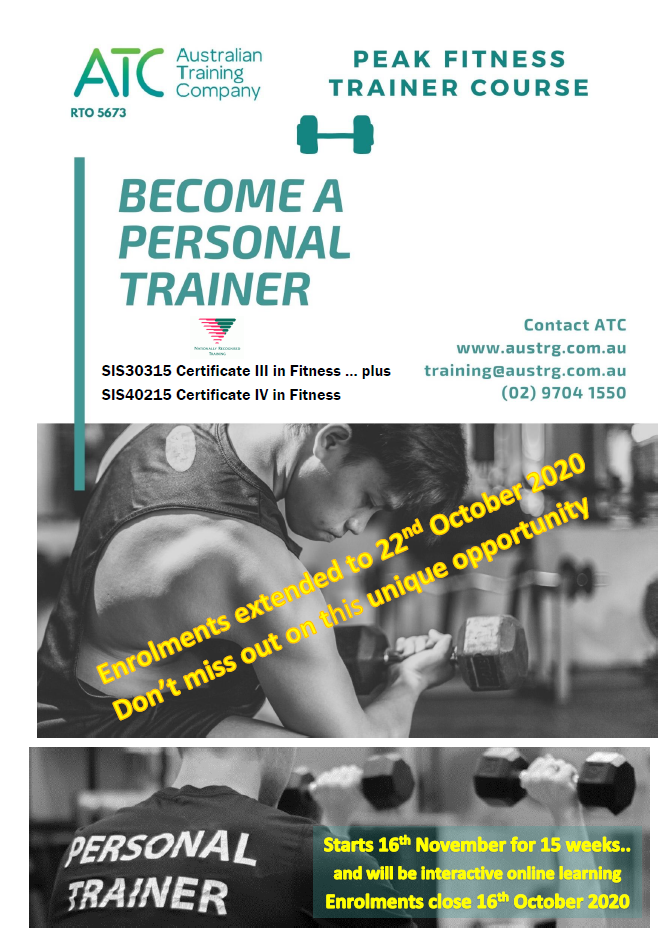 ---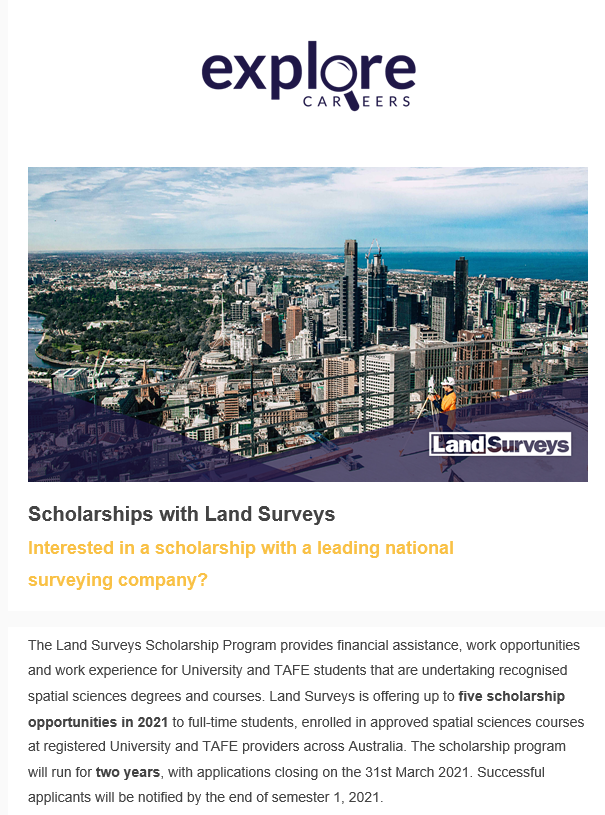 ---
Click the image above to see the latest Careers with Stem
---
University of Newcastle – Future Students News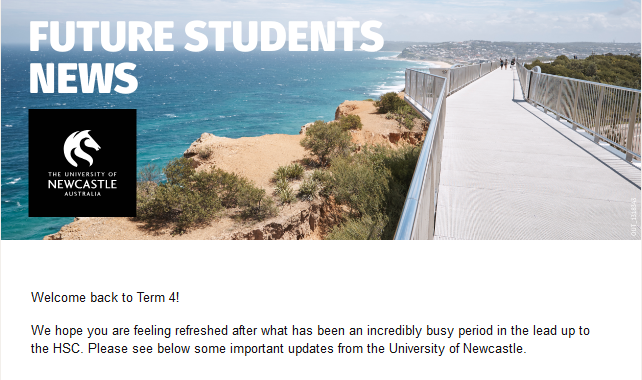 ---

---
Master Builders Association
Master Builders Association will be holding a virtual talk, via Zoom, on Wednesday the 28th of October at 7pm.
The MBA will be talking about:
Apprenticeships within the Construction Industry
Master Builders Pre-Apprenticeship Program and
How to register your interest in starting your career in the building and construction industry
---
Return to Newsletter