Careers News
Past student success from Central Coast Group Training:
---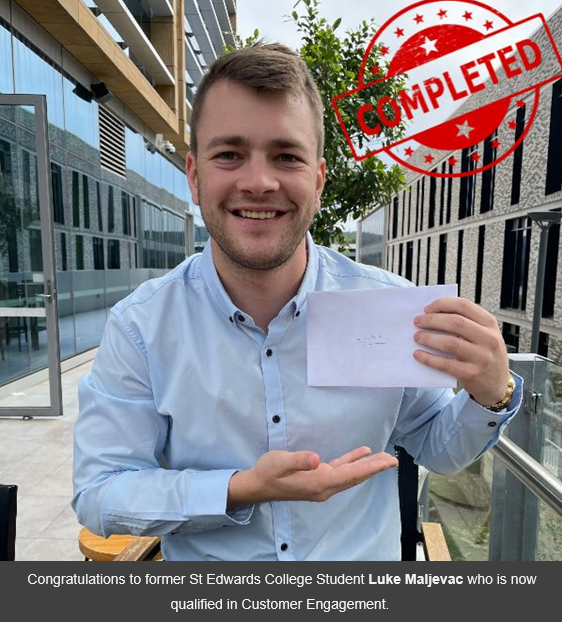 What Traineeship did you complete?
Certificate III in Customer Engagement
Who did you complete your training with?
PropertySafe
What was your proudest or most memorable moment as an apprentice/trainee?
Finishing my certificate early
What was the best part about being employed through CCGT?
The Field Officer made me feel comfortable no matter what my situation was. Renee Roe made everything feel seamless and would highly recommend her for any new employees
What are your plans now that you have finished your qualification?
I have a new job and I am planning to expand my knowledge again by going back to college to study more
What would be your advice for those considering doing an Apprenticeship or Traineeship?
Do it!
---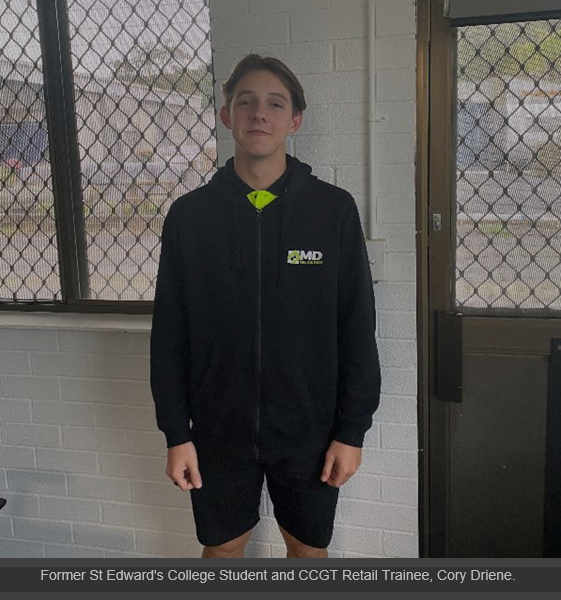 What is your Job Title?
Sales Solutions Advisor
Where do you work?
MD Brick West Gosford
What does your Host Employer do?
MD Brick is a reseller of building materials such as bricks, masonry product, pavers, concrete etc.
What is the best part about working for your Host Employer?
Being able to build up my confidence with talking to strangers.
What did you want to be when you 'grew up'?  Did you always want to be in the industry that you're in now?
I have always wanted to be a carpenter from when I was little and am still looking for something in that position.
In your opinion, who is a legend? Why?
Dad because he has always supported me through sport and other ways.
What do you enjoy doing on the weekends with your friends and/or family?
Weekends I am playing soccer in Newcastle.
If you were down to your last $10, what would you spend it on?
Food.
What would you say to someone who is considering doing an Apprenticeship or Traineeship?
It is a good way of learning what you want to do later in life and what you enjoy doing.
---
Past student Joel Surdich achievements: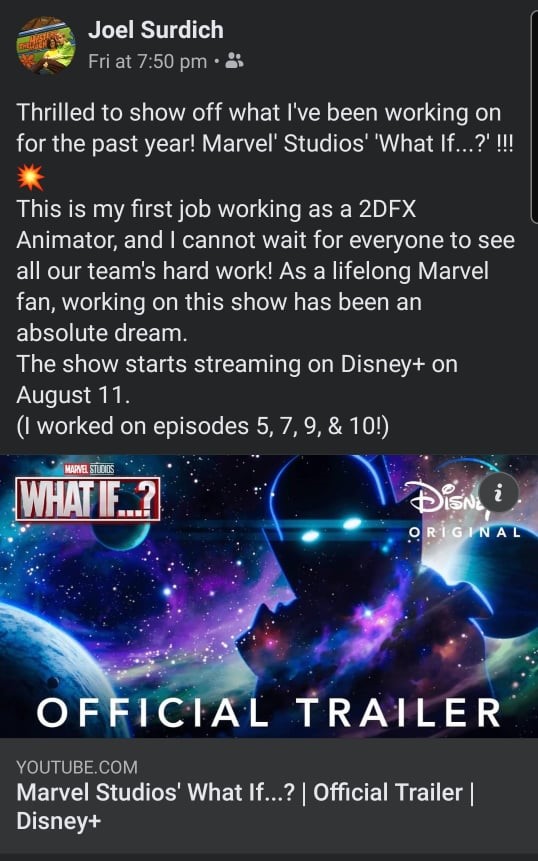 ---