Careers News and Important Dates
How do we help young people prepare for the future of work?
Watch an 8-part series about the future of work, led by Triples J's Tom Tilley.
---
Camp America 2020 Season Launch for Year 12 Students considering a gap year.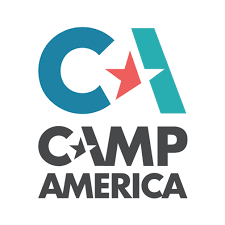 The Camp America program is a great option for students wanting to travel, work and experience life in another country. Celebrating our 50th year in operation, it is a rewarding and safe cultural exchange experience that has been offered to young people around the world since 1969.
---
TAFE NSW Career Guide 2020 is now available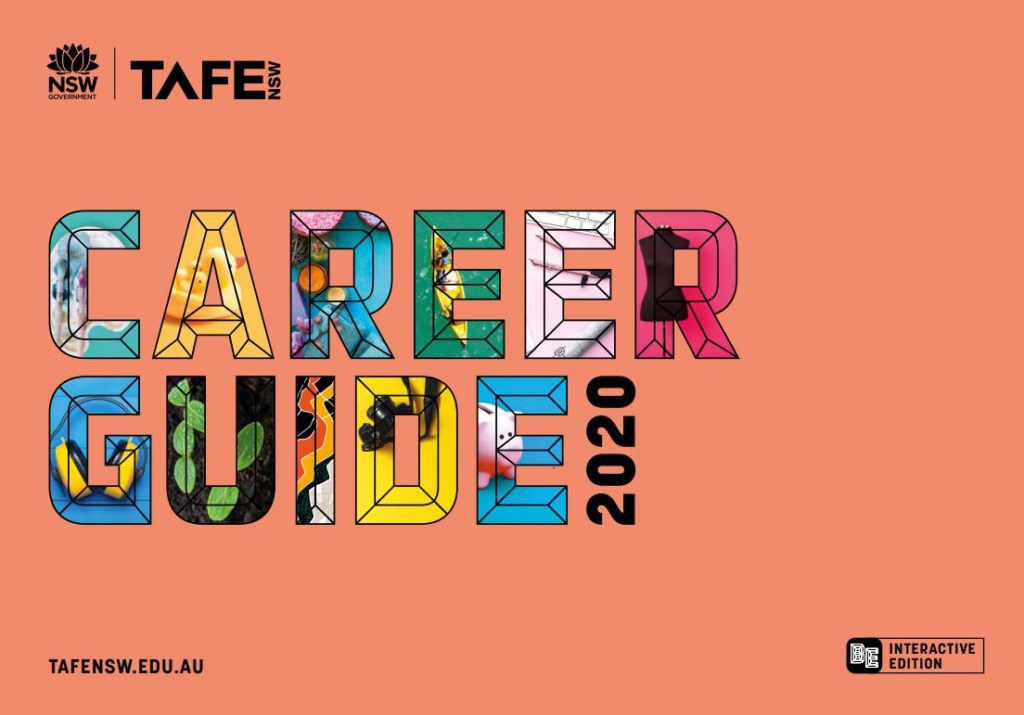 ---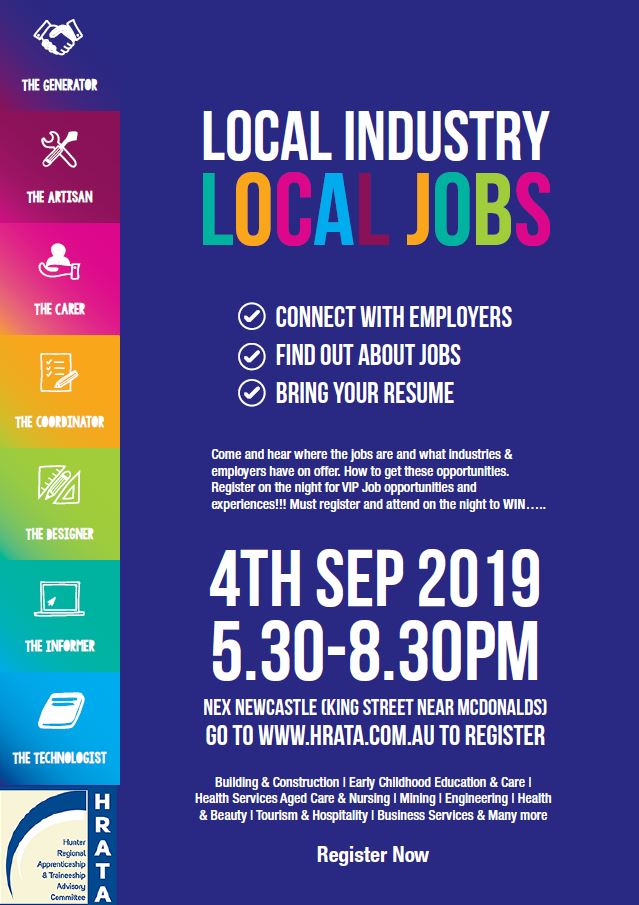 ---
Link to August KLA Careers News
---
Macleay College

We understand that studying for the HSC and applying to college can be a stressful time for students, so, you'll be happy to know that applications for our Early Offers Program are now open to Year 12 students.
At Macleay College we realise that students are more than just a number. That's why their ATAR is only one factor used to determine their suitability to study with us. We also value things like the student's involvement in community service, leadership roles in sport and student government, and their portfolio of work.
To find out more about the program, selection criteria and how to apply  click here. 
   Why Macleay?
You learn by doing. We use project-based learning and real-world briefs to give you industry experience.
You get professional experience and industry networks through our internship programs.
Learn from current industry leading experts.
Enjoy personalised learning with classes of just 25 people or less.
Finish your degree in just 2 years with relevant, industry ready skills.
We outperform Australia's highest ranked universities in measures like overall quality of educational experience, teaching quality and graduate satisfaction in the Quality Indicators for Learning and Teaching (QILT) survey, and score well above the national average on all other indicators.
If you or your students have any questions about the Early Offers Program or about any of our courses, please contact one of our career advisors.
We look forward to hearing from you.
---
Careers with STEM
5 Free National Science Week STEM events

---
TAFE NSW Open Day – 14 September
Find the perfect course at TAFE

---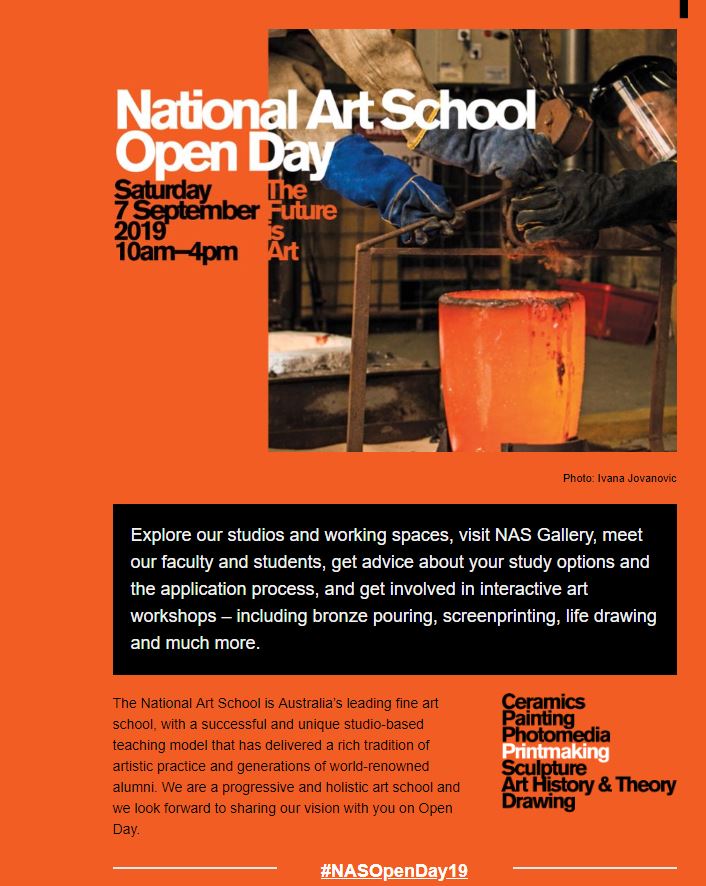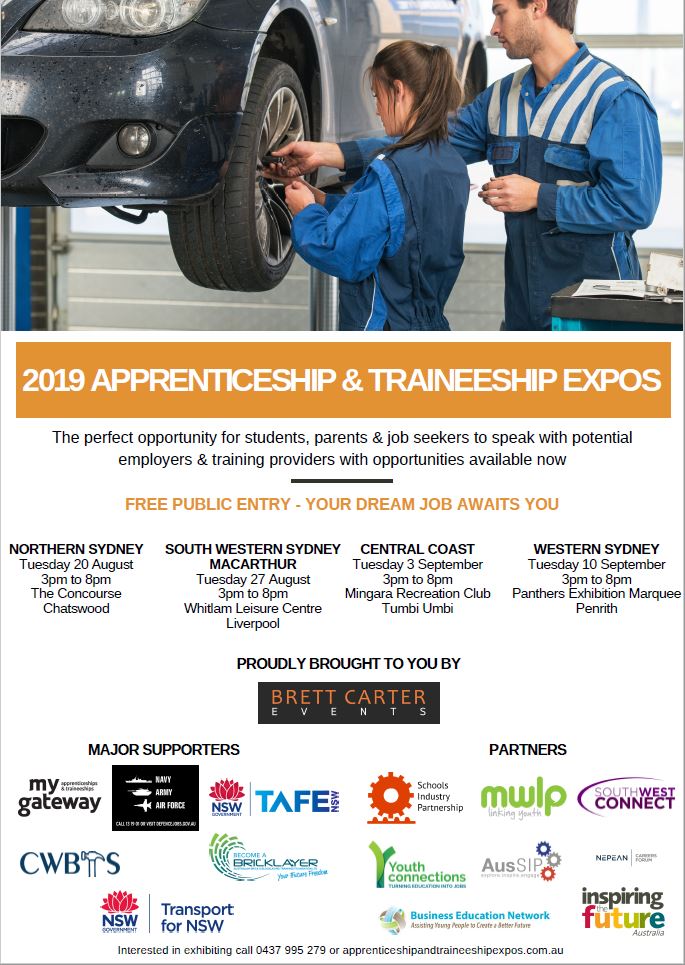 ---
ICT Traineeship for 2020 to 2021.
The ICT sector in Australia is growing faster than other industries, which means the demand for talented, knowledgeable and experienced individuals continues to grow at a rapid rate.
The Catholic Schools Office, Diocese of Broken Bay have partnered with the Australian Training Company to run a 2 year ICT Traineeship Program that offers vital on-the-job and educational opportunities that will ultimately create a platform to build an amazing future in ICT. Click the link below for more information.