Careers – Courses and Post School Options
See the links below to courses and options for study post school.
---
Did you know ACPE is accepting applications now for our Early Entry Program!
ACPE is now sending offers to students based on their year 11 results! ACPE Early Entry is a simple process.
Step 1: Speak to one of ACPE's friendly & dedicated Student Enrolment Advisor by phone 1300 302 867 opt 1, email (newstudents@acpe.edu.au) or Live Chat www.acpe.edu.au
Step 2: Submit their application via the ACPE Website and attach their Year 11 results.
Step 3: The students Student Enrolment Advisor will keep their updated throughout the application process and will inform their of the outcome
Step 4: Early Entry offers are sent out Friday weekly! Students will need to keep an eye out for an email with instructions on how to accept their offer to secure their place at ACPE!
ACPE will also be participating in the UAC  Schools Recommendation Scheme (SRS). The SRS rounds allow schools and teachers like yourself to recommend deserving students to receive an offer from ACPE, For more information about Early Entry or our SRS rounds please reach out
We're inviting students to come along to the ACPE Experience Day and gain an understanding of what it might be like to study with us.
What to expect at ACPE Experience Day  
Trial classes in dance, education, heath, sports coaching and sports business. Class schedule can be found here
Take a tour of our state-of-the-art campus in Olympic Park
Meet with our staff and students and have all your questions answered
Guidance with the application process or even submit your application on the day
When: Saturday 3 September 2022
Time: 9:00AM – 4:00PM
Where: ACPE, 10 Parkview Drive, Sydney Olympic Park, NSW
---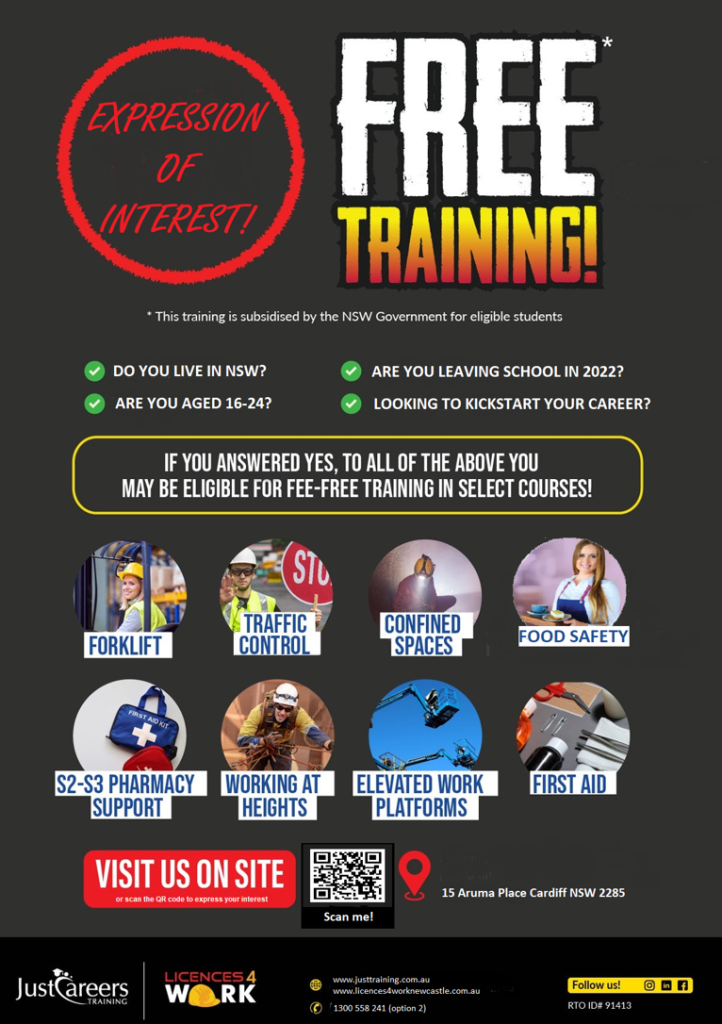 ---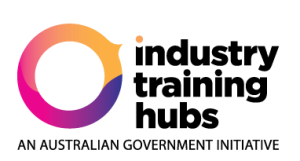 We know that the 2 most important people involved in the career decision making process for a young person is the careers advisor and parent. That being said we are also aware that parents have busy lives and are often time poor and unable to attend events due to other commitments.
The Parent Engagement Event held on the 9th August was a great opportunity for parents and carers to hear from Skillsone, Skillsroad & Industry Experts about what are the jobs of the future whilst gaining invaluable insights into what our employers are looking for when employing youth.
We also conducted a live poll on the evening of the event and would like to hear from those who were unable to attend the event. This will provide great data about how our youth and their parents are feeling, what types of options they are considering for the future and what type of information and assistance they may be needing.
---

Consider a Gap Year with the Department of Home Affairs.
Spend an exciting 12-months working within the Department of Home Affairs, where you'll get paid for meaningful work whilst gaining skills for life.
Applications are now open!
What we offer
A 12-month employment contract at the Australian Public Service (APS) 2 classification.
Commencement salary of $53,910 per annum plus 15.4% superannuation contribution.
On the job training.
Development opportunities to build your skills in preparation for future advertised permanent opportunities.
Flexible arrangements to fit around your commitments.
Based at the George Street office, Parramatta, NSW.
Who we are
The Department of Home Affairs offers challenging and diverse employment in roles that impact many parts of Australian life – emergency management, trade and travel, our national security, immigration, settlement services, citizenship and border security.
Be part of something bigger: contribute to building a secure Australia that is prosperous, open and united.
Who you are
Applications are open to current year 12 students who will be graduating in 2022.
No past work experience is required.
Applicants must be an Australian citizen and prepared to undertake and pass an Australian Government security clearance process.
Click here for more information about the security clearance process.
How to apply
Scan the QR code to be taken to the application page Click Here.
Applications close Sunday 18 September 2022 at 11:59pm (midnight) – AEST.
For more information or enquiries, please contact Natalie at entryprogramsandpathways@homeaffairs.gov.au
---