Careers – Invitations and Opportunities
The University of Sydney, Year 11 and 12 Information Evening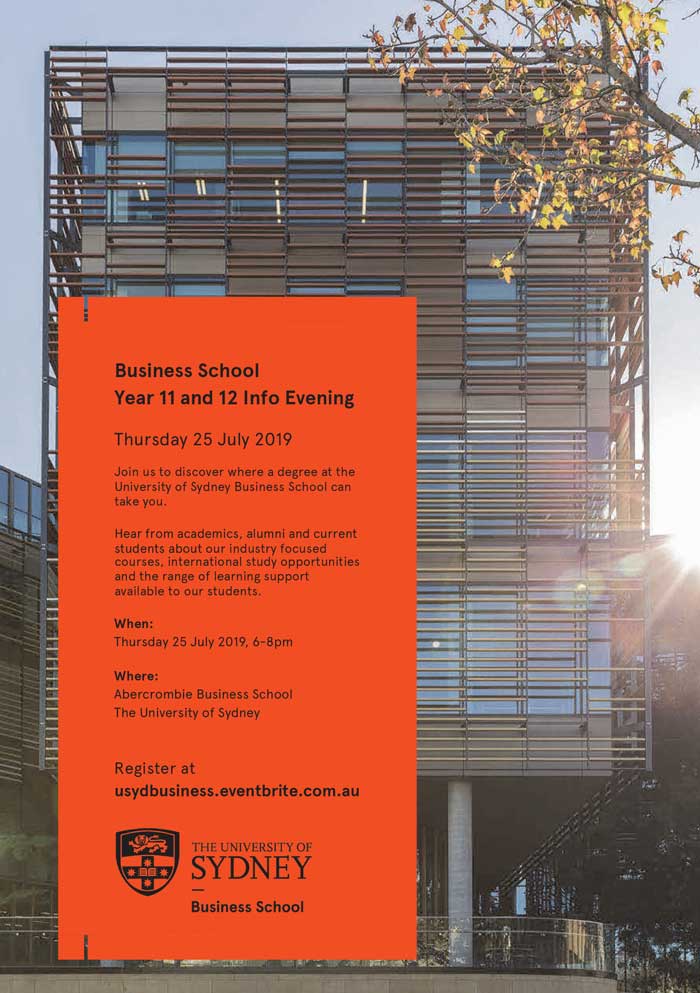 ICT Traineeship for 2020 to 2021.
The ICT sector in Australia is growing faster than other industries, which means the demand for talented, knowledgeable and experienced individuals continues to grow at a rapid rate.
The Catholic Schools Office, Diocese of Broken Bay have partnered with the Australian Training Company to run a 2 year ICT Traineeship Program that offers vital on-the-job and educational opportunities that will ultimately create a platform to build an amazing future in ICT. Click the link below for more information.