Careers – Apprenticeships, Traineeships and Vacancies
Please see the links below to positions vacant, apprenticeship opportunities and traineeships:
---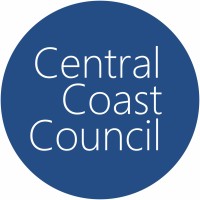 Apprenticeships Commencing 2023
Click the link to view Central Coast Council 2023 Apprenticeships:
---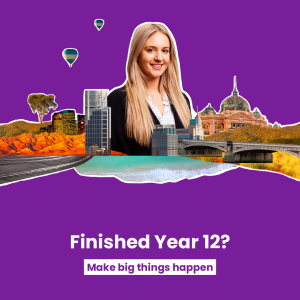 Applications are open for the ATO's School Leaver Program
We're excited to share information about the Australian Taxation Office's (ATO's) School Leaver Program for people who have completed Year 12 in 2021 or will complete Year 12 in 2022.
Applications for the ATO's School Leaver Program are  now open and will close 5 September 2022.
Roles are available in Adelaide, Brisbane, Canberra, Gosford, Melbourne, Newcastle, Sydney.  To be eligible, you must have successfully completed their Year 12 in the past two years (in 2021 or will complete this year).
The 12-month ongoing program offers many benefits, including a competitive salary, structured on-the-job and corporate training, and a workplace culture that is supportive, professional and promotes equal opportunities. Candidates will have the chance to challenge and enrich their learning by undertaking work experience in administration, client experience and similar roles.
The ATO are looking for candidates who have a willingness to learn, embrace challenges and are team players. Participants will be supported along the way by a work placement team leader, learning and development trainers, and a dedicated program manager.
We encourage you to spread the word among your community, family, friends, and anyone you know who may be interested in applying.
---