Careers – Apprenticeships, Vacancies and Courses
Please see the links below for apprenticeships, traineeships and course opportunities.
We are looking for a 1st year apprentice to join our expanding team at Seaside Joinery.
Job Requirements:
previous experience in woodworking/design technology
basic knowledge of handheld power tools
white card preferred
basic math skills
a keen interest in Architectural Joinery and Furniture Making
hold strong communication skills and follows directions
be self-motivated and reliable
drivers license (L plates acceptable)
Job Description:
Seaside Joinery established in 2007 is based in Erina, we are focused on both designing and manufacturing high end architectural joinery with no two projects the same.
Specializing in whole home installations and working for the leading builders and architects on the Central Coast our aim is to carefully manufacture and install items to the highest standard.
4 year apprenticeship with training through TAFE NSW in Cabinet making
Full time employment, 6 month probationary period in the first year of apprenticeship
Working hours: 6.30am to 2.30pm Monday to Friday, with the ability for overtime on Saturdays 6.30am to 11.30am – potential candidates MUST be available for the early morning starts
Mentoring from highly skilled tradesmen in both the factory setting and on site
Manufacture and install custom highly detailed architectural joinery pieces, including both factory & site work.
Potential for further training in both CNC machine operation and design drafting using Pytha
Below is the link to our website which provides examples of previous jobs completed.
Potential candidates can email their CV to :
AND call Brenna on  0413164861
---
Ozy Services – Casual Labouring
Opportunity for Year 12 students interested in casual work while waiting to receive there results.
We are looking for casual labourers – must have white card and drivers license.
Duties include pressure cleaning and general labour duties.
Interested students please contact:
Melinda Nicol
Administration Manager
0427590085
Melinda.nicoll@ozyservices.com.au
---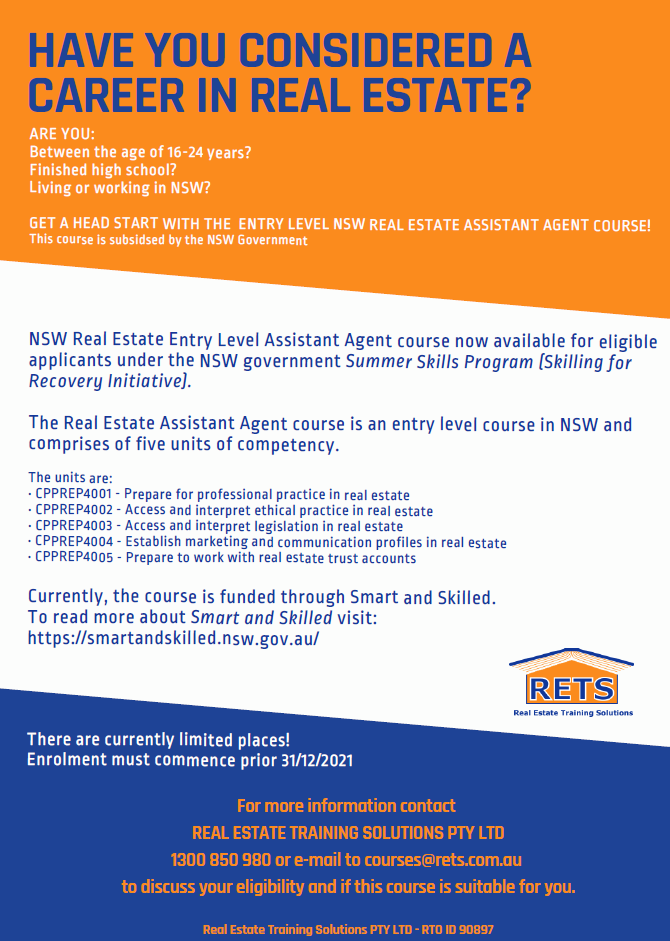 ---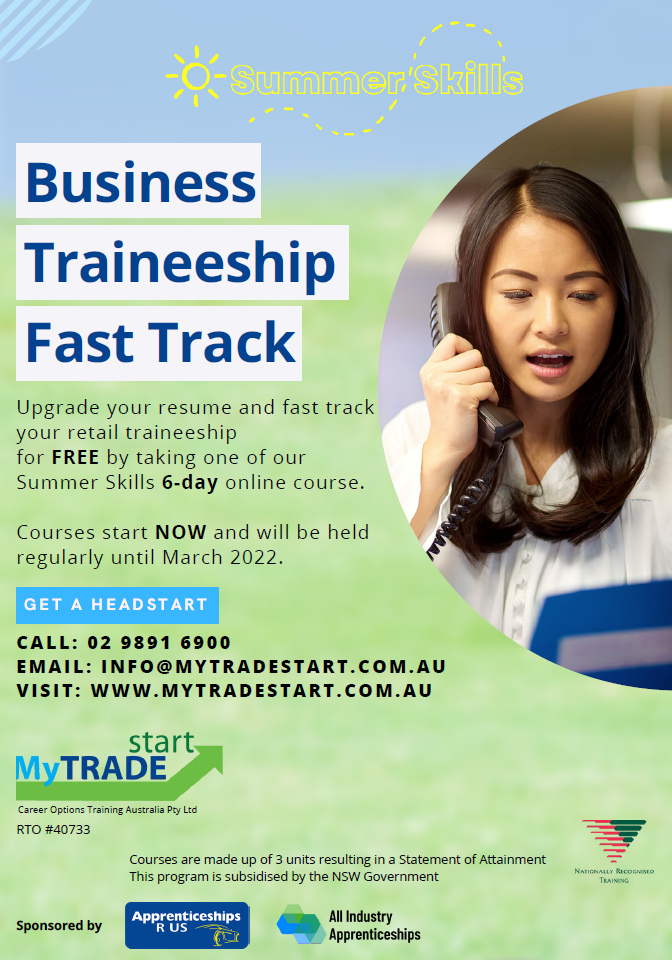 ---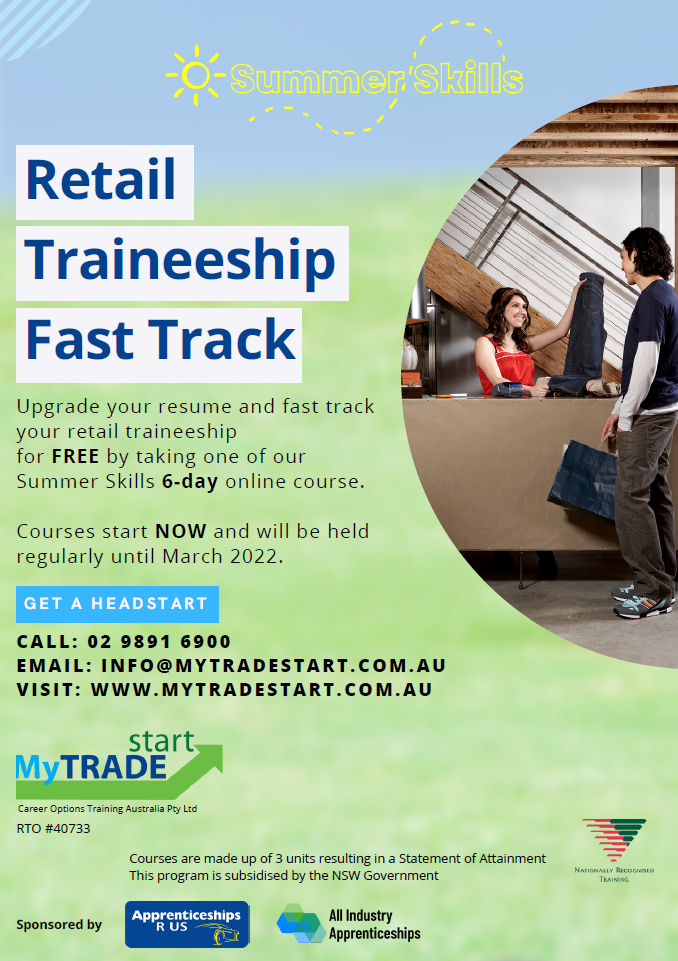 ---

Job Opportunities for High School Students
Micromex is a Market Research company located in the Tuggerah Business Park and we currently have positions available for Market Research Interviewers.
The hours of the role are from 4pm/5pm – 8:30pm weekdays and 10am-4pm weekends so fit perfectly with High School Students around their studies, we also offer a very attractive rate of pay.
We would very much appreciate if you could share our current job advertisement with the relevant people (be it career advisors, etc.).
Micromex Research – Telephone Interviewer description & application
If you would like to ask any questions about our company, or speak with somebody prior to sharing our job ad, please contact:
Hannah Henderson
Field & Operations Manager
(02) 4352 2388
Please note that there is no sales involved in this role – Interviewers conduct surveys only.
---
Westpac Young Technologists Scholarships
The Young Technologists Scholarship is a game changer for high school graduates who are passionate about tech and eager to explore its potential for good.
First up, they'll receive $15,000 over three years. Everyone has different financial situations, so the funding is 100% flexible. This means they can choose how to spend it. The real value of this scholarship, however, comes through opportunities and experiences that would otherwise be out of reach.
---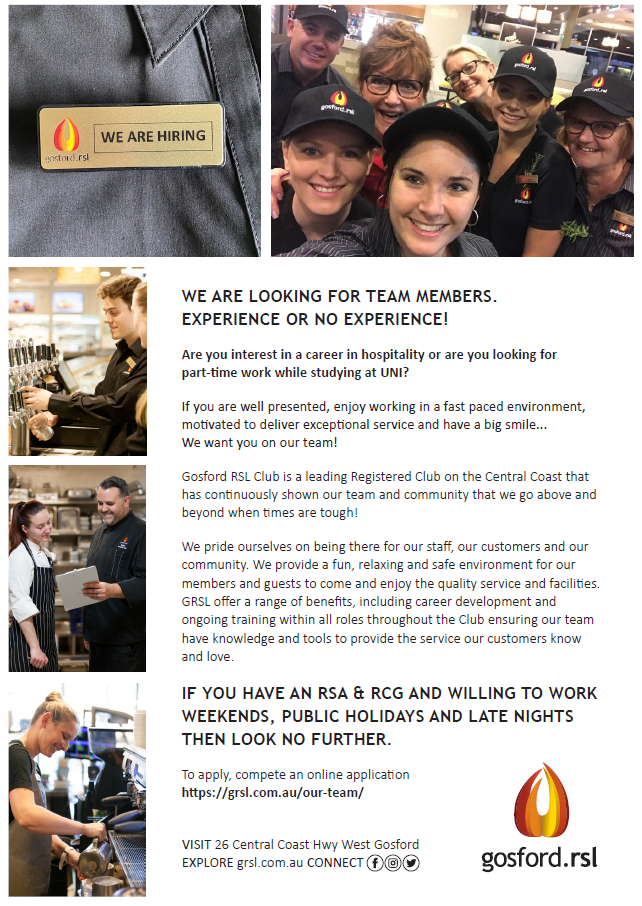 ---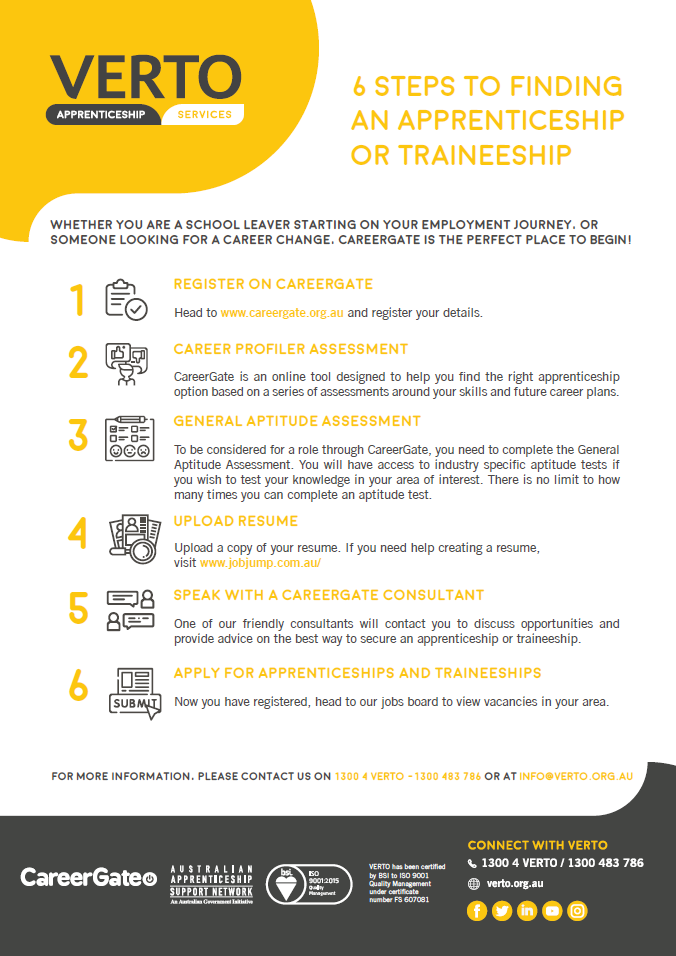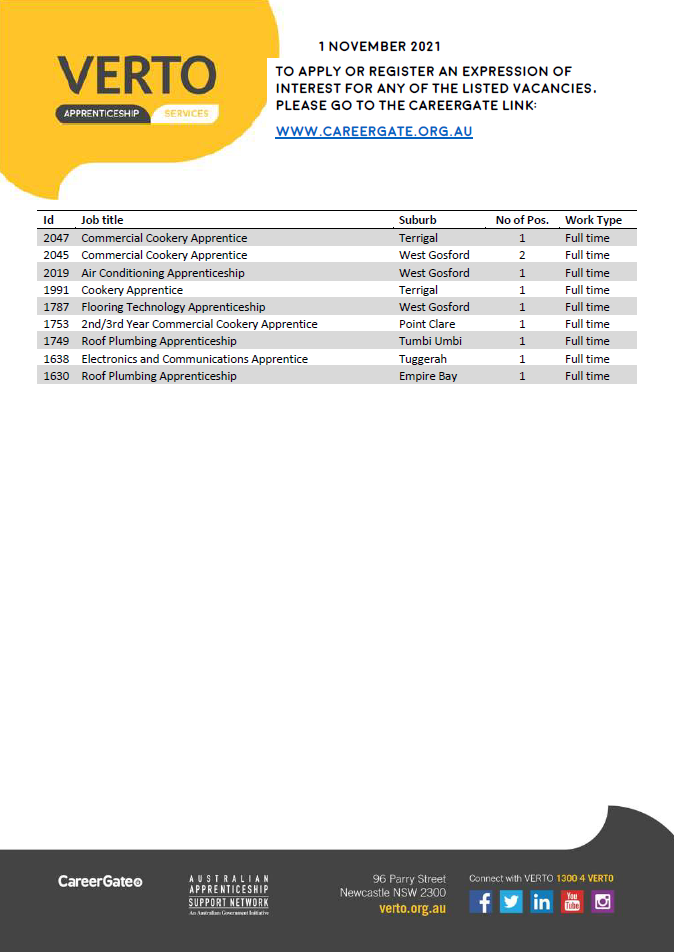 ---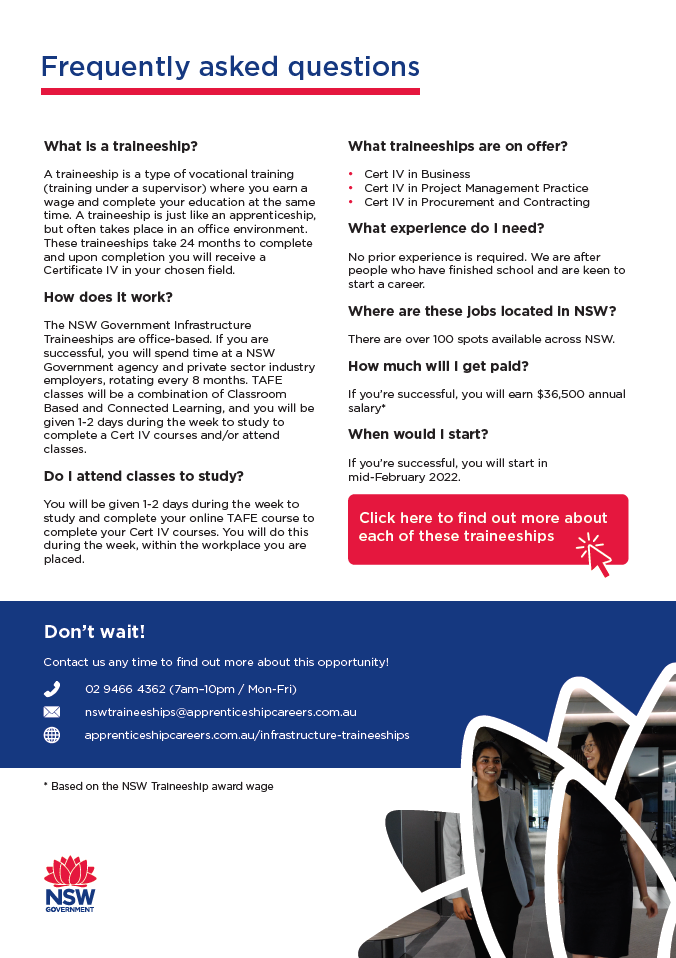 ---
Free Summer Skills Courses for 16 to 24 year olds who have left school.
---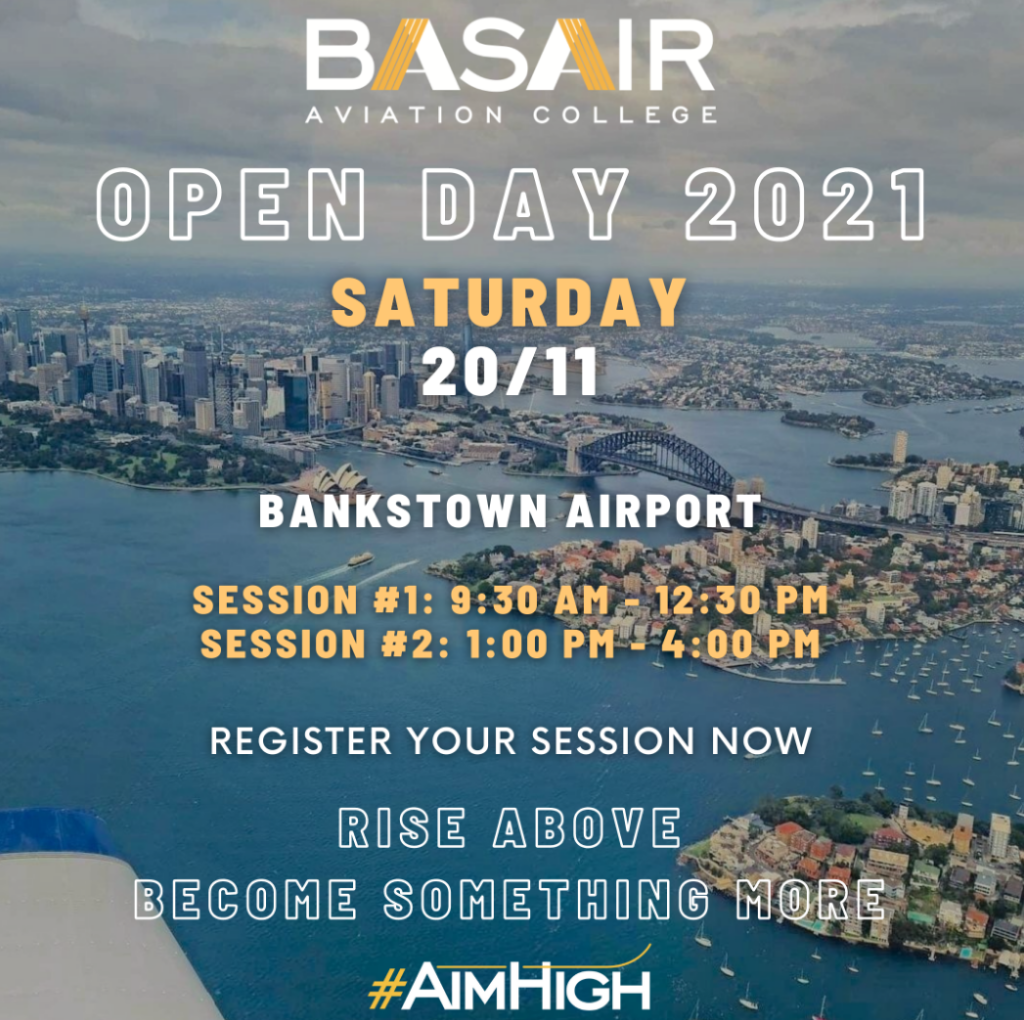 ---