Careers – Apprenticeships and Positions Vacant
See below for apprenticeships available and casual work being advertised.  See the links for more information

---
Apprentice Joinery/Cabinetry

Apprenticeship Opportunity at Sheldon – Co-design
Click here for the Job Advertisement on Indeed
---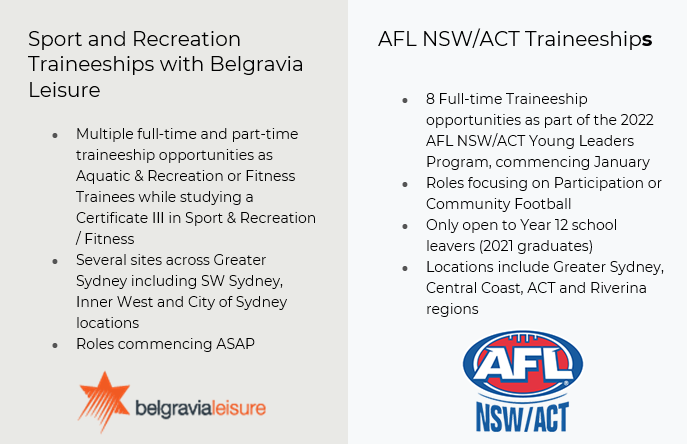 Click Here for More Positions and Information
---

Sheetmetal Trade Assistants wanted – no experience required
We are looking for 2 x Trade Assistants to join our team based at West Gosford starting asap.
About the role
In this role you would be assisting Sheetmetal Tradespersons in our factory to fabricate & assemble air conditioning ductwork – experience is not necessary as full training will be provided.
Initially you would be working as a casual with full time hours & reasonable overtime. This could eventually become a permanent position for the right candidate.
About you (what we are looking for)
Be willing to learn ductwork fabrication & assembly work
Show initiative
Be physically fit & able to pass a pre employment medical & alcohol & other drugs screen
Be reliable and punctual
Be willing to make yourself available for reasonable overtime work (penalty rates will be paid for overtime)
Have your own transport – you must be able to get to West Gosford, ready to start work by 5am
Benefits
Reliable weekly pay
Great security & stability with a growing company that has a long association with St Eddies
Overtime @ penalty rates
Above award wages (Manufacturing & Associated Industries & Occupations Award 2020)
Flexible working hours
About Airpak Sheetmetal
Airpak Sheetmetal manufactures & supplies air conditioning ductwork to the commercial air conditioning industry. It is a solid, family owned business, established in 2003. Airpak has a reputation for producing quality product and providing a supportive environment for staff.
To apply
Please send your resume to colleen@airpaksheetmetal.com.au
---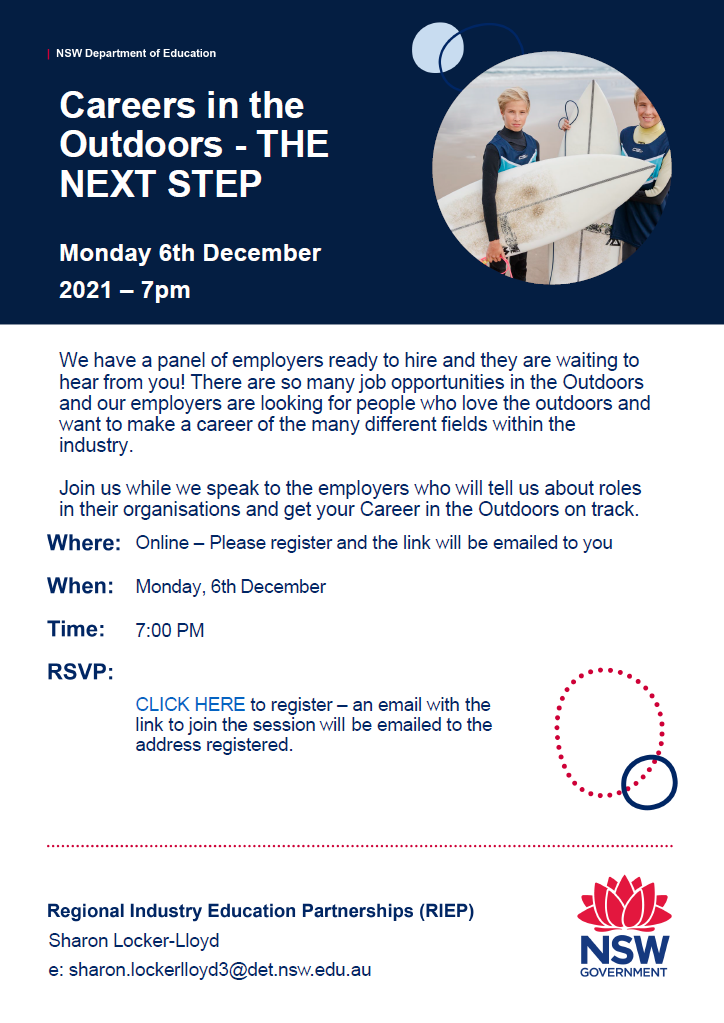 ---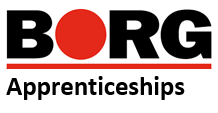 If you want a career and security for your son then consider one of BORG's entry level positions.
Family owned, rapidly expanding, Central Coast business, with over 2,000 employees nationally – huge career potential with loads of opportunities.
See videos about the company
https://www.youtube.com/watch?v=cgQ_Xugics4
https://www.youtube.com/results?search_query=crossmuller+careers
Website:
Note: Crossmuller is owned by BORG
Apprentice Boilermaker
https://www.seek.com.au/job/55054170?type=standout#searchRequestToken=a3b8cbc0-fb10-4c89-ae1b-5bad406d6365
Apprentice Mechanical Fitter
https://www.seek.com.au/job/54903481?type=standout#searchRequestToken=a3b8cbc0-fb10-4c89-ae1b-5bad406d6365
Apprentice Wood Machinist
https://www.seek.com.au/job/54730390?type=standout#searchRequestToken=a3b8cbc0-fb10-4c89-ae1b-5bad406d6365
Apprentice Truck Body Maker
https://www.seek.com.au/job/54903205?type=standout#searchRequestToken=a3b8cbc0-fb10-4c89-ae1b-5bad406d6365
Apprentice Sheetmetal Worker
https://www.seek.com.au/job/54903326?type=standout#searchRequestToken=a3b8cbc0-fb10-4c89-ae1b-5bad406d6365
Apprentice Diesel Mechanic
https://www.seek.com.au/job/54518651?type=standout#searchRequestToken=a3b8cbc0-fb10-4c89-ae1b-5bad406d6365
Apprentice Plant Mechanic
https://www.seek.com.au/job/54518984?type=standout#searchRequestToken=a3b8cbc0-fb10-4c89-ae1b-5bad406d6365
---

Apprenticeship in Horticulture
https://www.naturesvision.com.au/
Natures Vision Landscapes is looking for an enthusiastic Horticulture apprentice to join the team.  Please send your resume to info@naturesvision.com.au