Careers – Positions, Apprenticeships, Traineeships and Opportunities
Please see the links below for the latest apprenticeships, traineeships and positions avaliable.
---

The ATO Are Recruiting
The Australian Taxation Office (ATO) is recruiting APS 2 and APS 3 Service Delivery officers, including Indigenous affirmative measures. These entry-level roles are a great opportunity to start and grow a rewarding career, and roles are available across Australia.
The benefits of working at the ATO include healthy working hours, a diverse and inclusive workplace culture, generous leave entitlements, and much more.
We're looking for people who are passionate about customer service, have experience using computers to find and record information, and enjoy a fast-paced environment.
If you know someone who is ready to take the next step in their career, encourage them to visit ato.gov.au/careers for more information.
Applications are open now until 13 November 2023.
---

Join Now!
The Australian Army Cadets is a leading National Youth Development Organisation with character and values of the Australian Army, founded on a strong community partnership that fosters and supports an ongoing interest in the Australian Army.
The Australian Army Cadets adopts the values of the Australian Army – Service, Courage, Respect, Integrity and Excellence, to empower youth to achieve their potential.
---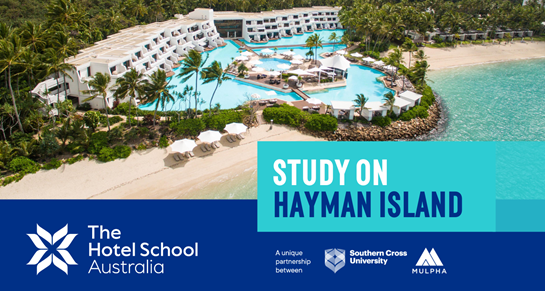 We are excited to introduce them to the endless possibilities of a degree in Tourism and Hotel Management, a field that opens doors to global adventures and exciting career prospects.
As they approach the pivotal moment of choosing their career path, deciding their future area of study can be tricky. Whether they dream of managing luxury hotels, overseeing one-of-a-kind events, or starting a global career, The Hotel School's Southern Cross University courses can transform that passion into a rewarding career.
We are excited to announce that we are now accepting applications for the Associate Degree of International Hotel & Tourism Management at our Hayman Island Campus for enrolment in 2024.
Students can learn more about our courses and offers, by registering to the Online Information Evening session via the 'Register Now' button below.
Online Information Evening
Wednesday, 22 November 2023

2:00pm – 3:00pm (AEDT) 
VIRTUAL VIA ZOOM
---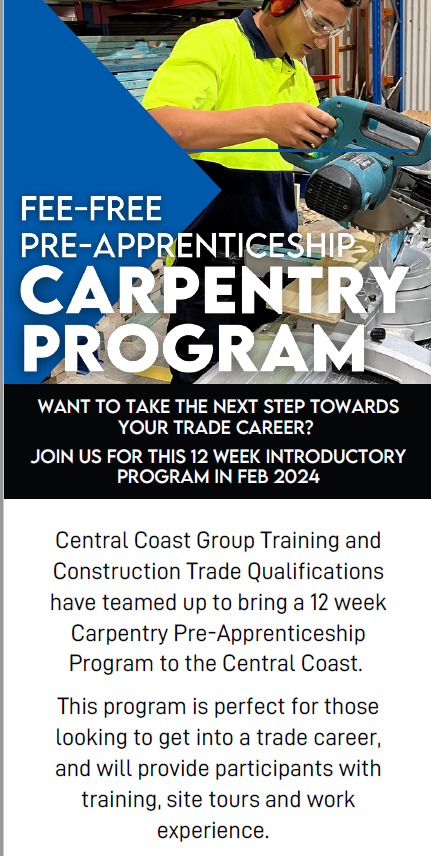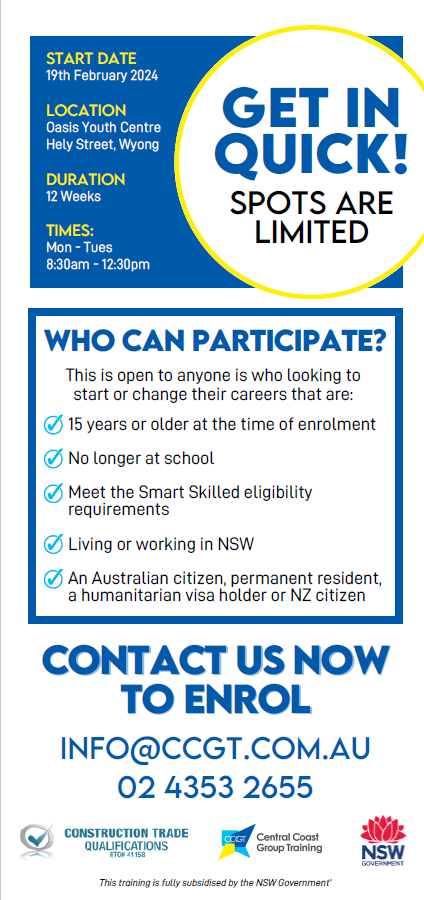 ---