Year 12 Big Day Out – PDHPE
The Year 12 PDHPE cohort were fortunate to have attended the PDHPE Big Day Out which is a full day of seminars based on their senior units of study.
This was the first time that we have taken students, as normally it is just staff who attend as part of their professional development. John Quinn, head of exercise physiology and conditioning from the GWS club, was the first speaker and addressed content from the core unit Factors Affecting Performance. It was a very engaging talk providing the boys with numerous examples and knowledge of how to apply their theory in a practical setting.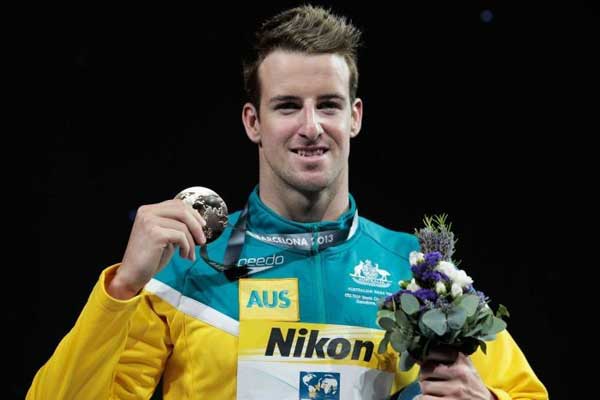 There were other talks from the Cancer Council, Dementia Australia, the Heart Foundation and a Sydney Swans Sports Doctor addressing the option unit Sports Medicine which the boys are yet to study.  A highlight of the day was special guest speaker James "Missile" Magnussen who gave an insight into the training schedules and pressures faced by elite athletes.
It was a very productive day which gave the boys a chance to consolidate their knowledge and also listen to opinions and examples from leading industry experts.