Community Notices – 2 August 2018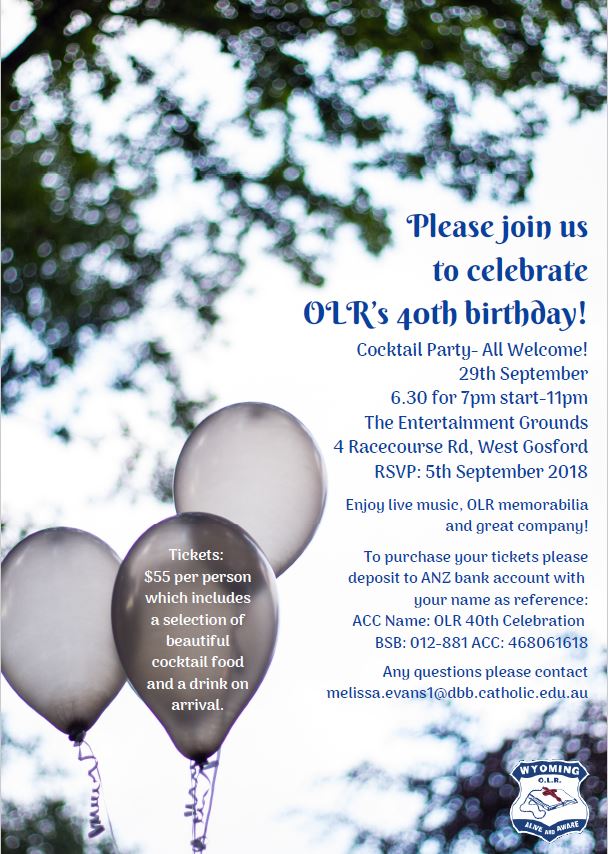 ---
Spirituality in the Pub
SIP CENTRAL COAST
The Grange Hotel Function Room
Cnr: Renwick St & Pacific Hwy, WYOMING
Tuesday 7 August 2018, 7.30 pm to 9.00 pm
Bistro opens  at  5.30 pm
Theme 2018:  "My Spirituality:  Then and Now"
Speaker:  Rev Peter Martin
Born and raised in Adelaide Peter first worked in the Printing industry for 23 years.  Ordained in the UC in 1990, he ministered in SA, NSW and QLD before retiring on the Central Coast. Many difficult experiences have challenged his faith and spirituality, but God's sustaining presence has always been a constant.
SIP Central Coast is an Ecumenical & Interfaith Speakers Forum with Q's and A's.
The focus is on developing understanding & encouraging dialogue about Spirituality through people sharing their life's journey. We meet 1st Tuesday in the month from March to October and 2nd Tuesday in November.
Inquiries: 4328 2596 or 0498 588 261
---