Community Notices – 13 September 2018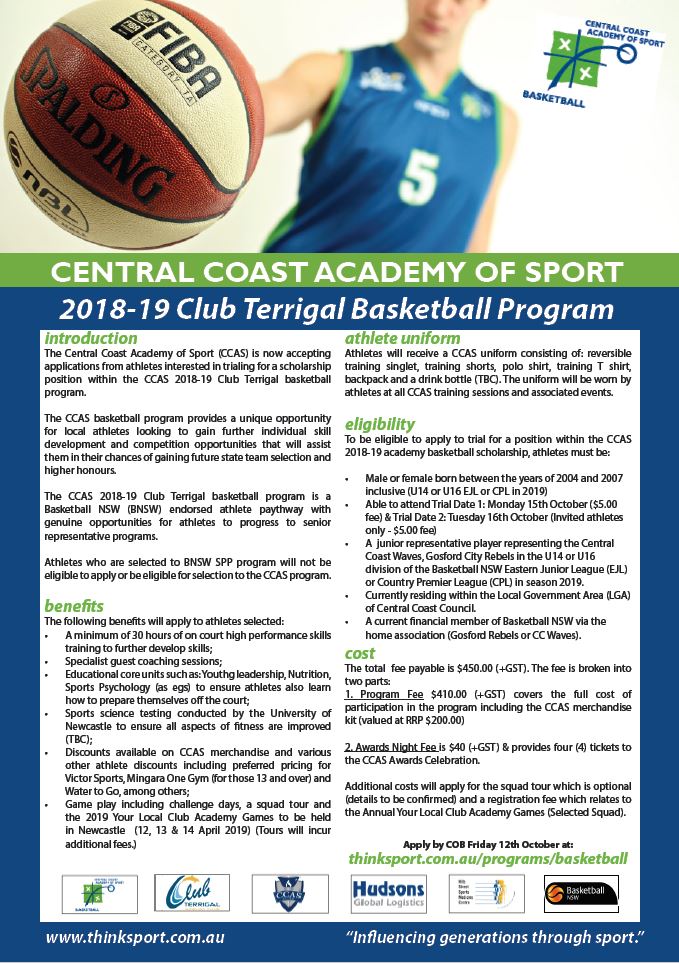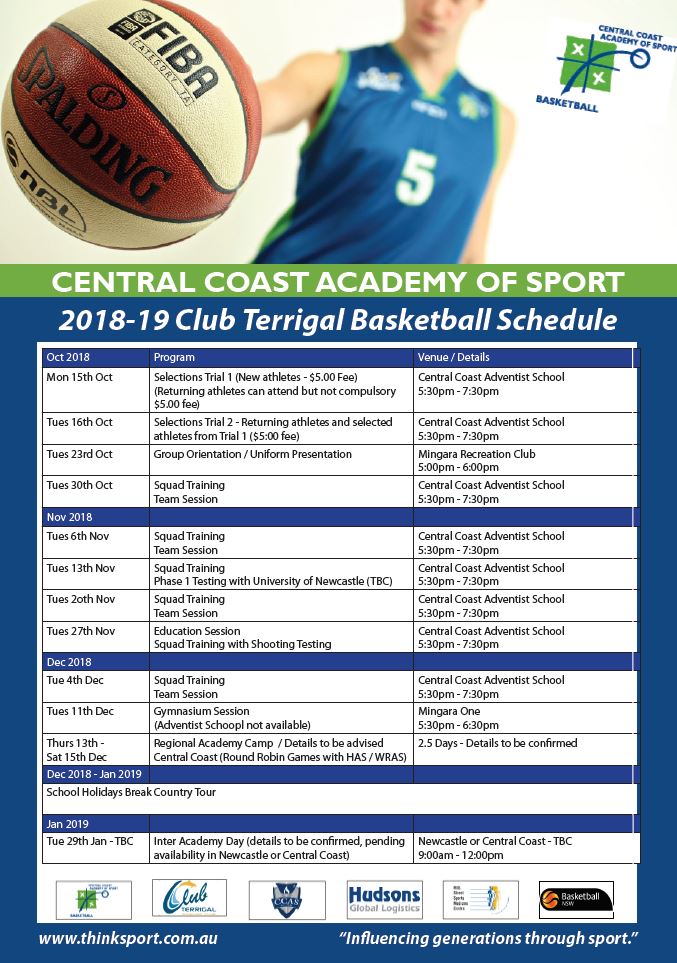 ---
---
Spirituality in the Pub
SIP CENTRAL COAST
The Grange Hotel Function Room
Cnr: Renwick St & Pacific Hwy, WYOMING
Tuesday 2 October 2018, 7.30 pm to 9.00 pm
Bistro opens  at  5.30 pm
Theme 2018:  "My Spirituality:  Then and Now"
Rev Graham Brookes:

A retired Uniting Church Minister, Graham spent some years during the 1970s working for the Protestant Church of Timor (Indonesia). He later served the UC Armidale Parish before becoming National Director of the UC's Overseas Programs. Graham finished active ministry as Parish Minister in Lakemba, a suburb with a large Muslim population.
John Hegarty:
A grandfather and former teacher, principal and counsellor in NSW and abroad, John has extensive experience as a community volunteer in many organisations, including as a Board Member of World Citizens Association Australia. At 83 he sees everybody as ordinary, extraordinary and unique, and affirms "life gets better every day".
SIP Central Coast is an Ecumenical & Interfaith Speakers Forum with Q's and A's.
The focus is on developing understanding & encouraging dialogue about Spirituality through people sharing their life's journey. We meet 1st Tuesday in the month from March to October and 2nd Tuesday in November.
Inquiries: 4328 2596 or 0498 588 261