Community Notices – 12 April 2018
Spirituality in the Pub
SIP CENTRAL COAST
The Grange Hotel Function Room
Cnr: Renwick St & Pacific Hwy, WYOMING
1st Tuesday of the month March – October
2nd Tuesday in November
Bistro opens  at  5.30 pm
Theme 2018:  "My Spirituality:  Then and Now"
 Tuesday 1 May 2018, 7.30 pm – 9.00 pm
Pina Bernard: Married with three children, Pina began her working life in Information Technology. She later taught High School Religious Education and Mathematics before taking on the parish role of Sacramental Coordinator. Pina is currently a member of the Catholic Life & Faith Formation team for the Diocese of Broken Bay.
Cristina Gomez: A theologian and the Life, Charity and Social Development Coordinator for Broken Bay Diocese, in her youth Cristina was involved with Antioch. Later she studied theology and became a research fellow at Boston, and currently Charles Sturt. Cristina is particularly interested in issues connected with women, migrants, and the environment.
SIP Central Coast is an Ecumenical & Interfaith Speakers Forum with Q's & A's.
The focus is on developing understanding & encouraging dialogue about Spirituality through sharing one's life journey. We meet 1st Tuesday in the month from March to October and 2nd Tuesday in November.
Enquiries: Maryke – 4328 2596 or 0498 588 261
---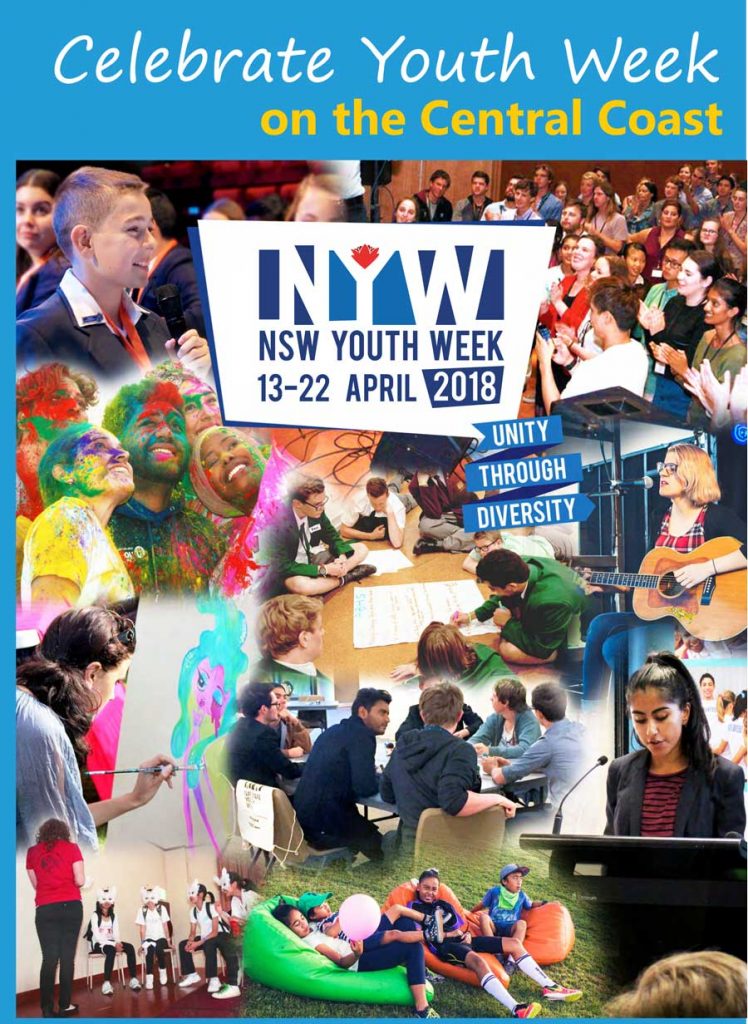 ---