Community Notices – 10 May 2018
Spirituality in the Pub
SIP CENTRAL COAST
The Grange Hotel Function Room
Cnr: Renwick St & Pacific Hwy, WYOMING
Tuesday 5 June 2018, 7.30 pm to 9.00 pm
Bistro opens  at  5.30 pm
Theme 2018:  "My Spirituality:  Then and Now"
Speakers:
Rev Lorna Martin was born in Canada, trained as Teacher and Diaconal Minister and worked as Education and Resource Consultant before joining the UCA in1985. Lorna is passionate about enabling people to use their gifts to serve God.
Sharon Clark is a highly qualified Chaplain/Pastoral Carer with many years of experience in a wide range of areas including Hospitals and Aged Care Facilities in Sydney and locally.  She has learnt how to listen, support and journey with people wherever they are at.
 SIP Central Coast is an Ecumenical & Interfaith Speakers Forum with Q's and A's. 
The focus is on developing understanding & encouraging dialogue about Spirituality through people sharing their life's journey. We meet 1st Tuesday in the month from March to October and 2nd Tuesday in November.
Inquiries: 4328 2596 or 0498 588 261
---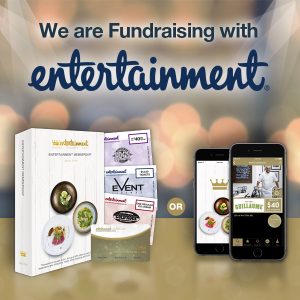 St Edward's College is fundraising through 'Digital Membership Entertainment' for our Year 12, class of 2018.  Each membership purchased raises $12 to our fundraising efforts.
For more information and to order click here.
---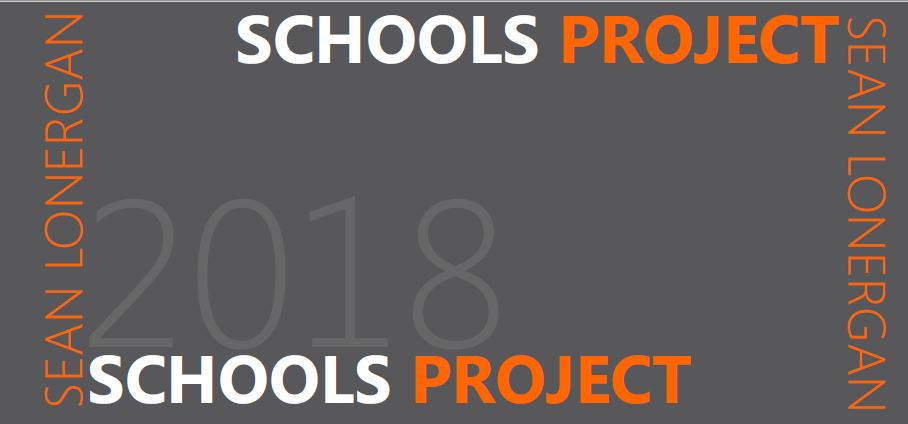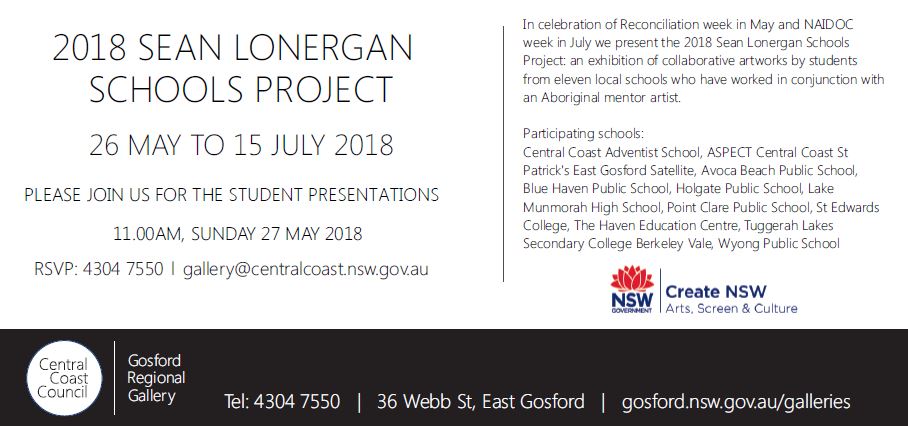 ---