Careers – University Information

2022 Accommodation Applications Open Now!
Applications are extremely competitive therefore we encourage all students to apply as soon as possible to ensure the best possible chance of living on campus next year.
Students will need to register a profile on the Student Living Accommodation Portal to begin their application process. They will need a recent passport style photo, a valid credit or debit card and a valid email address. Students can view our Student Living 2022 Application Guide for a step by step guide.
For more information view our 2022 Room Types and Fees and Student Living Brochure.
Students looking to live on campus? Join the Student Living Parent Information Session
We invite parents to join us on Monday 11 October at 5:30pm for a live information session with the University of Newcastle's Student Living Team.
This webinar aims to help familiarise parents, families, carers and loved ones with Student Living's ResLife program, our customer service team and support services. There will also be an opportunity for Q&A with the Student Living Team.
Date: Monday 11 October
Time: 5:30 pm
Location: Zoom Webinar
---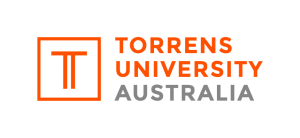 Here at Torrens University Australia, we're all about passionate humans, not perfect performance. That's why you don't need an ATAR to study with us.
We've shifted our focus to soft skills, because we want everyone to have the chance to achieve their academic and career goals. ATAR isn't a true representation of hard work and future success – so just like that, we removed it as an entry requirement*.
To join us, students just need a Year 12 certificate. Then it's just a matter of letting us help you find a course you're passionate about so you can get started on creating a career you'll love.

Secure your place today with our Early Entry Program.
If you have any questions, would like to discuss options or want to find out about scholarship opportunities, contact us any time.
Torrens University Australia
*Exceptions apply to some courses.
---
All you need to know about starting at Federation. Visit federation.edu.au/preference
---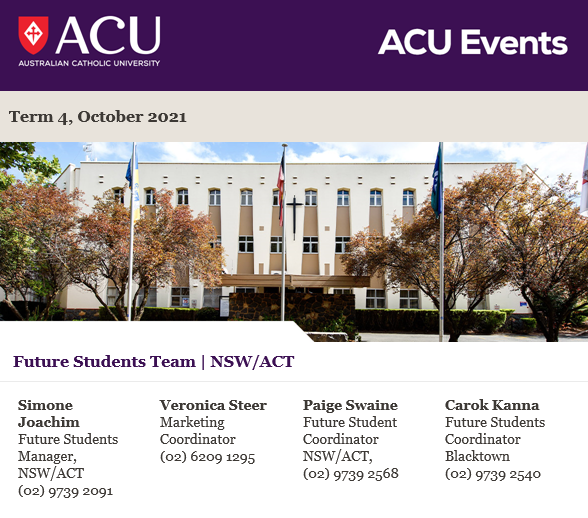 ---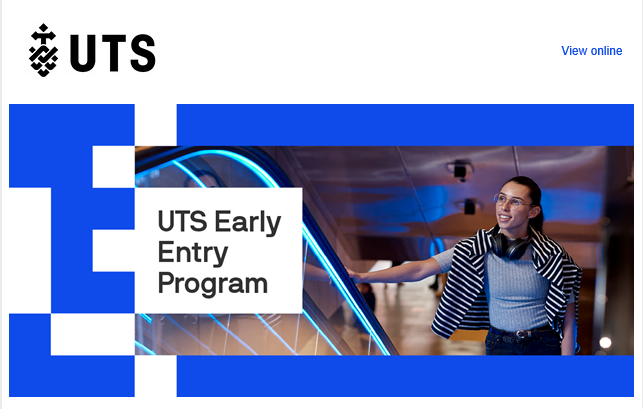 ---
MedEntry is running an interactive, online webinar for careers advisors, parents and students, including those in year 11 and 12. The session will cover pathways into medicine/dentistry, prerequisite subjects, how to prepare for UCAT & interviews (including free resources), and a Q&A session.
The webinar will be run by Dr Ray Boyapati (Gastroenterologist at Monash Health and Director of Education at MedEntry).
Date and Time: Wednesday 3rd November 2021, 7pm to 8pm AEDT (Melbourne/Sydney time). Please click here to register (it only takes a minute!).
---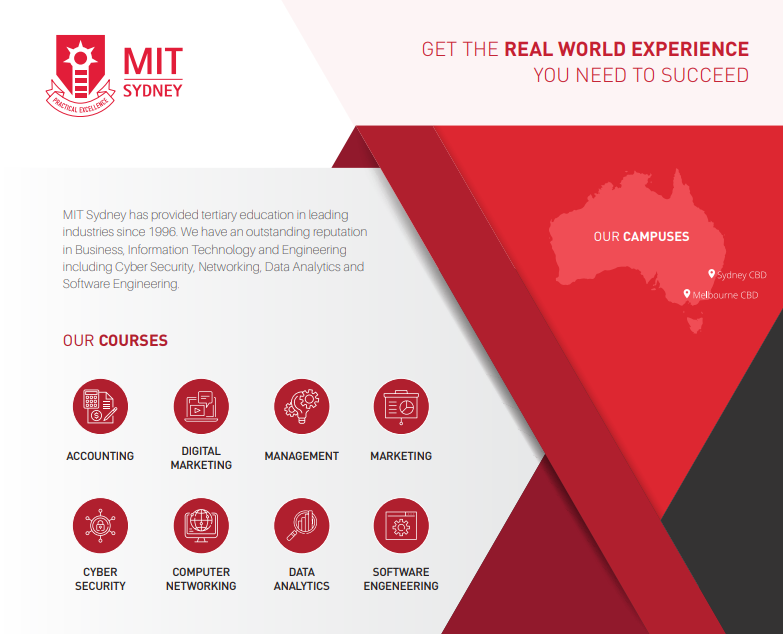 MIT Sydney offers industry accredited degrees with Work-integrated learning programs such as internships and industry based projects to develop practical skills and boost students' employment prospects. Degrees include:
Bachelor of Business (Accounting Major)
Bachelor of Business (Management Major)
Bachelor of Business (Marketing Major)
Bachelor of Business (Digital Marketing Major)
Bachelor of Networking (Cyber Security Major)
Bachelor of Networking (Software Engineering)
Bachelor of Networking (Data Analytics)
Due to disruptions caused by the pandemic to Year 12 students, MIT Sydney has adjusted their 2022 entry requirements for their degrees. All students who meet the new entry requirements and enrol at MIT Sydney will also be automatically eligible for the 'Beyond the ATAR' scholarship which significantly reduces their tuition fees and means that students have less FEE-HELP debt once they complete their degree. For more information, please see the attached flyer which can be printed and handed out to your students.
If you have further questions, you can call our hotline 1800 648 669 or email Julia Barnes at ibarnes@mit.edu.au
---