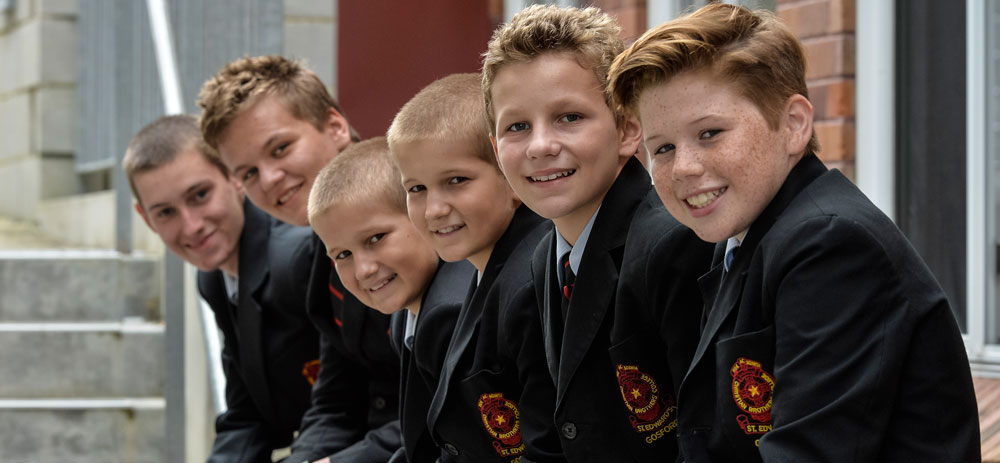 The Typequick Workshop
'Typing is a core skill for students in the new millennium'.
The Typequick Workshop at St Edward's College has trained 18 students to touch type. Skills, speed and accuracy gained from the workshop enable students to gain confidence and work faster when completing tasks on the computer.
Past students have made comments such as:
'I cannot believe how much faster I am on the computer when completing assessment tasks.'
'My speed was 8 wpm when I started.  I am now typing 20 wpm with 95% accuracy within only 6 weeks. '
Typequick Workshops are held in the Library from 8.15 am – 8.45 am on Mondays, Tuesdays, Wednesdays and Thursdays every week for a Term, under the direction and supervision of Mrs Edwards.  Any boys who wish to continue-on are welcome to do so while all students who have participated in the program are able to continue to have access to the program at home.
There are positions available at present and if students are interested please contact Mrs Kiekebosch (bkiekebosch@stedwards.nsw.edu.au) at the College for more information.