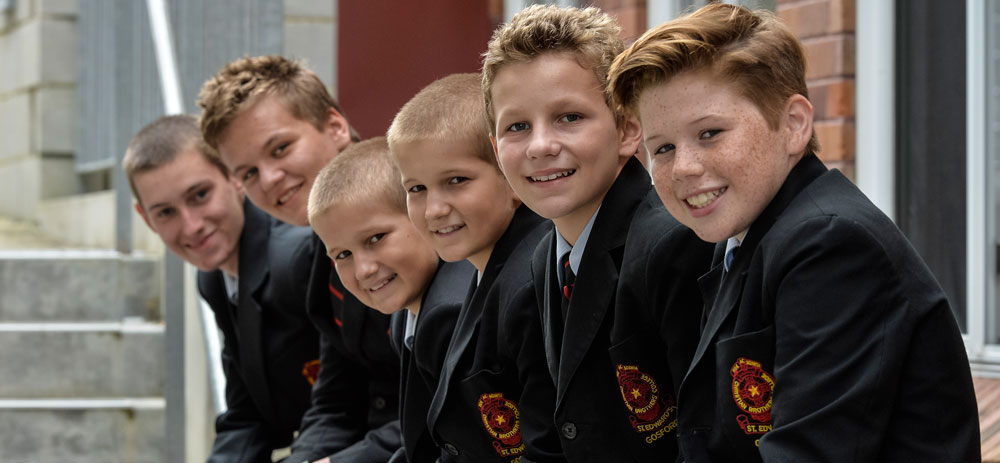 Principal Award Recipients
We congratulate the students who were presented with a Principal Award at assembly on Friday 19 May 2017.
These students were acknowledged by their teachers as young men who are committed to achieving their personal best and were identified through the analysis of the Interim Reports for Years 7 to 11 and the Mid-Course Reports for Year 12.  They are to be congratulated on their application and effort towards their studies.
Award Recipients
Year 7

Ari Bailey
Tom Crouch
Jacques Engelbrecht
Atticus Fotofili
Ronan Grattan
Nick Green
Christopher Kemp
Jacob Newport
Luke Richards
Cameron Shaw
Connor Spokes
Brodie Sweetman
Reece Tredwell
Alec Warwick
Louie Whyatt

Year 8

John French
Bryson Hartle
Joel Vaughan
Josh Zaia

Year 9

Ethan Dehring
Emilio Ingham-Freitas
Samuel Mashman
Joel Thoms

Year 10

Joe Gatt
Samuel Harris
Lukas Kalos
Alex Morris
Lachlan Smith
Callum Sutton

Year 11

Lachlan Barnes
Adam Bing
Liam Bruchhauser
William Butlin
Oliver Byrne
Marcus Hudson
Liam Meggs
Mitchell Meredith
Alejandro Murdoch
Noah Pagden
Patrick Rosee
Liam Seymour

 Year 12

Callum Balneaves
Cody Barrett
Owen Chaperon
Peter Dignam
Riley Friend
Callum Leighton
Hammish Loader
Jack O'Connell
Mathew Sharpe
Click Here to view the full gallery

6 Images