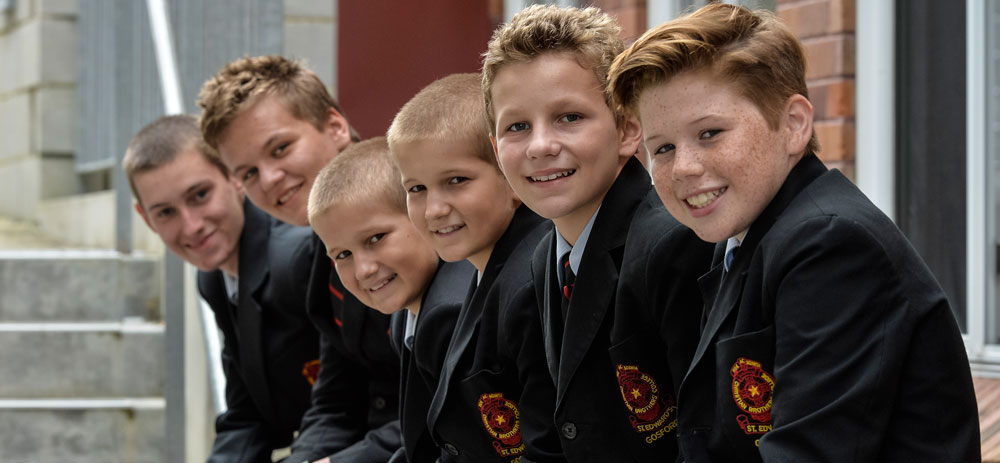 A Reward for Year 8 French Students
On Wednesday 5 April, the 60 most enthusiastic Year 8 French students enjoyed a delicious French breakfast of croissants, mini toasts, brioches au chocolate and baguette, spread liberally with strawberry jam and dunked in a hot chocolate.
Well done to these students! There will be another opportunity for a French breakfast in Term 2. The models of French icons formed part of the enthusiasm recordings and are testament to the extra effort made by these students. These models formed part of an assignment in which Year 8 students created an information source for a traveller to France.
Félicitations to those students with beaucoup d'enthousiasme!krent dlien
Click Here to view the full gallery

37 Images